(( If this should be moved, feel free to do so. ))
So suggest away all! I can't wait to see what you guys think are awesome moments so far.
List:
1. Mine - You'll see when it's done.
2. Sandy and baby Scyther Squad (Eee, baby pokemon!)
EDIT:
I'll Try and draw these, but I dunno if I can or not...I'm sorry! *Hangs head*
_________________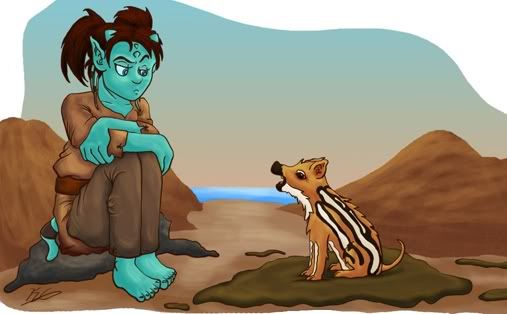 Awesome Avi done by Moonlost!
Equally Awesome Siggy by Kamalia.