Looks like Ethan is at work today but I'm frustrated about this enough to at least try to do some research in case fragments of the original files exist. The very original do not, understandably. One place I looked at said it started working for them when they got
Notepad ++
after also suffering crashes, baring in mind said post is a few years old. I am however concerned that it doesn't recognise the addon core.
If this still doesn't work until I can ask Ethan for advice I am willing to make you a personal custom emote file, assuming they are not emotes you'd be happy to add to the addon proper. If you're interested send me a PM with your emotes and I'll add them for you.
If anyone else is suffering, or has suffered, a similar situation could you please let me know what happened and how you fixed it? It's been far too long for me to remember what I'd gone through. I want to collect as much info on this as I can as to prevent it in future.
_________________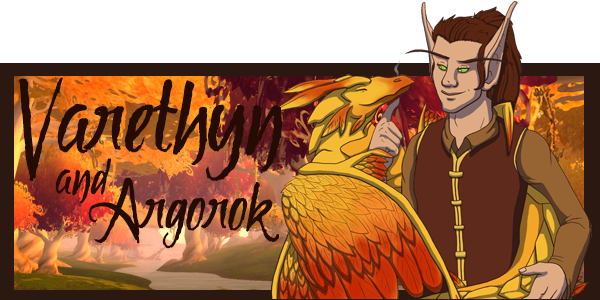 Thanks Kamalia for the awesome sig! Avatar by me!
Check out PetEmote here! | Visit my Flight Rising lair!