Rawr: That pistachio PC is so pretty!
Tarnfalk: Double midnights can't be that rare, no one wants to buy them. Or they're rare because no one wants them.

Liam x Tenome's babies are gorgeous! I can't decide which is my favorite between the last 2. Tenome looks good with skink. I'm surprised to see you showing off a purple dragon! Sayyida is stunning!
Iceflight: Pretty mafia babies.
Ziroth: Cute babies!
Alex: Whoa, that is one handsome tundra! Sadly I'm no help when it comes to apparel.
Ashaine: Your new girl and her preview is gorgeous!
Tarnfalk: I think Gin x Tonic's babies are cute! I rather like the striation on their wings. Jolt and Lukora look lovely in their genes.
Iceflight: Lovely mafia babies! Vixaria would please like: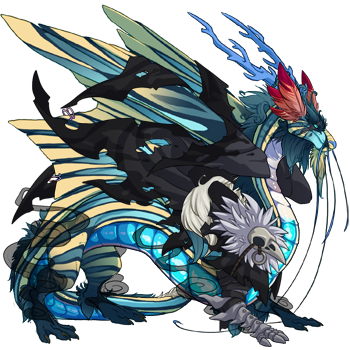 Ashaine: Orchid looks stunning! Love her apparel and genes/colors.
In my lair 3 babies from Lenovo x Danira. 2 girls from Verloren x Malaise.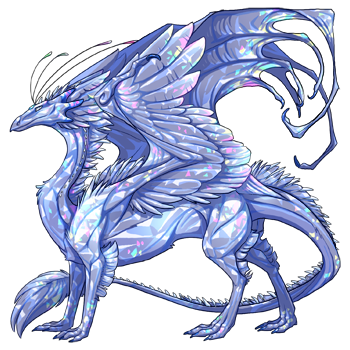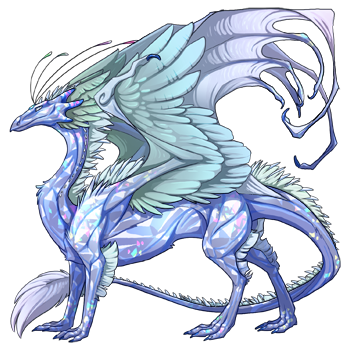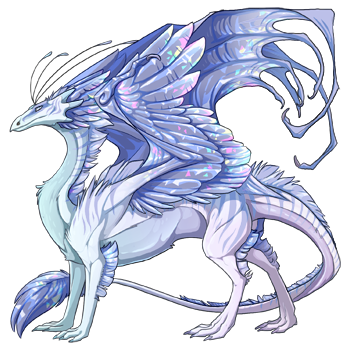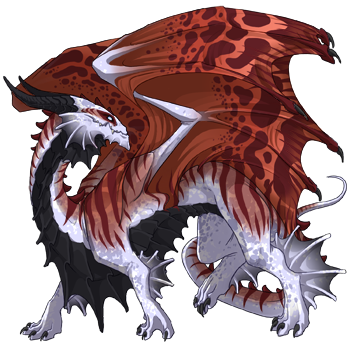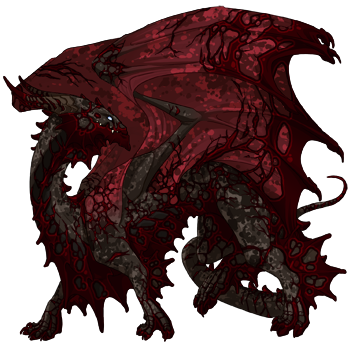 In Anaiya's lair 3 babies from Rainier x Ghoul. 2 babies from Diagon x Veil.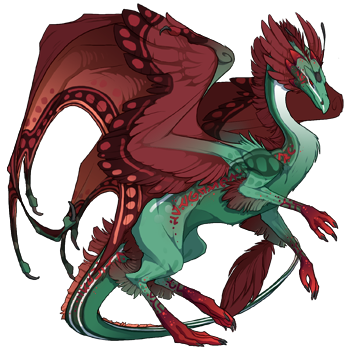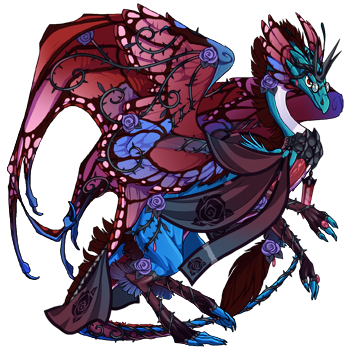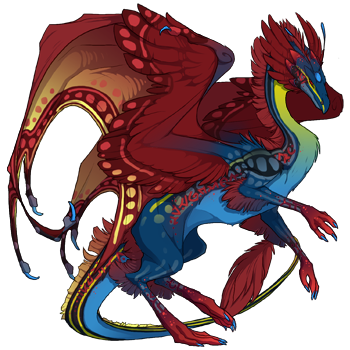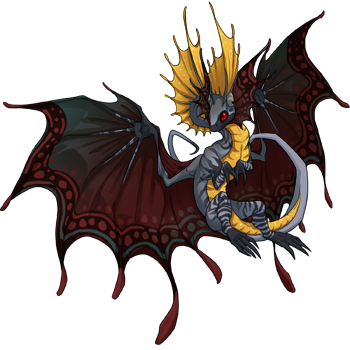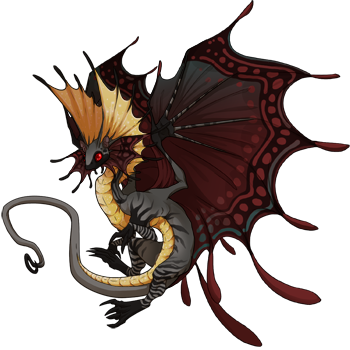 In Vixaria's lair 1 baby from Avery x Jewel.
In Otis' lair 4 babies from Fotis x Ragtime.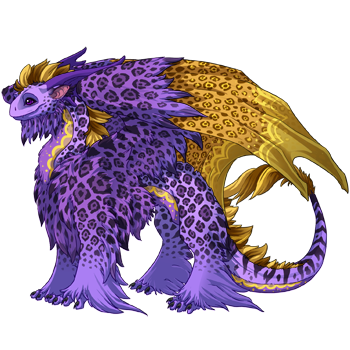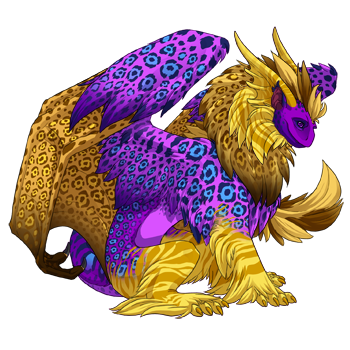 _________________
Follow me on Tumblr! @projectashley
Like Crochet? You can see what I make @ facebook.com/AshedCreations

Lord Godfrey wrote:
Some people only want to watch the world burn. Others want to be the ones responsible for burning it...