Dewclaw: What a gorgeous skydancer! I'm excited to see her with all her completed genes some day.
Iceflight: Checking the mafia dragons is the highlight of my morning routine. <3 Gorgeous babies!
SammyB: What fun hatchlings, and I love that multi-gaze one. Really pretty! I can see why you're keeping the sunset jaguar one, those are some real striking colors.
Seren: Lithic and Iskar's hatchlings are lovely! I wonder if they'd look good with lionfish? Love Caribou and Starbuck's hatchlings, they look like cedar forests and coffee.
Aleu: What gorgeous skydancers, wow! That royal/royal/cobalt one is a real winner.
Tarn: Venom and Vial have such wild, fun hatchlings! And aw man, I hope that darn coatl cooperates some day. He keeps getting the nastiest combos.
Kya: Whew, those skydancers are stunning! I love dark Ghost on light, it's so cool- like a reverse x-ray image.
Teigan: Oh man, I can see why you're keeping that last lad. Black thylacine works really well with his wings!
-------------------
Sorry I haven't been around in a while! Took an internet break to decompress after finals. I have these two updates, though!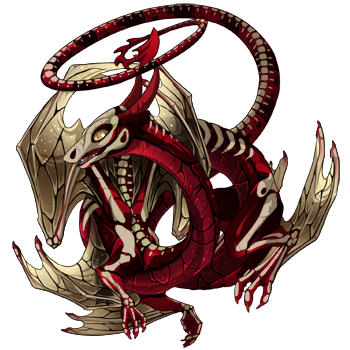 This lady (now named Golem) from the Mafia is almost complete! I just need a few more pieces of apparel to complete her outfit. She's some sort of living mummy.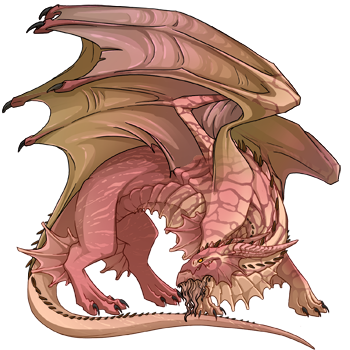 And this boy who I got from the GF finally got his genes and breed change! I'm still trying to decide on his outfit.
_________________
Tumblr ~ Flight Rising
Signature by Crookfish, thank you so much!