I know that it won't help with the giftcard part, but i bought just a standard $20 bluray+dvd+Digital copy from walmart and came with the codes for all the goodies. Unfortunately, I don't play HS, and while I have a HoTS account, I often only play league if I'm going to moba. It was nice to get the game copy DL code though, as I've been trying to introduce my younger sibling to the game.
If you want the movie regardless, and wish to use your amazon giftcard as opposed to going to walmart, let me know when you get your copy if you got the goodies. If not, I'd be more than happy to share my codes, they're just going to waste over here honestly.
edit: The offer also stands if you just want the codes, and aren't going to purchase a copy

_________________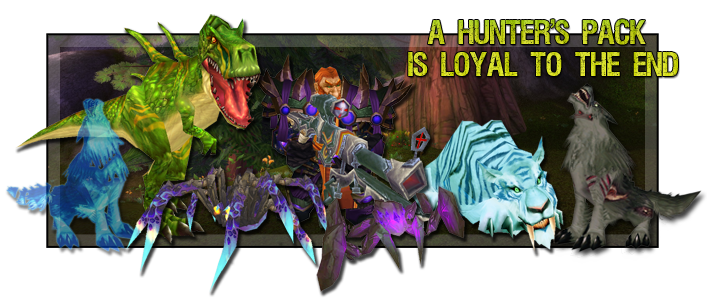 Sig made by the Wonderful Serenith!
"You cannot judge me, I am Justice itself! We were meant for more than this, to protect the innocent. But, if our precious laws bind you all to inaction, then I will no longer stand as your brother." - Tyrael