I....still play my first character. She's still my main. She's been through some stuff in her day. She started as a dwarf back in WotLK, then I went Horde because of some friends at the time, so she spent a while as an orc, a goblin. Then she traveled a bit, different servers, etc. Finally turned her back into the dwarf she started as at the beginning of Legion and she's staying that way. She's always been a dwarf at heart.
Unfortunately, I can't find any screenshots of her orc and goblin days. Due to computer issues, I've lost most of my older screenshots. But I did find these ancient ones from 2010....oh, times have changed. And yes, her name was originally "Tejon" >.< I can explain...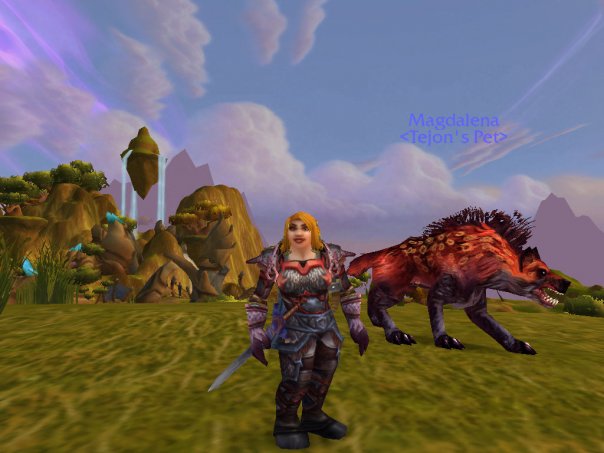 Outland Nagrand. Still a favorite zone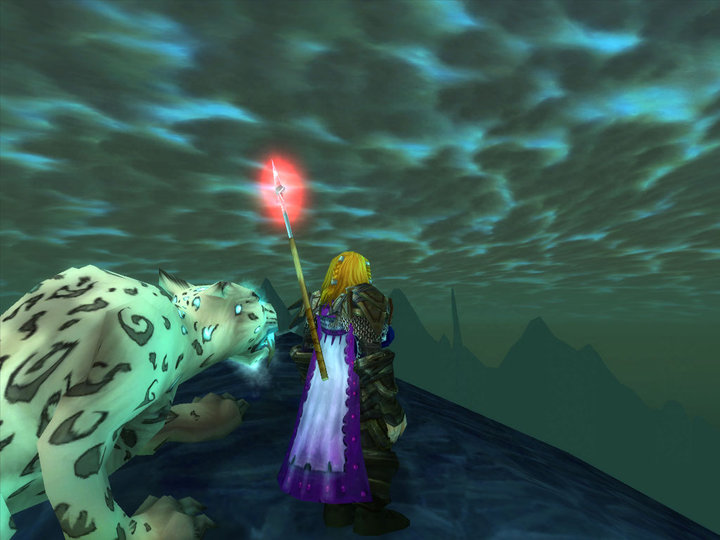 Shortly after taming Loque for the first time. I got better at screenshots over the years....