So I decided that now that I have seen everything I wanted to see for the moment. To now see it with the Inky Black potion because I LOVE the dark nights wow used to have.
Zuldazar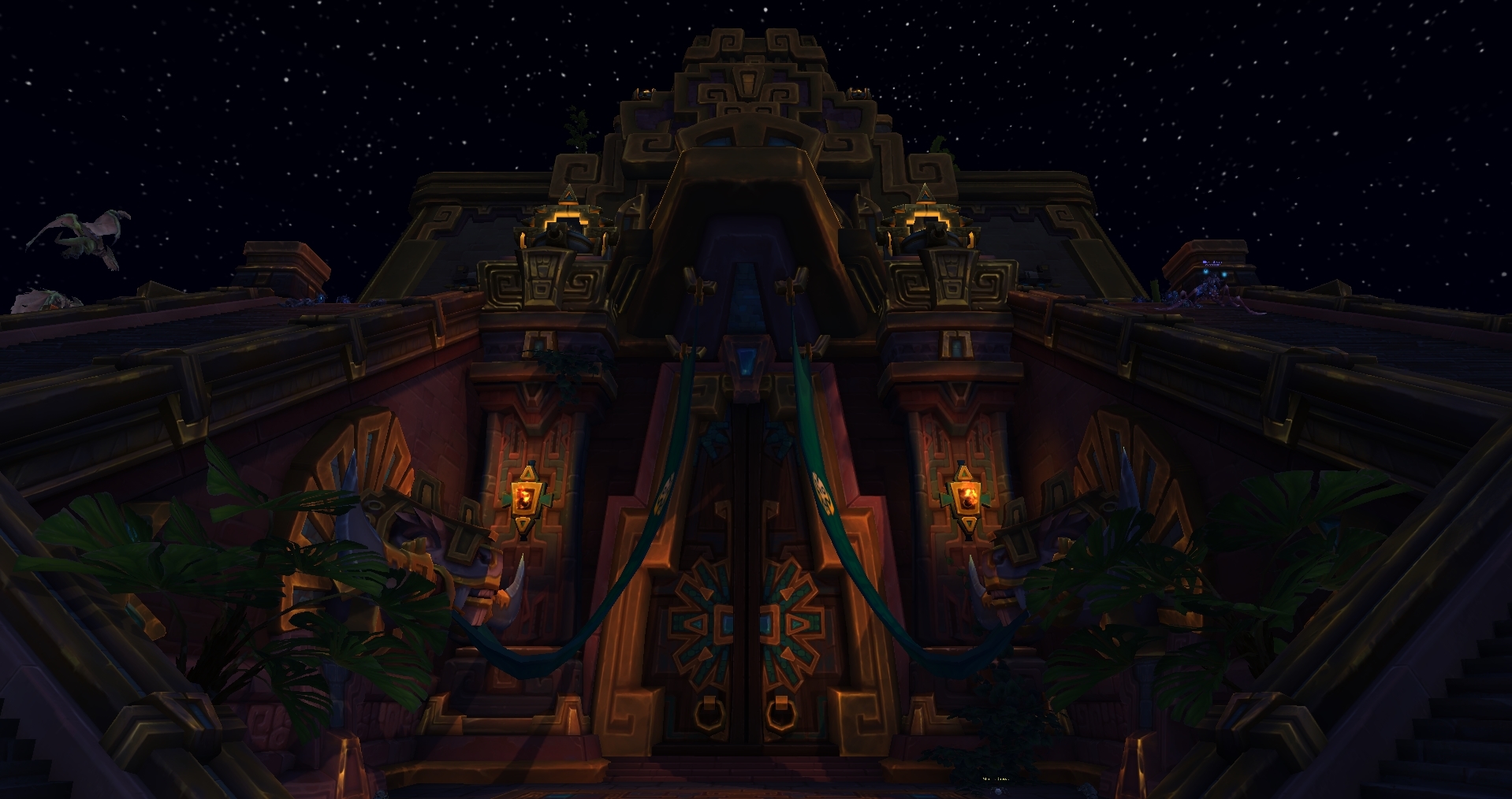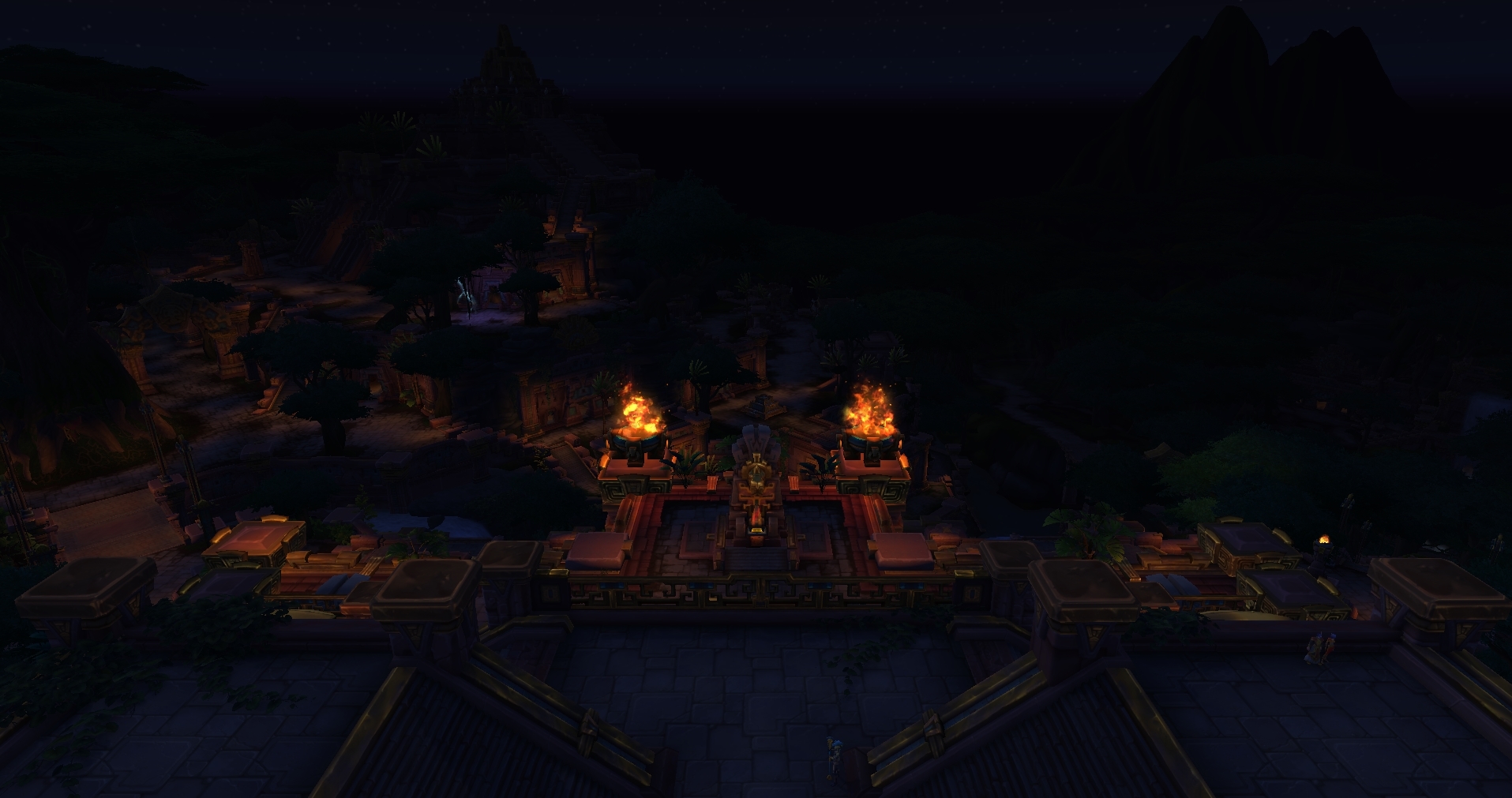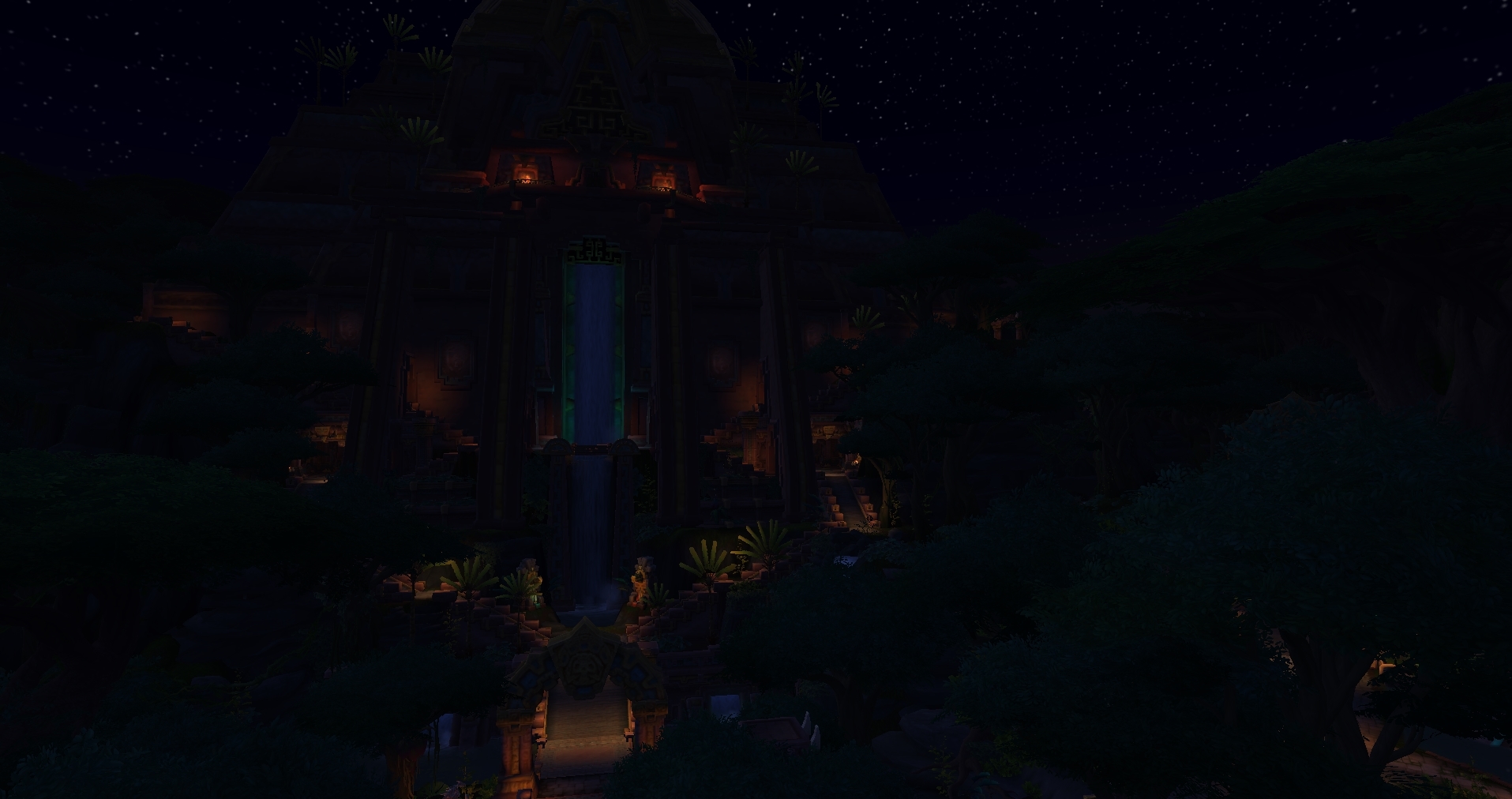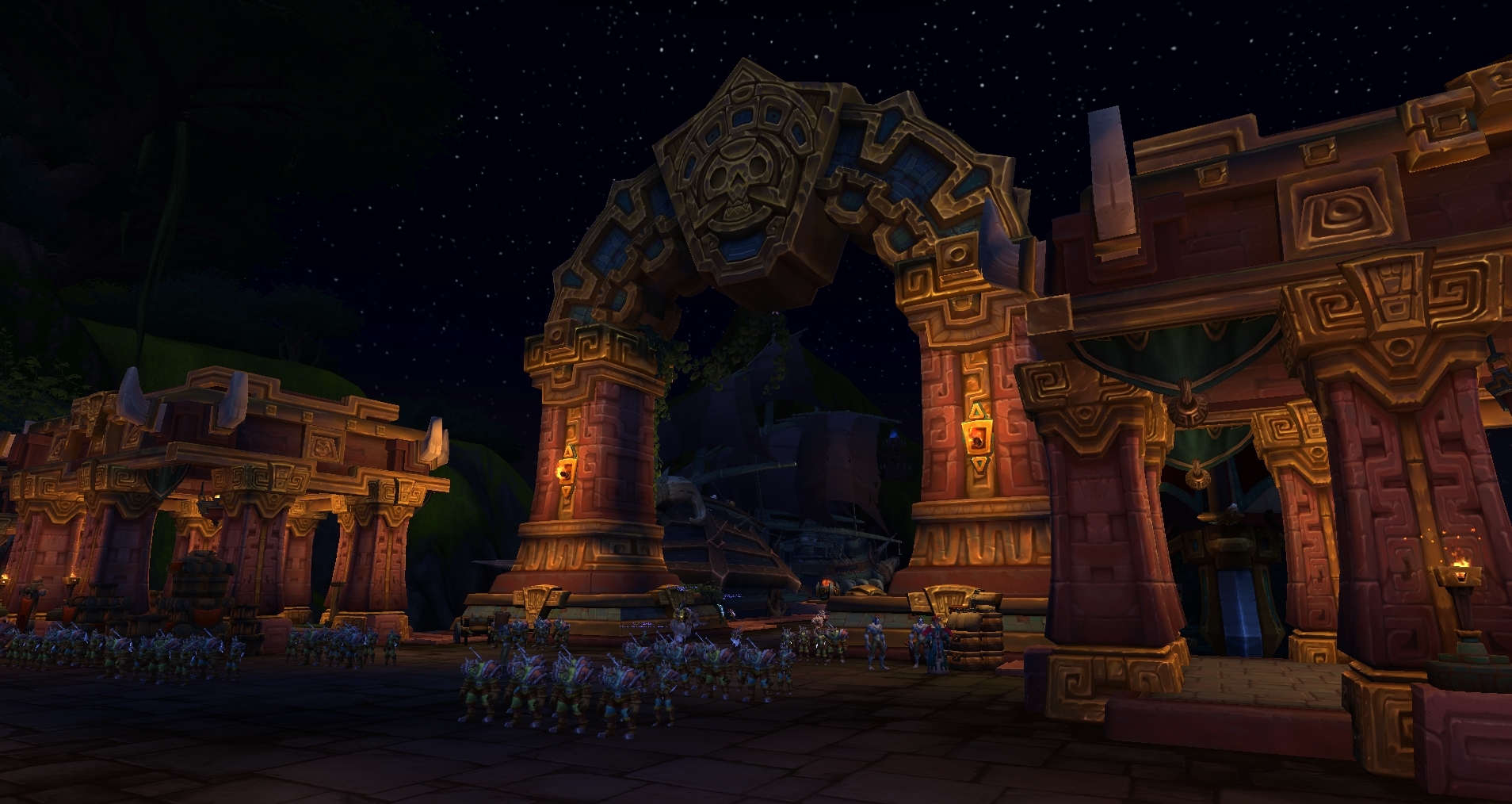 Vol'dun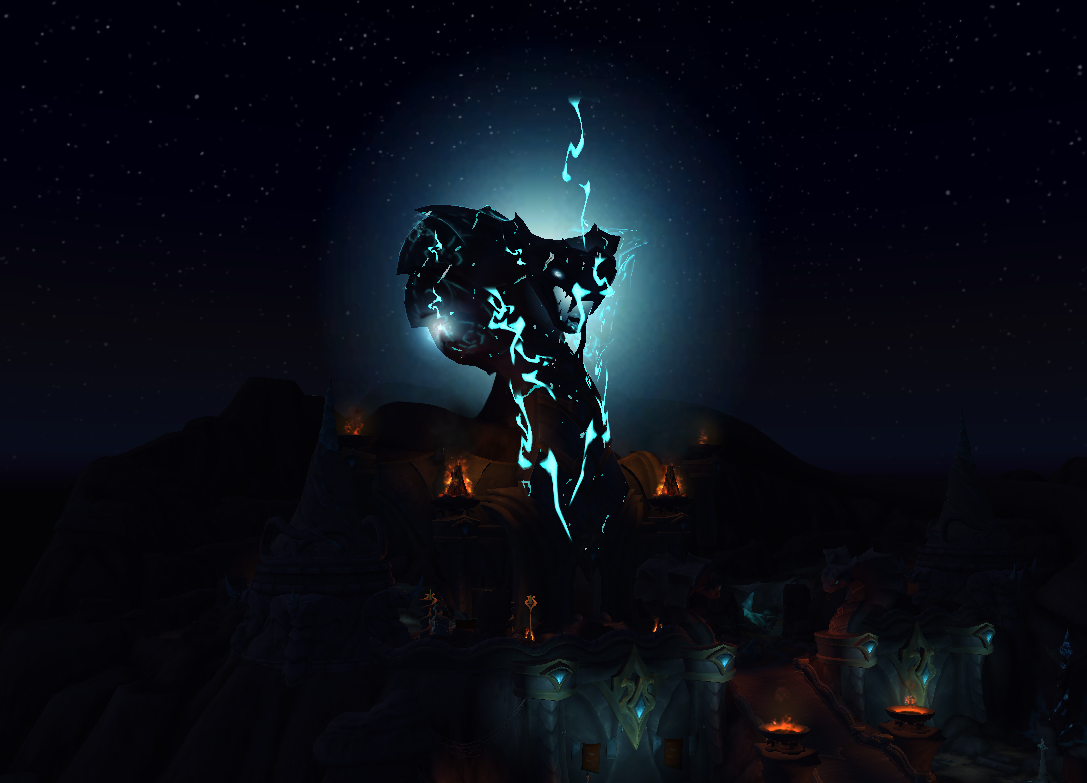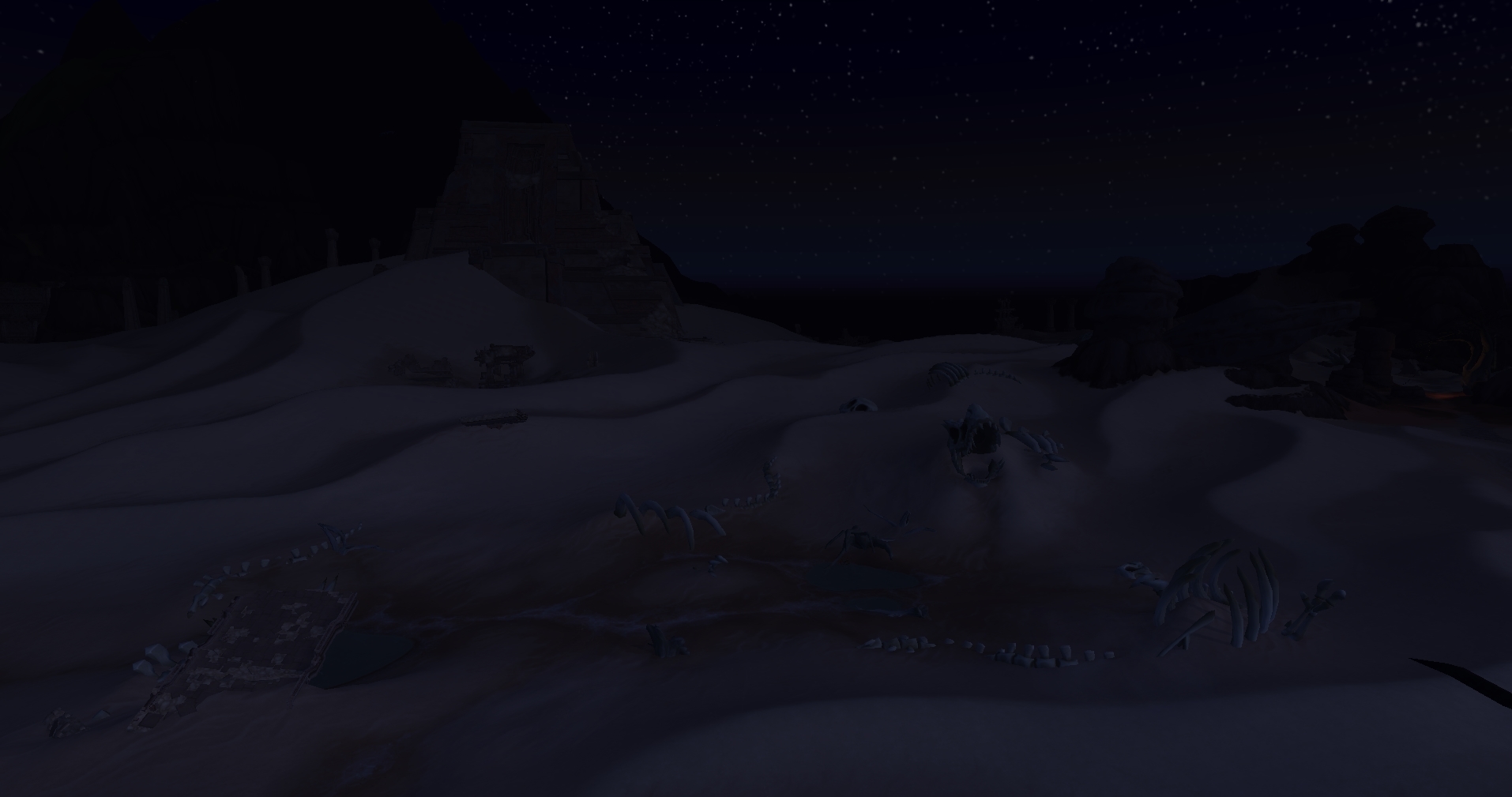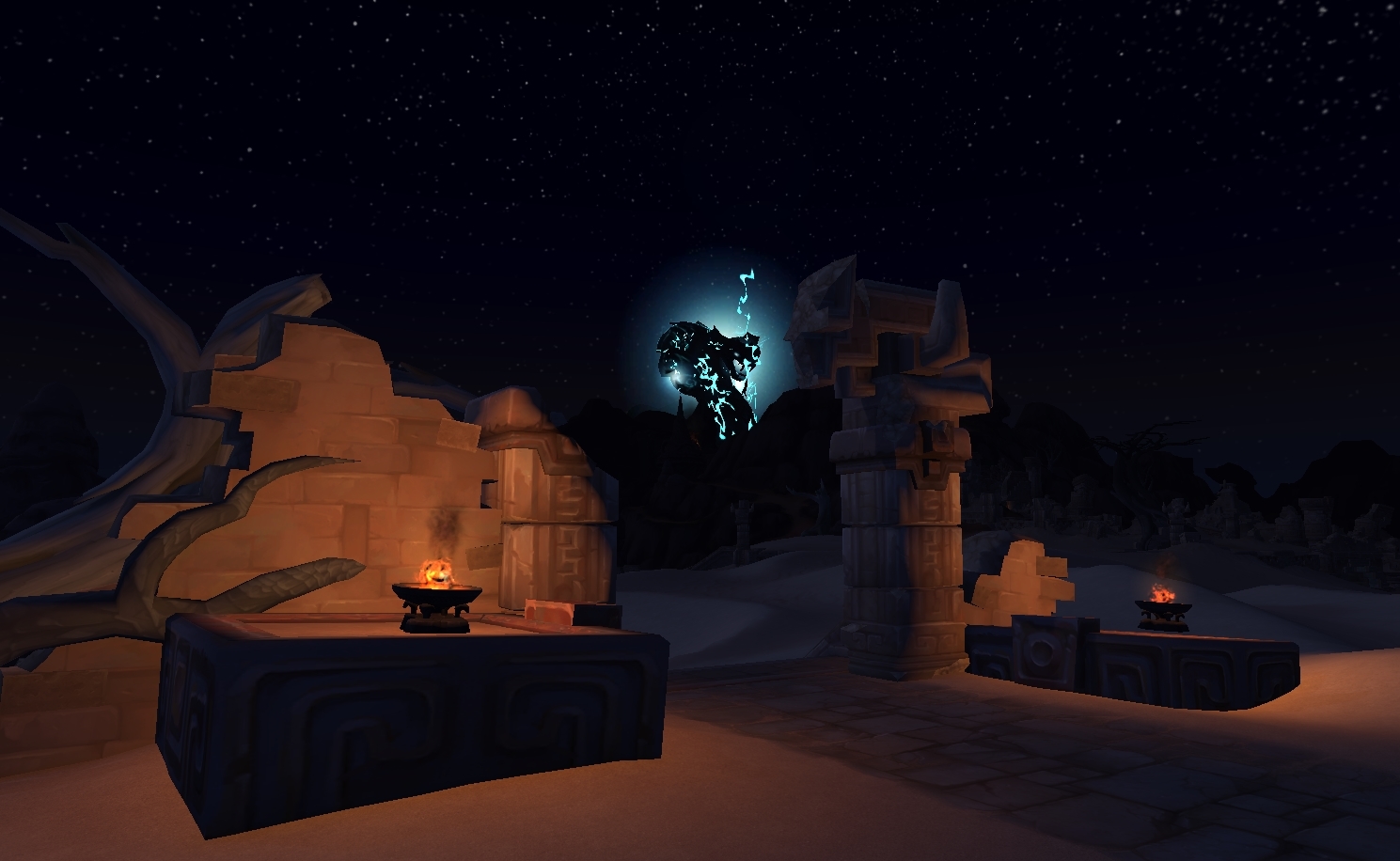 Nazmir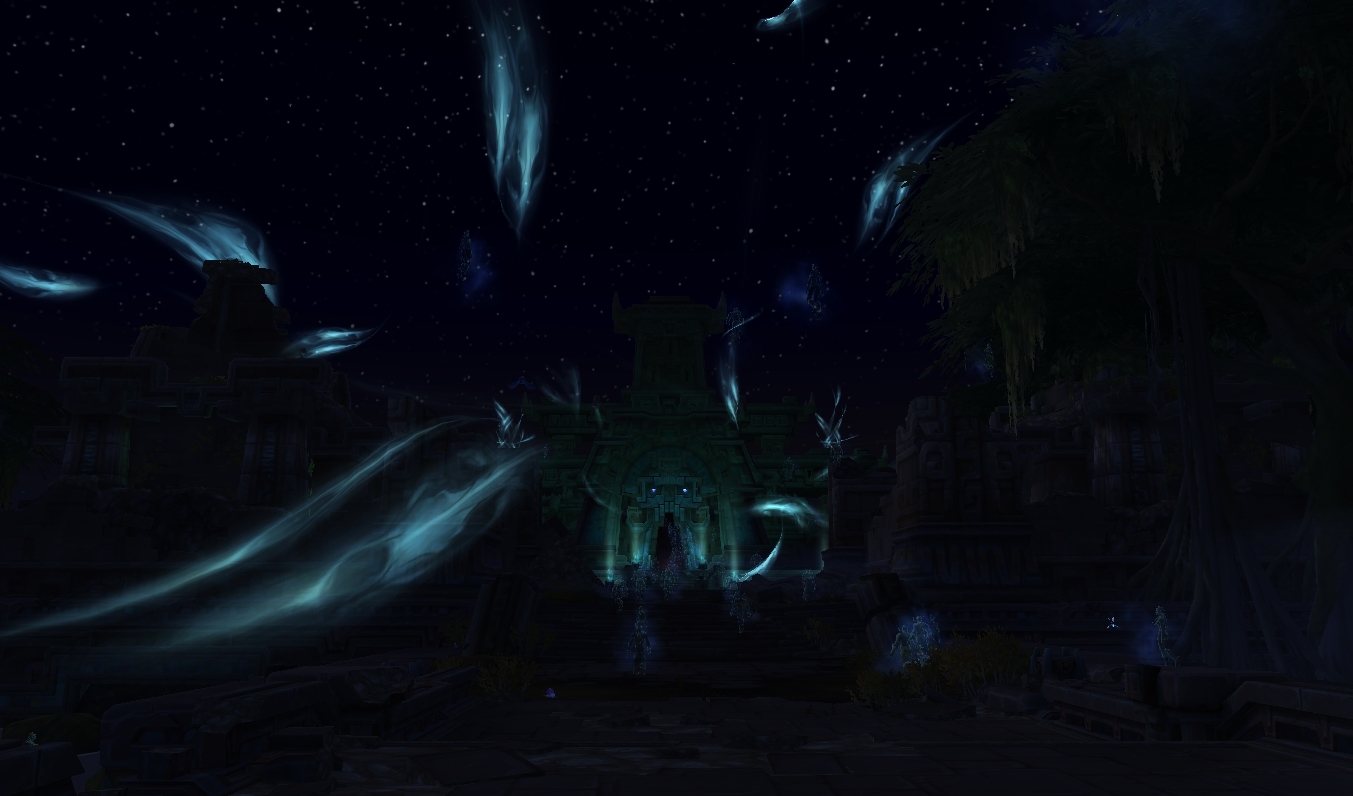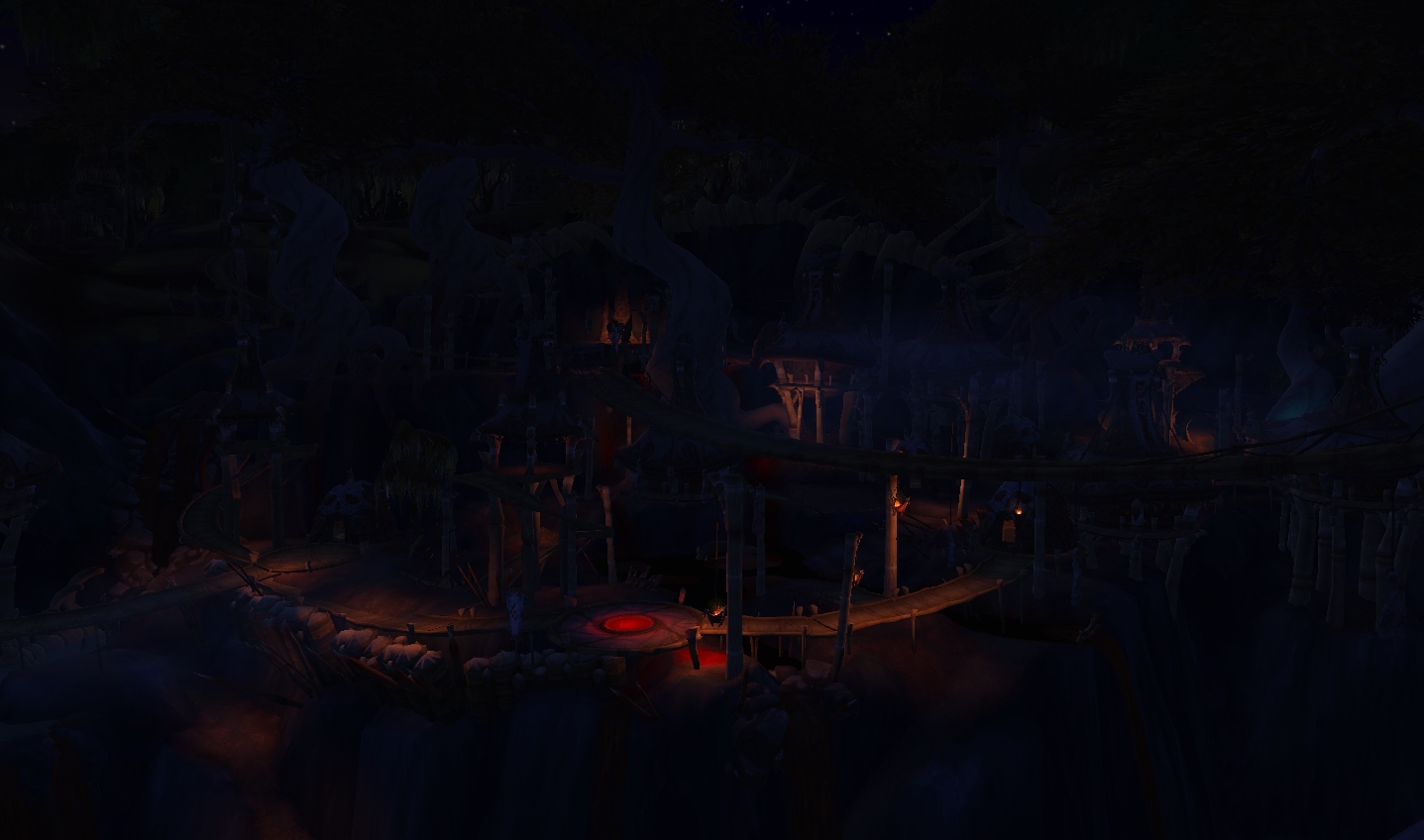 And just for giggles. My first ever gif XD Yes it's sad I never learned how to do one til now.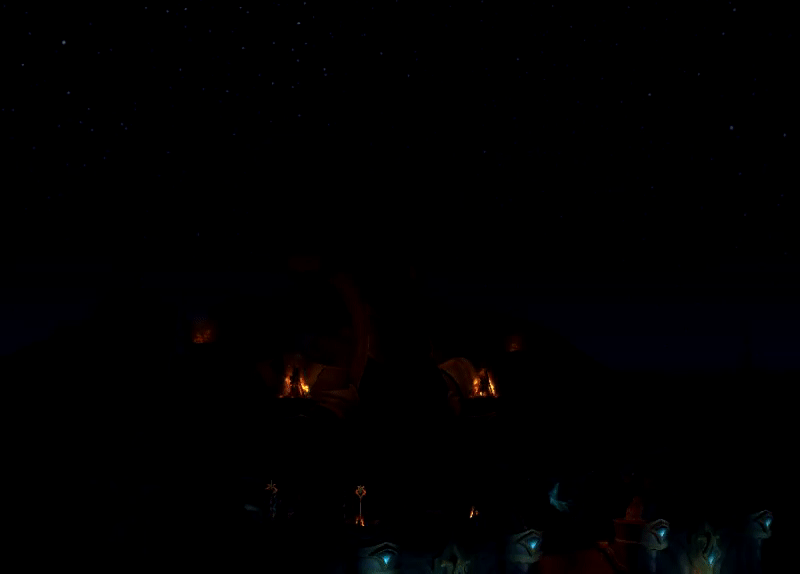 I am MASSIVELY out of the loop and only just learned today that I cant use my photobucket without paying anymore XD So im trying out Gyazo, and loving it so far.