Hello, I'm here practicing again, and since my first attempt was so bad I decided to start a fresh thread. This time I worked with drop shadows and what not and hopefully these attempts at luck charms are much better!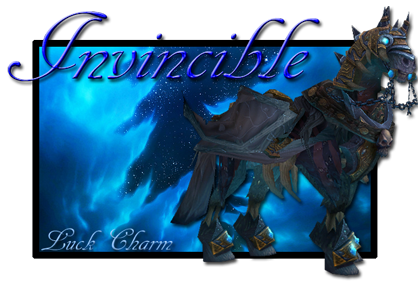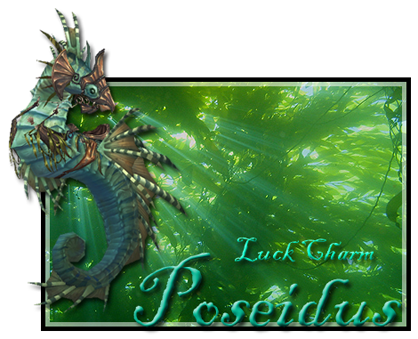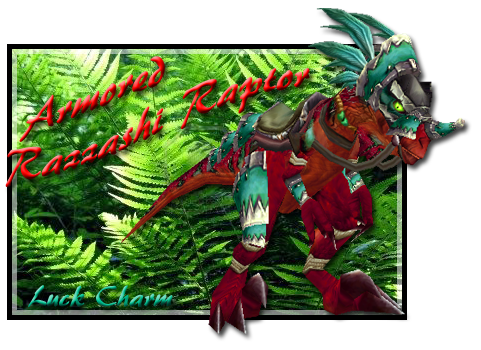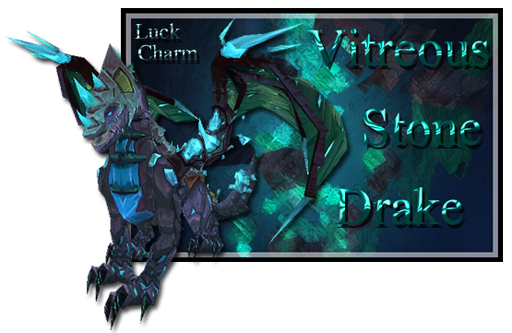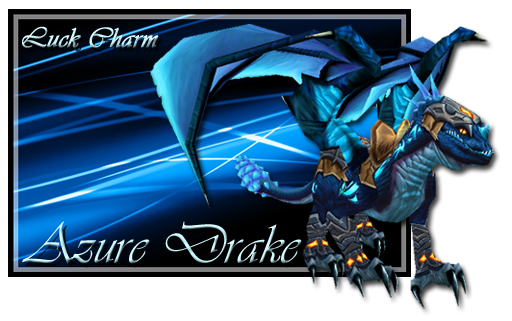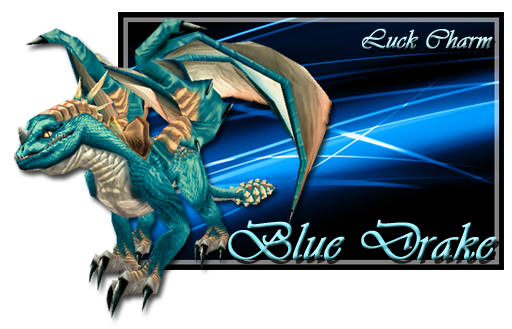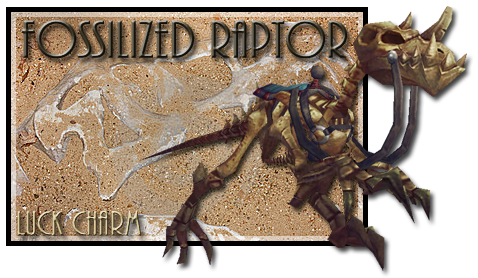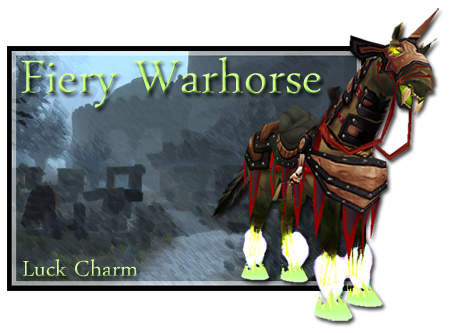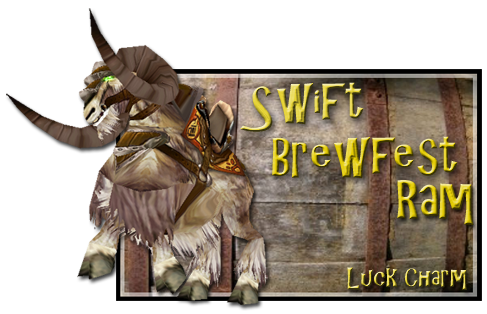 If you like these you can use any if them if you want but they're mostly something small and simple for me to practice.

I only plan on doing them for mounts/pet/mini pets that are not already featured in some other luck charm, and right now I'm just starting out with the mounts I do not have but want.

I'm pretty extra sure these will not work for me but I'm having fun learning new stuff while making these so that's all that really matters to me. If anyone has any suggestions or critiques feel free to share. I would love to improve even more and learn more things and have more fun doing so.
Also, later on I will be trying to make them more unique to me and put my own style into it... I feel like I'm accidentally leaning too much toward Veph's luck charms. I'll have to brainstorm how to change them up a bit... and also learn how to put the ideas I may come up with into Photoshop Elements. <_<
Below is where I'm stuffing tests of making signatures!