The Petopians guild has hit lvl 25!!! grats to all and goodwork and teamwork!!!
Screenies of the Scorpy pimp walk; plan to do it again later with more people!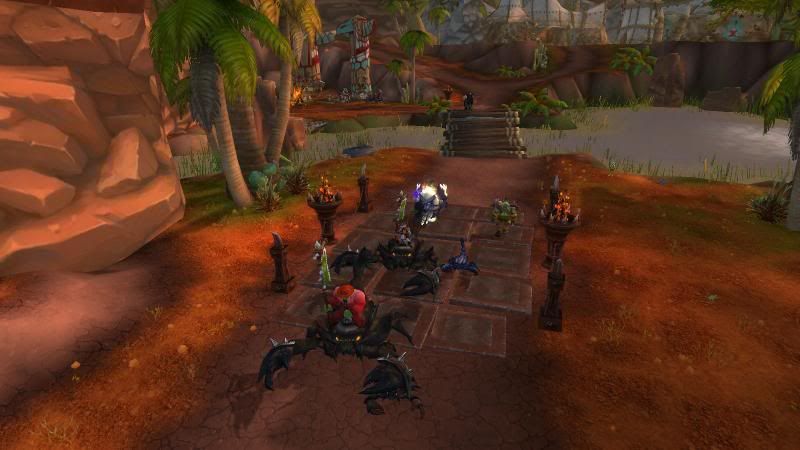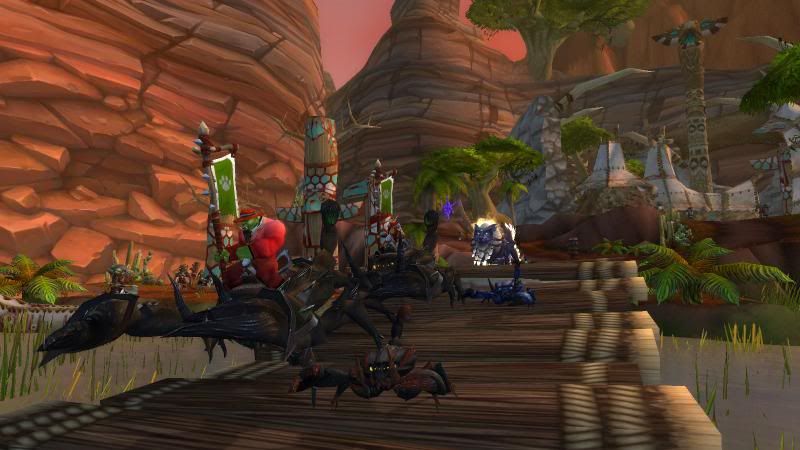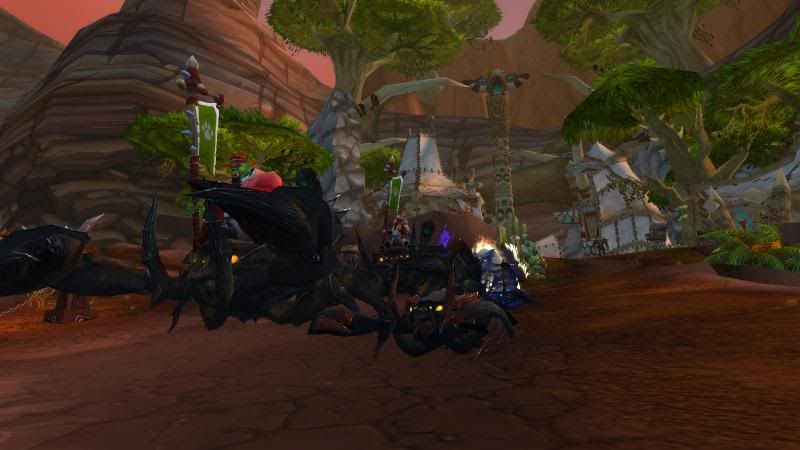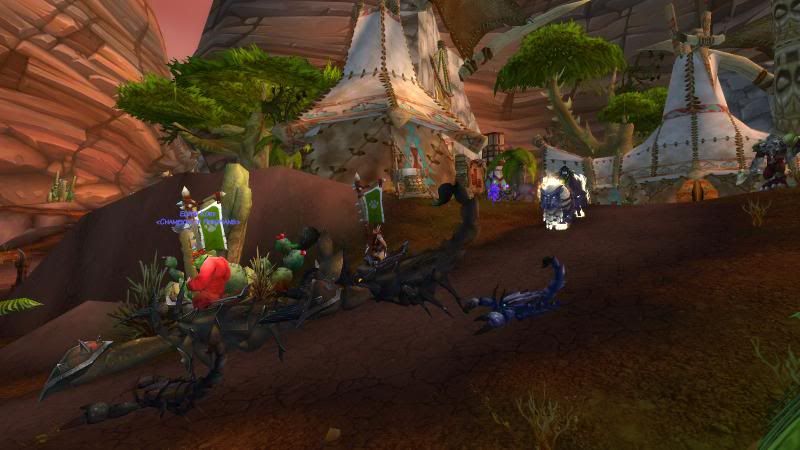 _________________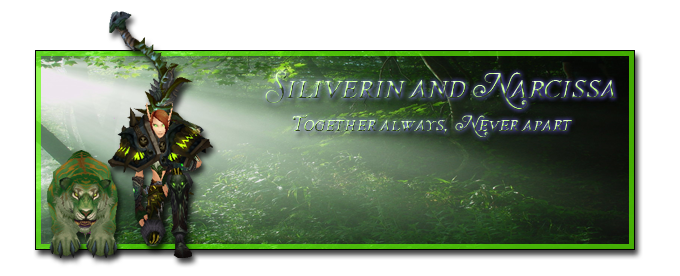 Sig by Kurenio!
Anansi wrote:
But OJC is just Old Jumper Cliff, a cranky old crazy guy who hops around making grunting noises to scare away children and small animals. Not sure if he's tamable, probably not.
Siliverin
Credit to Seilahyn and Kurenio for the avatars