Grats, Novi!

My boyfriend and I decided to spend time tackling old content for mounts.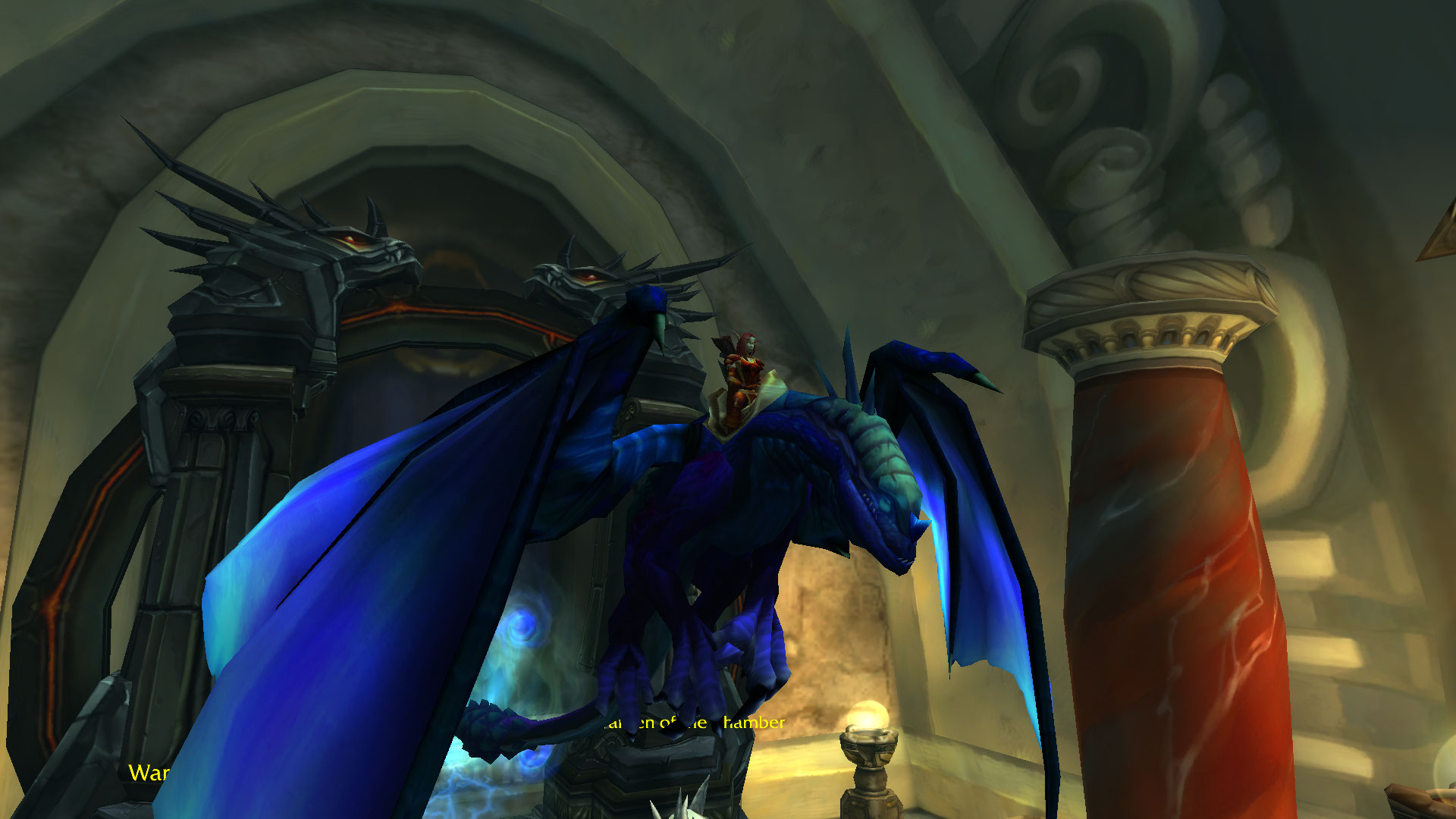 Twilight Drake! I don't care that it's easy to get, it's one of my absolute favorite drake mounts because it's so pretty.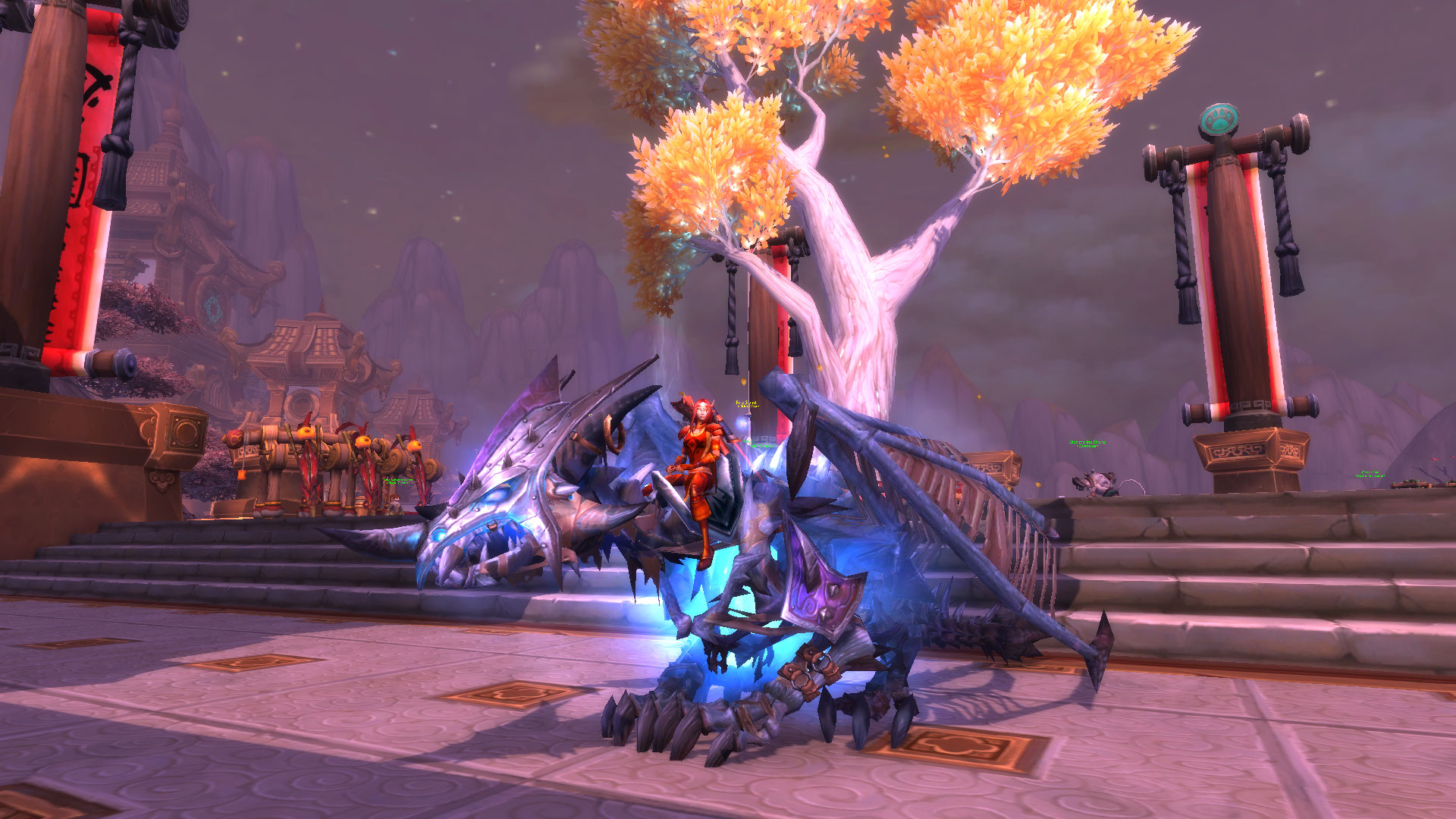 And we finished off Glory of the Icecrown Raider, twenty-five man version. Some of these achievements are a right pain in the bum so we probably won't bother with the ten man version. I prefer the icebound frostbrood vanquisher by far.
Edit:
After a cruddy weekend, this beauty finally dropped! The slate direhorn is my favorite of the three by far.