It's not the damn Horseman's mount, but this unexpected fluffball helped me feel a little better.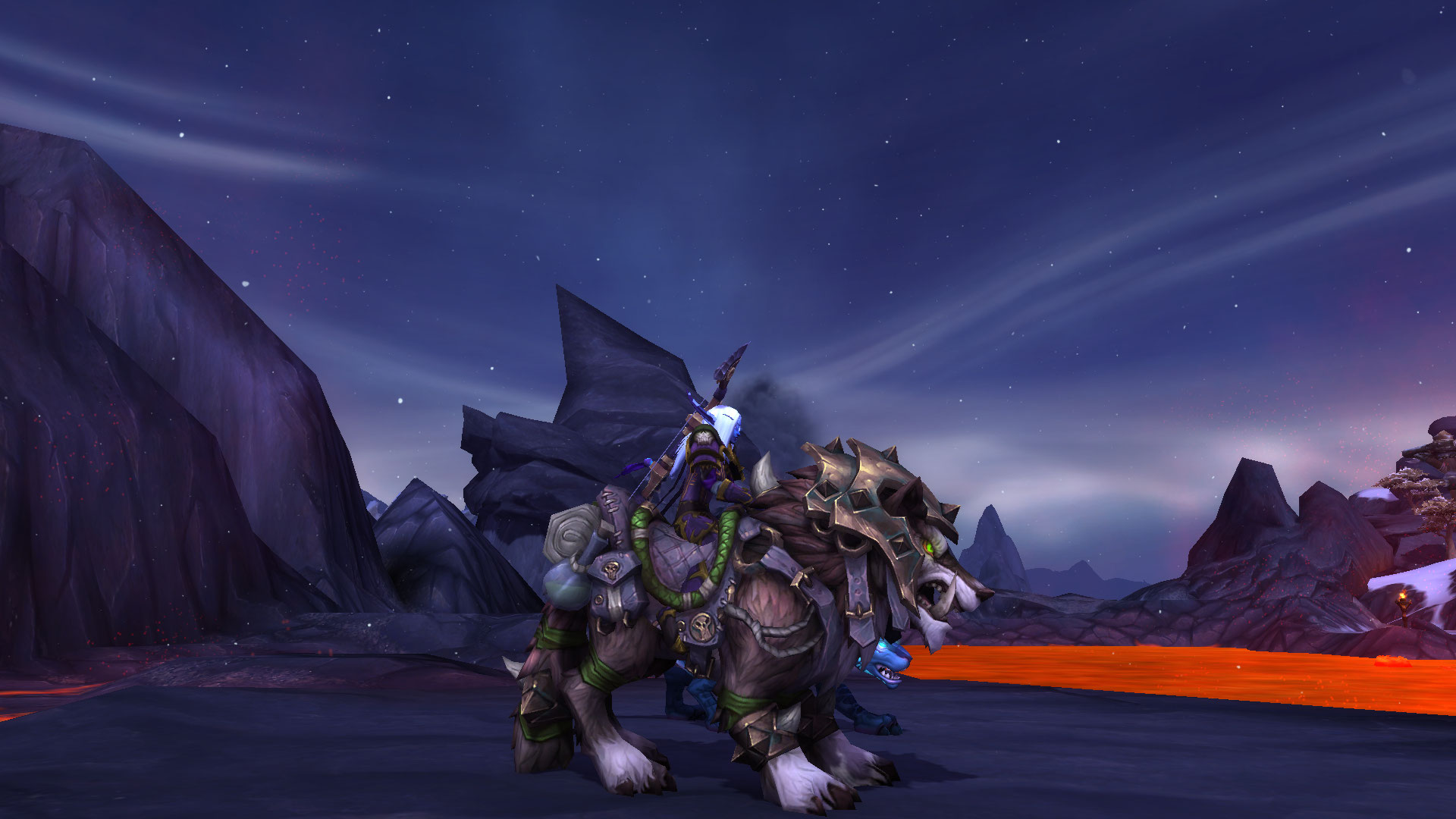 I honestly had
no idea
this existed until Deathtalon dropped a rattling iron cage (but
still
no damn medallions of the Legion, grr-rr) so I assumed it was going to be a minipet. Boy, my face was a picture when I opened it after finishing up my dailies in Tanaan. o___O I've no clue who I'll use this on, unfortunately, but it is a really pretty wolf.
Still, there goes what shred of mount luck I still had, ahahaha.