So I have always loved the idea of a mount/accomplishment journal but never quite got around to it and by the time I decided I wanted to start one I had already collected well… pretty much everything I can collect with only a burning crusade account, (lvl 70 for the win?) But I just got my new comp and hit 85 so I have 2 xpacks worth of new stuff to go get!
Latest catch
: ZOMBIE HORSE!
Latest achievement:
soo title
Latest screenies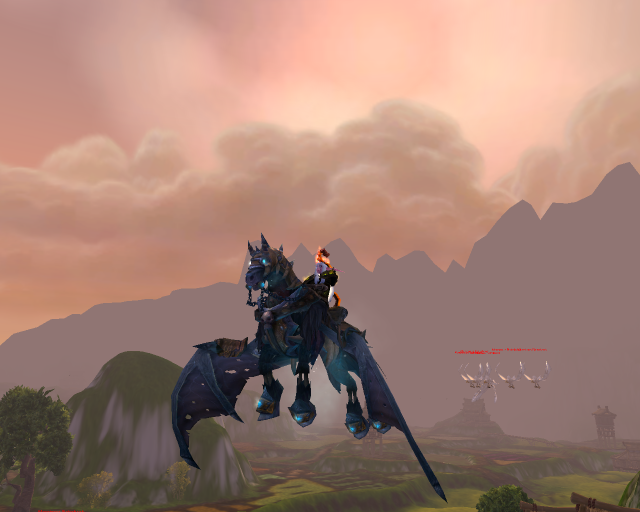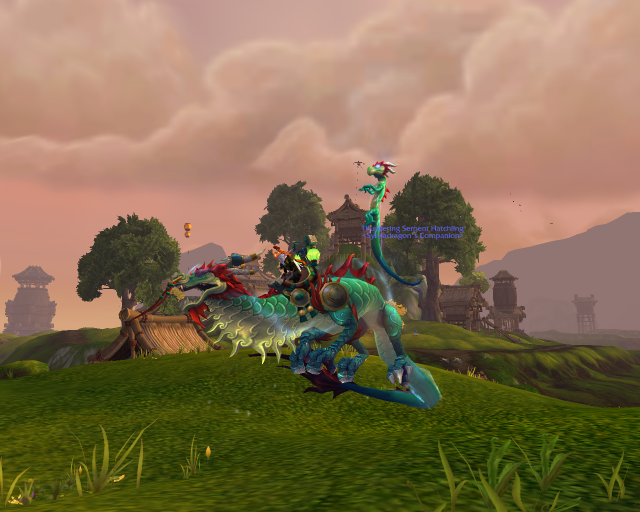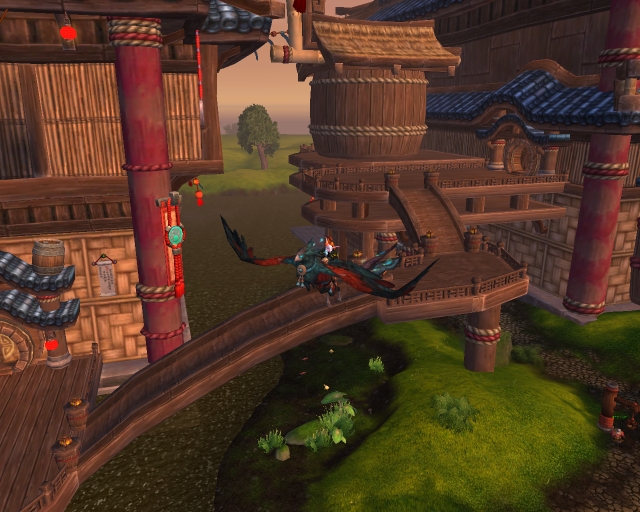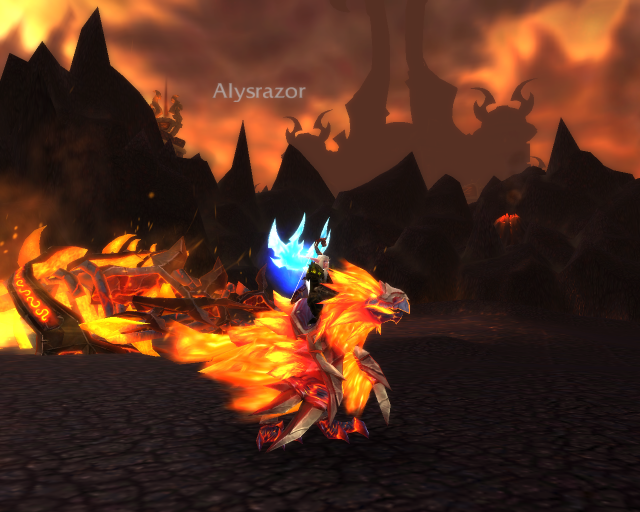 Mounts collected:
2016 ?

"Rare"mounts:
rivendare's deathcharger. (first ever rare!) Armored Razzashi Raptor, white hawkstrider, albino drake, black war bear, dark war/riding talkbuk, mech hog, ravenlord, red qriaij tank, Fiery warhorse, Poseidus, Mottled drake, blue proto, twilight drake, Vitreous Stone Drake, time lost proto, drake of the north wind, grey camel, ony drake, Alani, spectral tiger (epic)...
For the full list visit me here!
http://us.battle.net/wow/en/character/a ... ted&page=1
Mounts I am currently working towards:
other firehawk(s?)
kills: 4
:mounts 0
Status: Active!
bloody coins mount/title/pet
coins needed: 2k
coins gained: 340
status: active
Soo wolf
Ilvl needed: 550+
ilvl obtained 555
status: DONE!
world bosses
gal kills: 26
sha kills: 47
Oon kills: 17
Nal kills: 16
mounts: 0
Other items I am hunting:
glory achives! bloody coin achivs! things!
Screenies of past glories: Mounts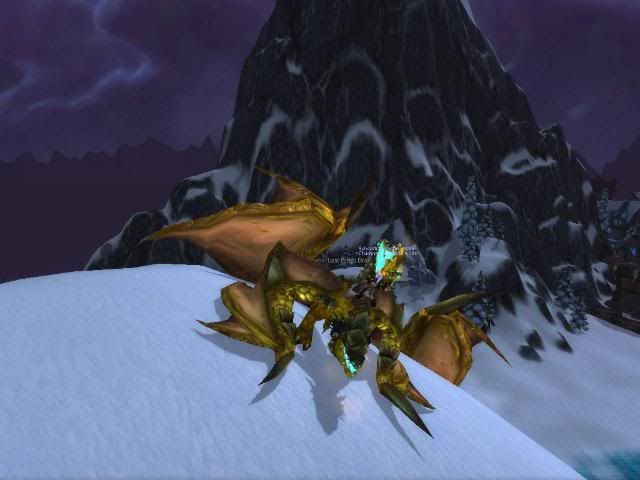 obtained at lvl 70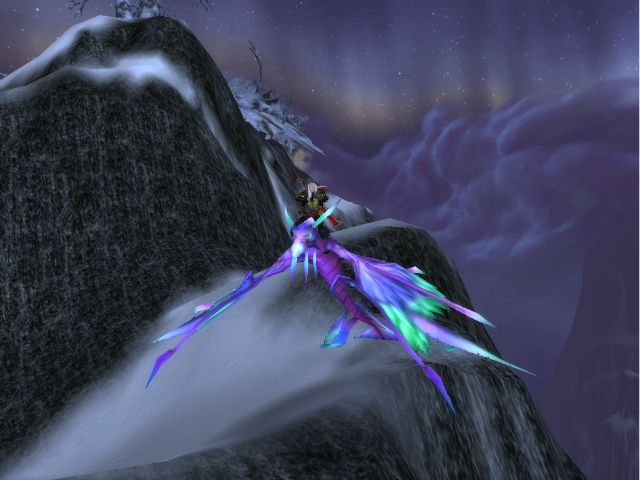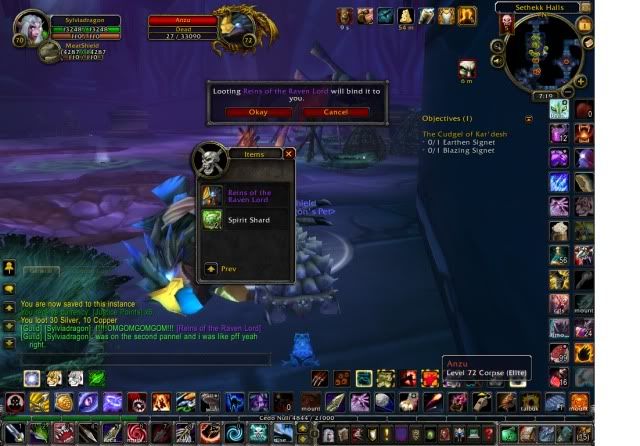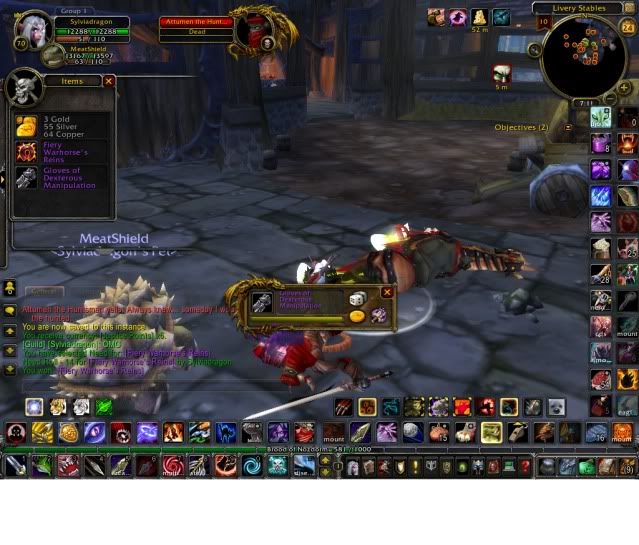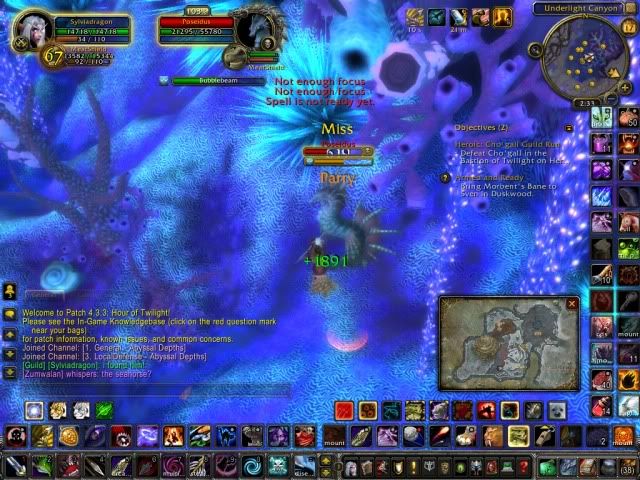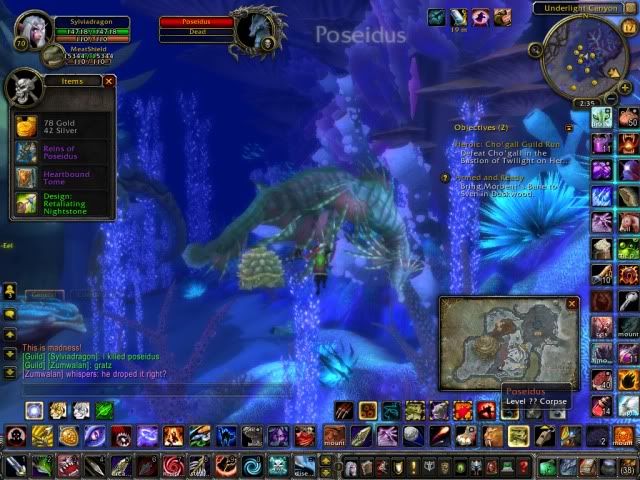 P.S sorry for any typos or words spelt backwards… I'm a bit dyslexic and tend to read things backwards or add letters that aren't there so even though I'm always proof reading I don't always spot all of my mistakes >.<