We haven't got Warcraft Mounts updated quite yet,

so here's a quick run-down on what's new for mounts in 5.3:
EDIT:
Warcraft Mounts
is now updated!
As of patch day, we only know of three obtainable mounts, two of which overlap:
The
Armored Blue Dragonhawk
and
Armored Red Dragonhawk
are the Alliance and Horde equivalents for obtaining the achievement
Mount Parade
/
Mount Parade
, for having 200 mounts on any single toon. Being sombre colours, they may not stand out quite as much as the original Blue Dragonhawk, but both are quite pretty and detailed: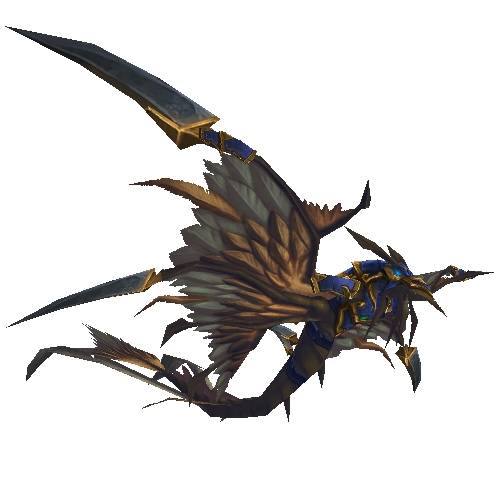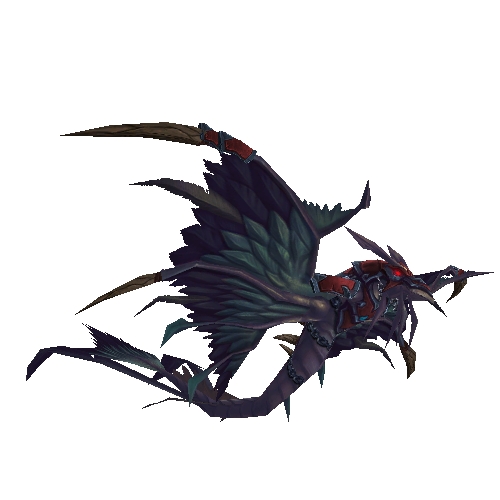 The
Brawler's Burly Mushan Beast
is the second mushan mount available to players, and may be purchased once you reach Rank 10 with the Brawler's Guild.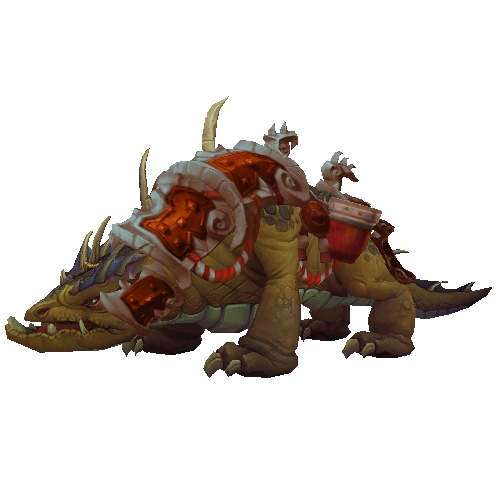 Coming soon, there's the
Hearthsteed
, which is believed to come from taking part in the beta testing of Blizzard's new Hearthstone card game. However final details have not been released yet. Also not revealed is the colour of the mount, hence no image yet. There are blue and red versions in the database.
This patch we're also anticipating the release of the colour-changing
Enchanted Fey Dragon
and the savage
Armored Bloodwing
mounts. There's been a lot of speculation as to what their sources might be, but nothing has been revealed yet. When I was shopping at the Blizzard Store recently, a bug string popped up at one point that contained the text "armoredbloodwing", so they're presumably considering making it a Store mount.