Info thread! More will be added as people contribute. Basically, if you see a Draenor rare that drops a mount, please post about it here!
Info needed: Time of kill, Time of previous spawn (if possible), LOCATION (a screnshot of the map would be ideal!), behavior of the rare (was it moving? Standing still?)
IMPORTANT NOTICE
The spell "Dominate Mind" IS NOT safe to use on rare spawns. It WILL clear all tags on the mob, and only people who tag again after the spell is cast will get loot.
Gorok
-Frostfire Ridge
-6 confirmed spawn locations
-Current minimum spawn timer is 2.5 hours, goes up to and possibly beyond 7 hours.
-Everyone who tags gets the mount.
-Stationary, does not wander.
Nakk the Thunderer
-Nagrand
-Very large health pool
-Patrols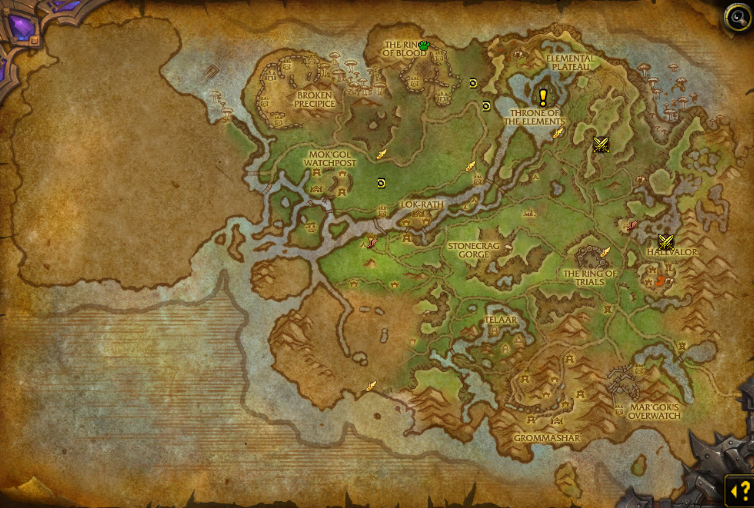 Luk'hok
-Nagrand
-Medium healthpool
-Patrols
Poundfist
-Gorgrond
-Multiple spawn points
-Very unsure spawn timer, possibly 72+ hours
Silthide
-Talador
-Three confirmed spawn locations
-Stationary, does not wander
-Large healthpool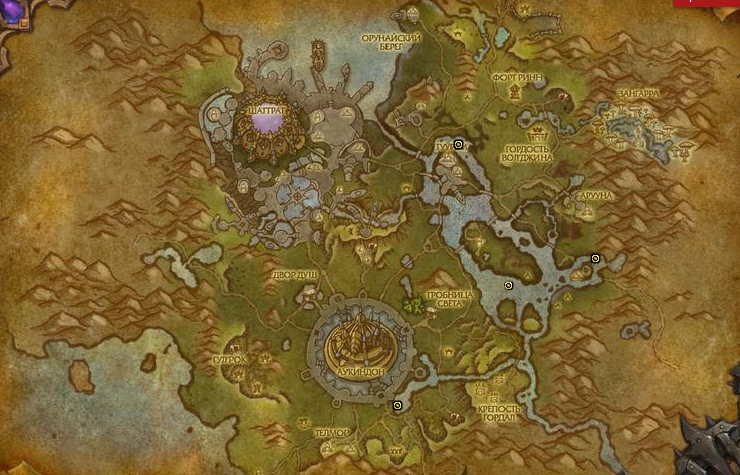 Pathrunner
-Shadowmoon Valley
-Six confirmed spawn locations
-Wanders around in a small area
-Spawn timer: Minimum known 30 minutes
-Very small healthpool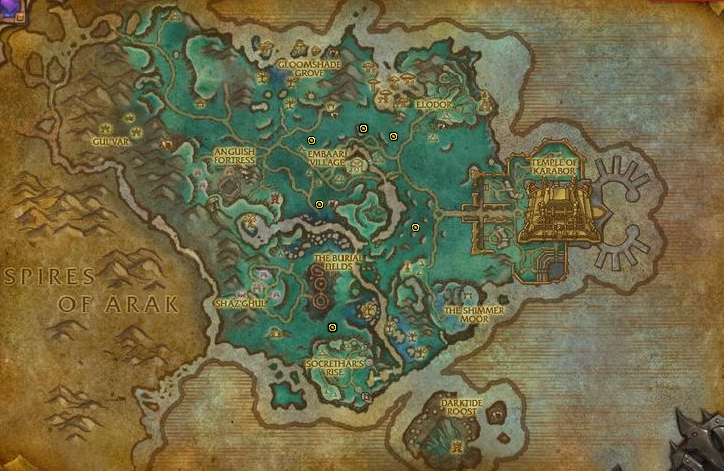 Nok-Karosh
-Frostfire Ridge
-NOT RARE. Nok-Karosh's spawn timer is likely under a few minutes. He's not a rare, just a very beefy, very hard-hitting elite!
-DOES NOT drop a mount for everyone tagged. He drops one single copy of his mount and everyone in the group (it's only presented to grouped members) gets to roll. One person wins.
-The mount is not bound. It can be sold on the auction house and traded. (Only one person can learn it, however.)
-Very hard to kill, one-hits most tanks. Needs to be kited.
You can start posting info whenever, I'll be using the next post to recount my adventures with Gorok as they transpire!
I apologize for how INCREDIBLY messy this thread currently is, I will be cleaning it up.