Inay wrote:
News : for at least priests and mage (but I suppose for others too) the mount will change with the spec. Shadow owl /o/
https://m.reddit.com/r/wow/comments/5b9 ... _by_class/
OH MY GOD THEY GET BETTER?!?!
Oh Blizzard, you know just how to make me-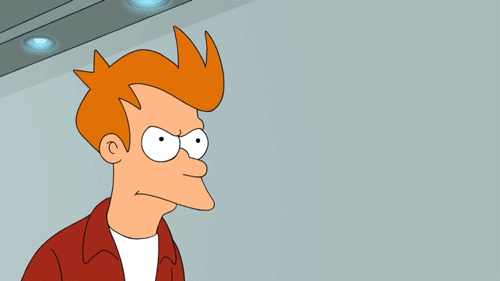 For real though, that's awesome!
I seriously love these mounts. I want them so bad. I think my favorites are hands down, Priest, Hunter, and Druid. Even with wonky skeletons, they're just awesome. I want them so bad. I'm just so so so SO happy we didn't get a surfing mount. I always hated the animation of those (some races look awesome with the surfing animation, many others do not). But the mage one is still cool, and it does make sense for them.
But that flying..... warbeast for Hunters. I just....
Is it too early to ask "CAN WE TAME ONE? PLEASE BLIZZ?"
Pretty please? XD