Thanks Veph!

Well, as it turns out, I ended up getting it anyway! It occurred to me that when I found a crystal, it didn't disappear. So, I figured I'd just check and go see if the ones I had found prior to my death were still there, and they were. I re-found the first four again without issue, but still had trouble locating the fifth. I had a map that I found online of possible spawn points. I felt like I checked everywhere and still hadn't found it. I finally noticed that the path on the map cut through the middle of that lake near Nar'thelas Academy, and I hadn't checked there yet. Sure enough, there it sat at the bottom of the lake! I got my mount after all! And I love it!!!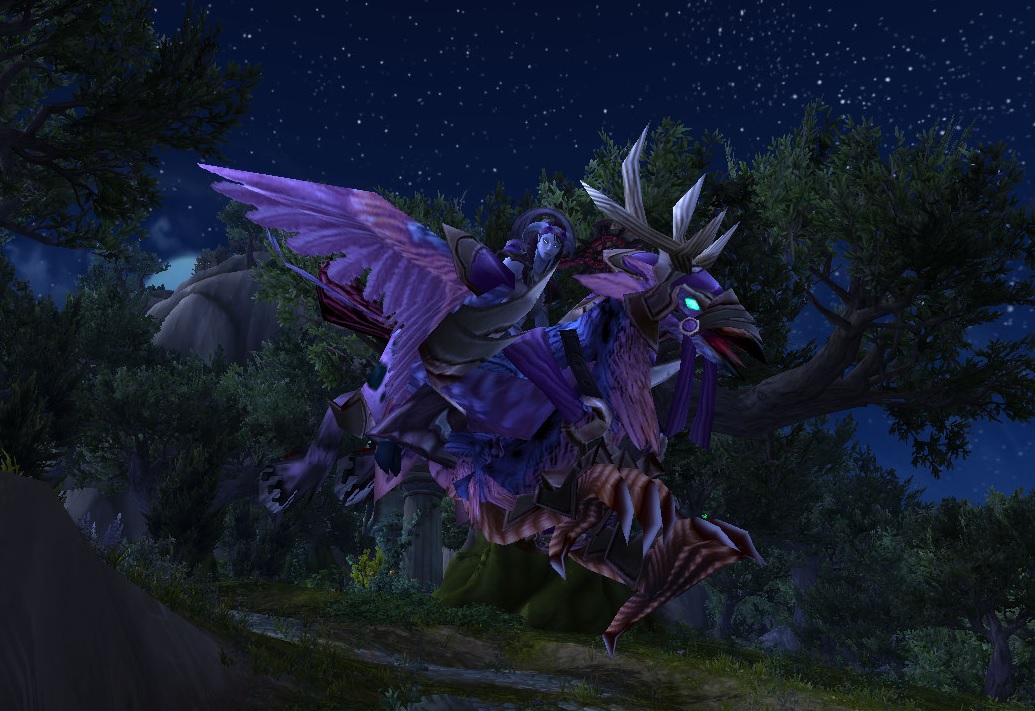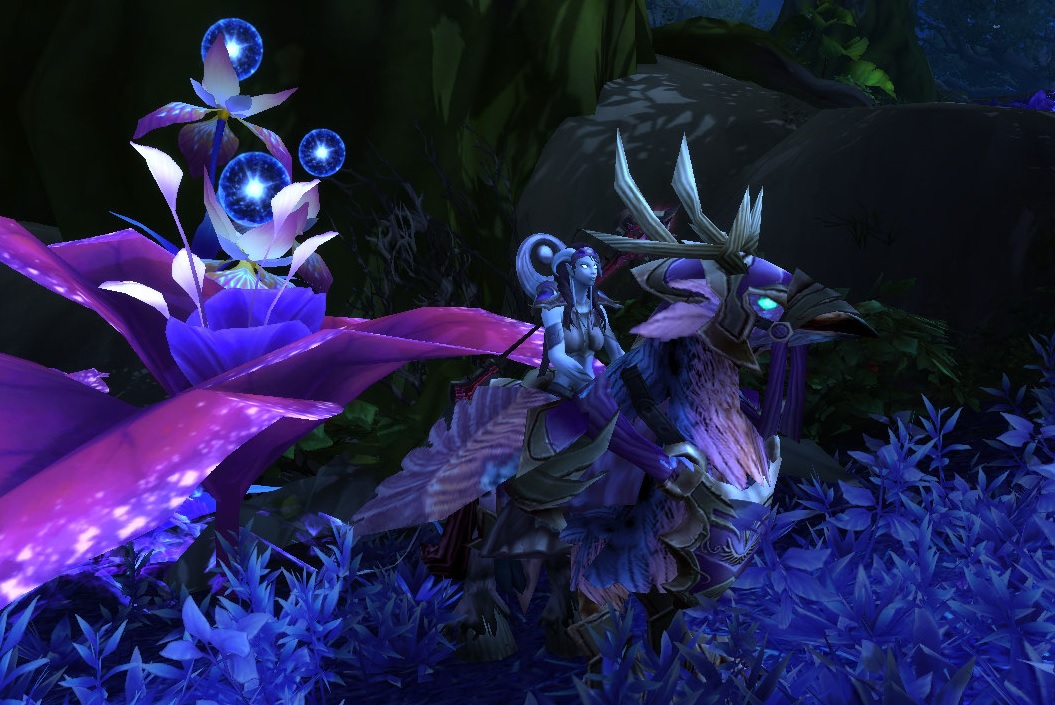 _________________
Signature and avatar created by Serenith!
Year of the Unicorn RPG Dice on Kickstarter!
Slickrock wrote:
Given their current trend, we'll probably get a spirit toucan that farts loops.