---
Well, it looks like the Arcane Crow mount has shown up....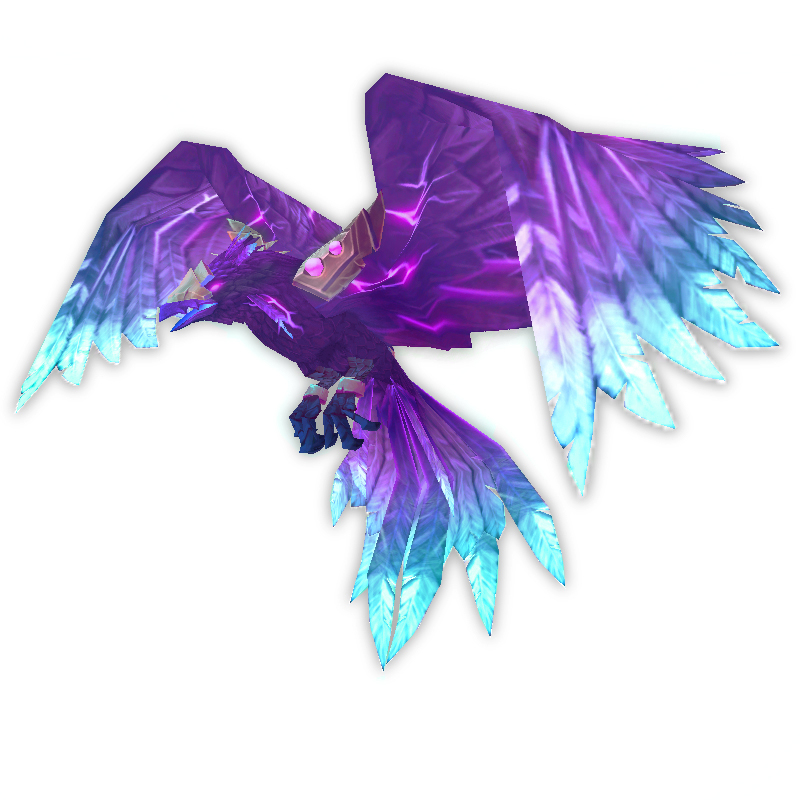 ....and it's currently being used in 7.2 Preview as a part of the "Legion Assaults on the Broken Isles" Scenario

It seems that Khadgar flies you to and around the Broken Shore on it as a part of it. I really hope such a beautiful model does not end up as that, of a one off scenario taxi



Maybe Khadgar could gift it too us further down the track? Or even a rare find from an egg found about on the broken shore? (A combo of a random spawned eggs (like Netherwing/Onyx CloudSerpent eggs) and the timed cracked eggs from the oracles with a "Chance to find inside"?