Bowno wrote:
What about partner or tamer?
Or it can just %t the hunters name and state the name of the hunter who owns it. Sure, we'd be seeing the hunters name twice, but.. It's an option as well.
%t only works when something/one is targeted by you. Left with no target it would come up with <no target> so sadly that is not possible unless you like to target yourself while idle.
Fawn-Dew wrote:
I dont mind the targeted emotes myself, but then I'm not on an rp server, so maybe have it be toggleable? is that possible?
Maybe with some code tweaking but right now neither of us have the knowledge nor time to integrate a toggle feature. I may even leave them be given that it was one comment in an old thread. It just made me think how others felt about them and wanted some opinions.
Tårnfalk wrote:
" Müsli look up at her (pets gender) best friend and purr. " could be it´s best friend if you want gender neutral pets too?
Gender-neutral pets could also be an option. Depending on how people would like to RP themselves and their pets I could make another version where all pets are neutral as well, and separately for those who consider their character a particular gender while their pets are neutral.
Just... don't ask for specific families to be neutral other than mechanicals. That would get very complicated

Regardless, thank you all for the suggestions

Current list of gender-neutral terms:
Hunter
Tamer
Companion
Partner
(Best) Friend
Depending on the emote and family I could even go deeper and use things like packmate, flockmate, pridemate etc.
_________________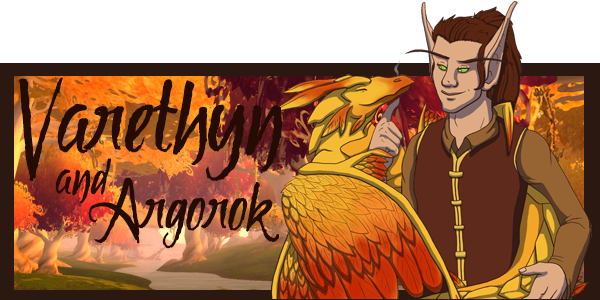 Thanks Kamalia for the awesome sig! Avatar by me!
Check out PetEmote here! | Visit my Flight Rising lair!