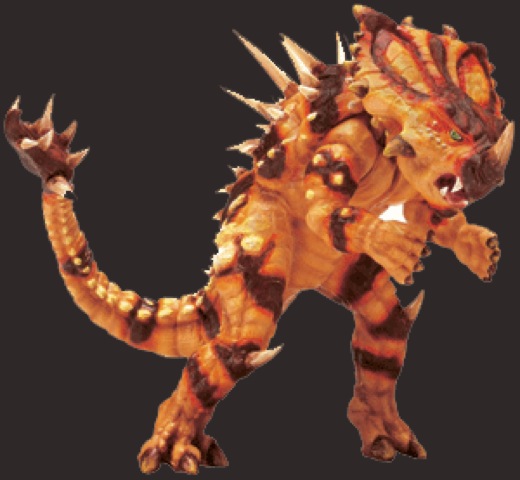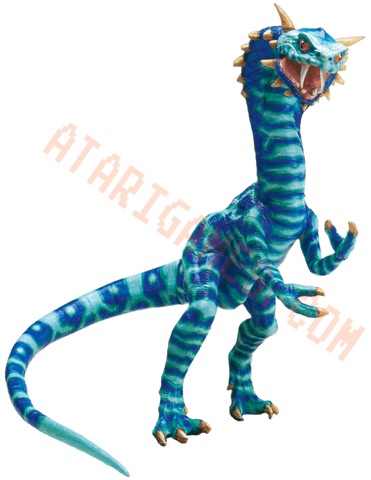 Just a few.


---
what's that blue one in game from?
♩ ♬ ♫ ♪ ♩ ♬ ♫ ♪ ♩ ♬ ♫ ♪ ♩ ♬ ♫ ♪
Avatar
➸
LupisDarkmoon
[
✔
]
Signature
➸
Kamoodle
[
✔
]
---
Some new boss. 3 of them, this ones ice-based.

Edit: I think...

---
That's one of the heads of Megaera, one of the Throne of Thunder bosses.
---
I wished that blue one was tamable as a serpent or something even if it was a different color that head looks simply amazing!!
My flightrising:
Flight Rising
My DA page:
http://malackai.deviantart.com/
---
Apprentice Hunter

Posts: 50
Joined: Sun Jan 02, 2011 6:25 am
Realm: Azuremyst
Gender: Female
I LOVED that game, I spent so much time at the arcade playing it. I love dinosaurs, so I like this patch a lot.
---
Tsaikojen wrote:Some new boss. 3 of them, this ones ice-based.
Edit: I think...
It's actually a new hydra, I believe. All the heads belong to the one beast.
Unfortunately that's all they are. Heads. There's no actual body (yet?).
Shaman avatar by Spiritbinder.
---
Slapperfish

Master Hunter

Posts: 1083
Joined: Mon Jun 21, 2010 1:38 pm
Realm: Kilrogg, Wyrmrest Accord
Gender: Fish
Location: Happy Place, My Head
I had a feeling I wasn't the only person who noticed these glaring similarities.


Kent, 120 Human Hunter & Jezpalimu, 120 Troll Hunter
"So many pets, so little tame..."
---
Holgarr

Expert Hunter

Posts: 366
Joined: Sun Mar 28, 2010 6:42 pm
Realm: Wyrmrest Accord US - Alliance
Curse you, Slappy, now I want that to be a devilsaur color option.
---