Any word from the devs about these cute pups: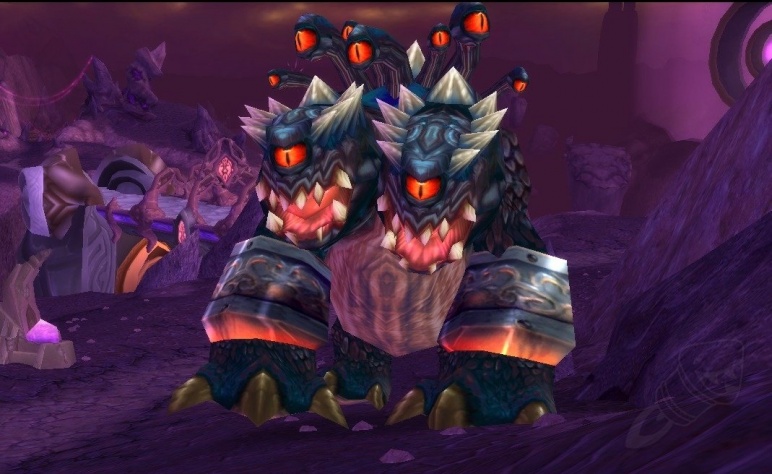 Ziroth wrote:at first i never liked the new rylaks, but since i got into beta a week ago, tamed the rare 91 white one, im totaly gona tame that XD

tho what puts me off blizz spawns a non elite one after taming him just a few mins after. it dosent feel fun anymore imo.
That's how Vignettes work. They're only "rare" until you kill them once, then they're considered a common spawn mob and no longer drop their "bonus" loot.