I'm just uploading the images for 7.3 creatures. There are some really amazing new models appearing on Argus and hopefully some or most will become tameable. Nothing has been found to be tameable yet and it's probable that not all will become so, some aren't even in any clear family. Others I've made assumptions, i.e. that mana rays are in the Nether Ray family and Argus talbuks are in the Stag family.
I haven't uploaded any NPCs yet and so I've simply marked them all as "Unused" even if they have already appeared on Argus.
Click on the thumbnail to see the larger image.
Mana Rays
Very cool new take on the nether ray family - a much more rigged and savage-looking creature, and in bright colours! I'm assuming they'll be part of the Nether Ray family but I don't know that for sure.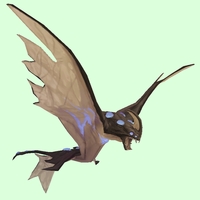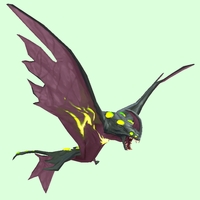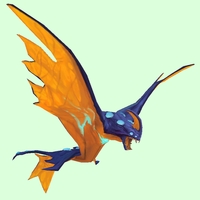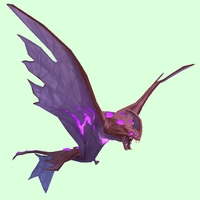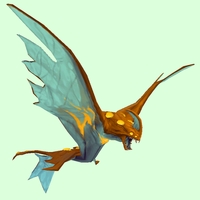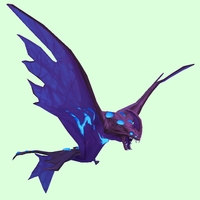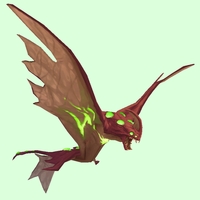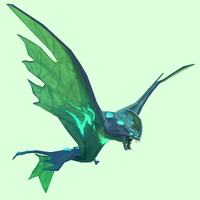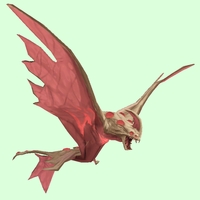 Argus Talbuks
A new rugged, chitinous and spiny model.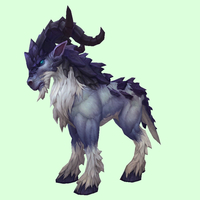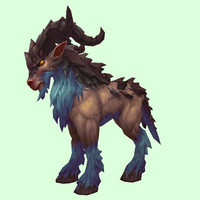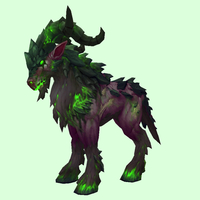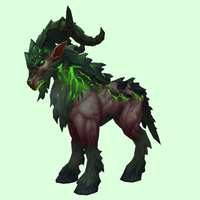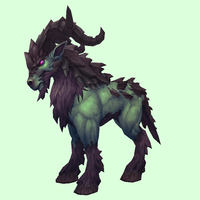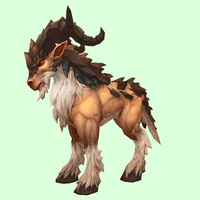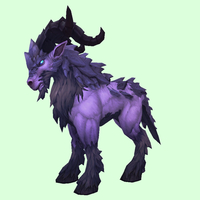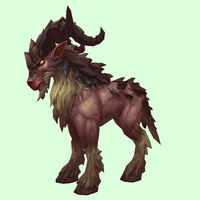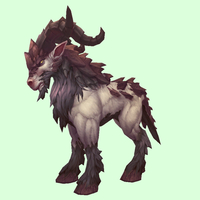 Warp Stalkers
One new void colour. It's very monochrome, but maybe it'll appear on a wild beast.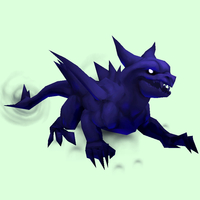 Panthara
These seem to be a kind of feline reptile, with fantastic glow effects. I don't know if they'll end up in a family of their own or not, but they definitely don't seem to be regular "Cats". Model viewers (including Wowhead and MMO-Champions') don't display the glow effects so I've had to use some witchcraft to get these to display. I've made estimates on the levels of glow and they may appear a little bit different in the game.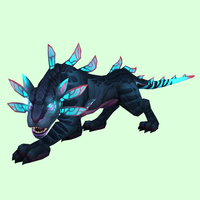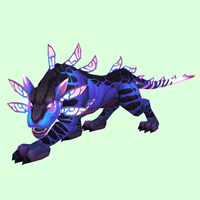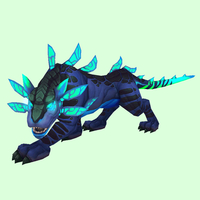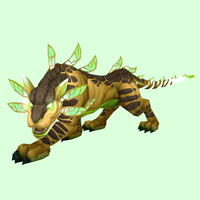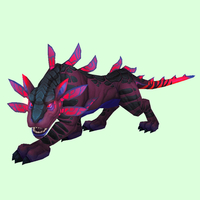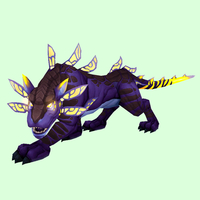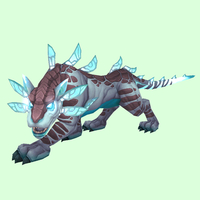 Marsuul
These are possibly the most imaginative and cutest of the new models, resembling something that the Jim Henson Company may have come up with. The texture levels are about a quarter of that of the other models, so it's possible they're only intended to be critters, but we can always hope they're tameable (and that they have higher-res versions of these beautiful creatures in their files? Please!

)!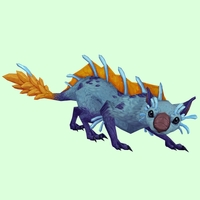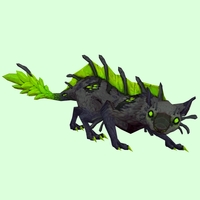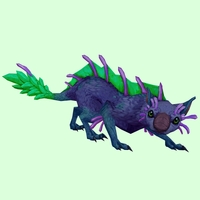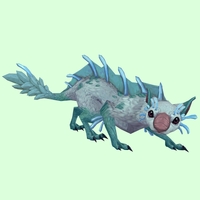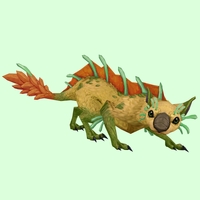 Spiked Grubs
(not an official name)
Like all larva models, these are unlikely to become tameable, they're probably going to be used for critters and/or demons. But we do have a tradition of documenting larvae in the Worm family and these are just larvae with spikes.