Wain wrote:
Did you happen to get any details? Their IDs and levels?

110 elites.
I'm assuming the IDs can be determined from tamed pets, correct? I had my friend pull out both of the pantharas she tamed in the dungeon for me so I could use the macro on them. (I used this one that you posted recently)
Code:
/run print("Target NPC ID:", strmatch(UnitGUID("target"),"-(%d*)-%x*$"))
Blue-Grey and Silver-Blue are the two skins in the dungeon.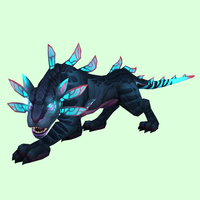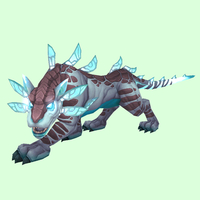 Both have the same ID and the same name: 122408, which seems to be:
http://www.wowhead.com/npc=122408/shadow-stalker
but they keep their individual colour.