Teigan wrote:
Is the excuse for not using these still that "their mouths don't open"?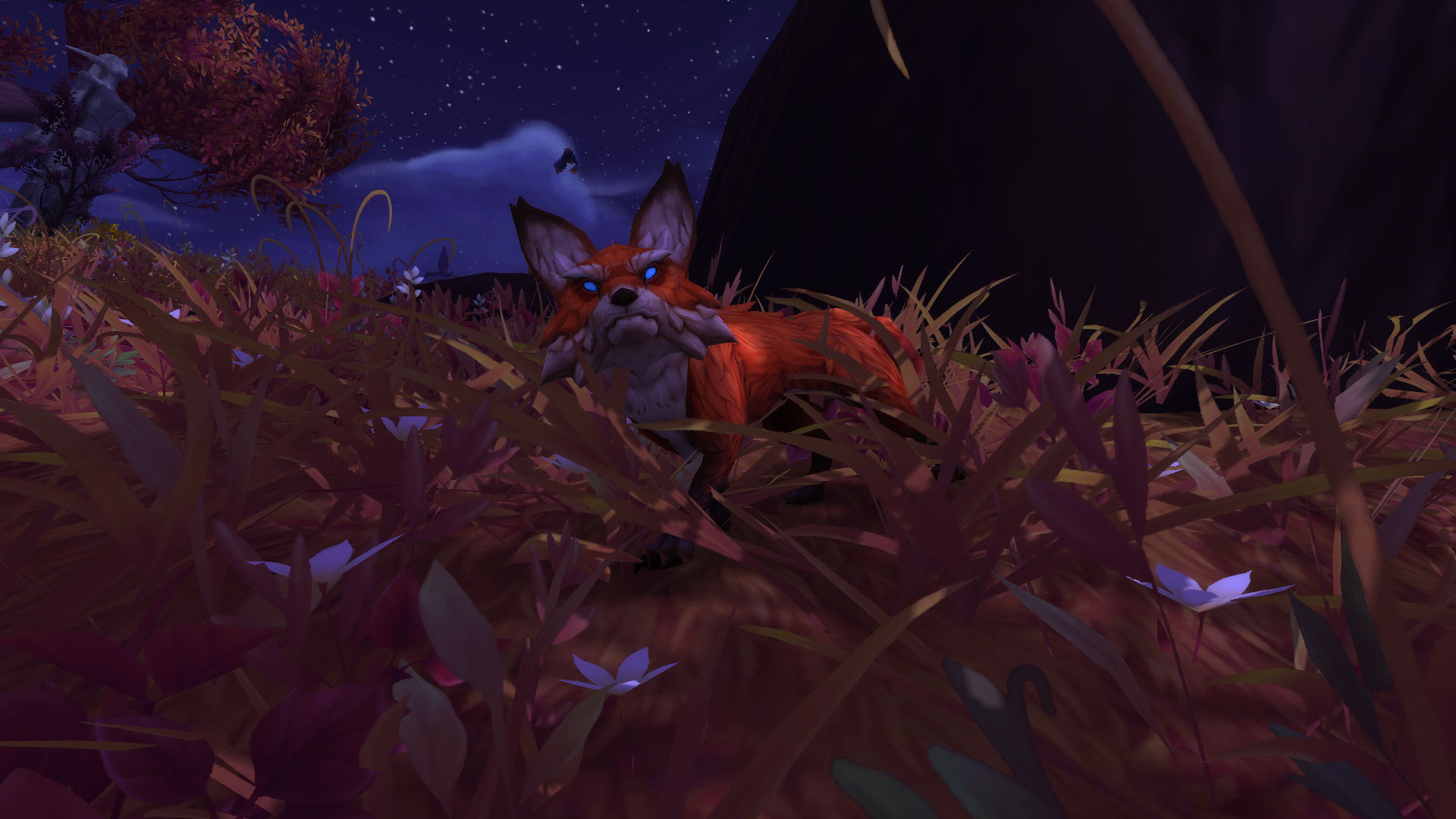 It's unfortunate that they didn't create more colours for this model and use them in Kul Tiras. Aesthetically, I think they're perfect for that place!
I'm not sure 'ugliest' is the right title for this thread, as being low-poly doesn't necessarily make models ugly, just outdated. To me, 'ugly' is Chimaeron, but that's meant to be ugly. For ugly and low poly/outdated I'd probably say the original bat. For ugly and modern, to me it's the new hydra, with its stubby necks.
_________________
Shaman avatar by Spiritbinder.