Restructured the post, going to just add any minor variations that are found.
Classic Stormcrows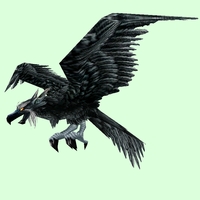 Classic Black Stormraven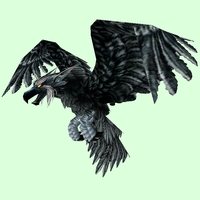 Classic Black Stormcrow
Originally, we thought there was only one black stormcrow skin. In truth, we discovered there were small variations! Those using the "stormcrowskin" model have darker feathers and simplified animations, while those using "stormcrowdruidskin" are the original Night Elf druid flight form!
--Discovered by Lemilia Luna
Animated Example -
https://gfycat.com/coarsefantasticarrowworm
Eagles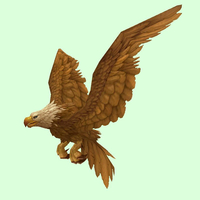 Light Brown Eagle
Pictured on the left is Spitefeather, a spawned NPC with a few slight differences from the other Light Brown Eagle models. All other Light Brown Eagle models have a low resolution texture when viewed up close, but Spitefeather has a better resolution and extra tufts of feathers!
--Discovered by Lemilia Luna