Squeeeeeeeeeeeeeeeeeeeeeeeeeeeeeeeeeeeeeeeeee
I adore shale spiders. I find them to be very cute and incredibly fascinating! <3
Despite that, there's only one true love for me as far a shale spiders go. Jadefang is very special to me! <3
She was my second cata rare that I found. At first I wasn't sure about shale spiders, they were a bit odd to me, but I had to tame all of the rares (I was a rare fanatic at the time) so she had to be mine. I was so glad she was green. I'm pretty sure a bond wouldn't have formed if she wasn't.

After seeing a friends tamed Jadefang, I was more convinced that I had to have her, so I started the camp.
It's possible I camped longer, but I only remember camping for two days.
At first it was terrible. I had this guy that would try to blast me out of her cave with those bombs from the daily. I was furious. I reported him to a GM, and even later when he apologized, I was still really angry at him. But after I had logged off for the night, at some point she spawned soon after and the guy killed her for her pet.

But the next day, I went back to my camp, and eventually she spawned! I had been spamming a macro that targeted her, shot at her, put down a trap, then casted tame beast, but I obviously wasn't spamming it at the time. XD So I imagine I freaked out. But once I... entered that last comment in guild chat I got her! It was an instant bond.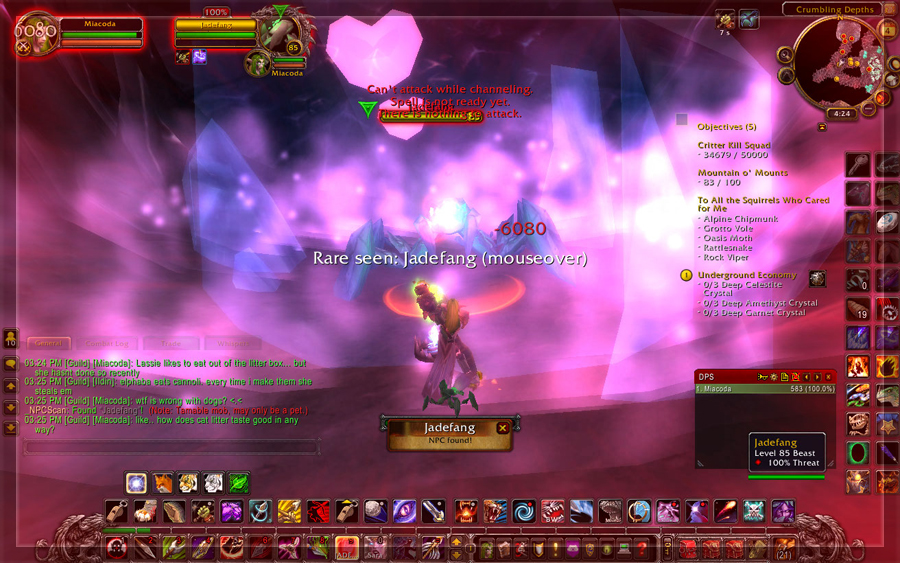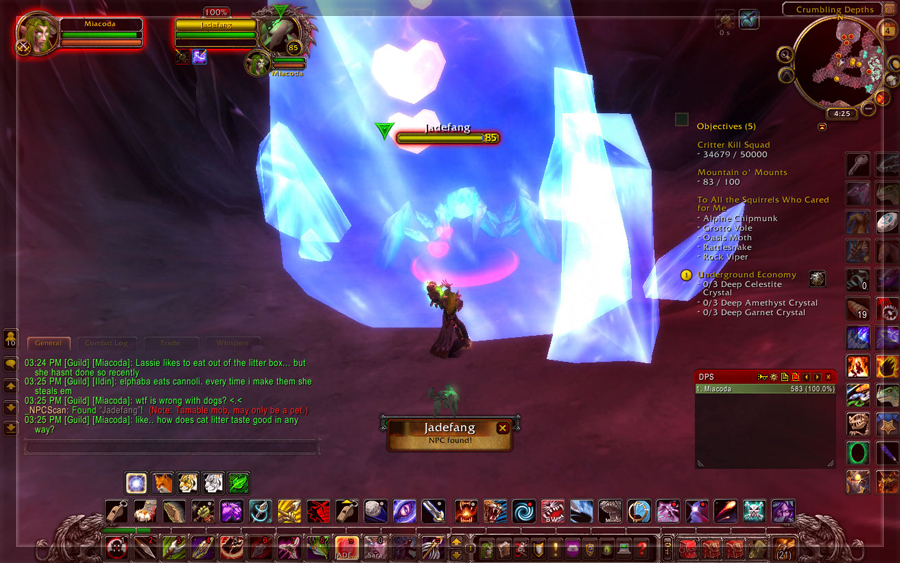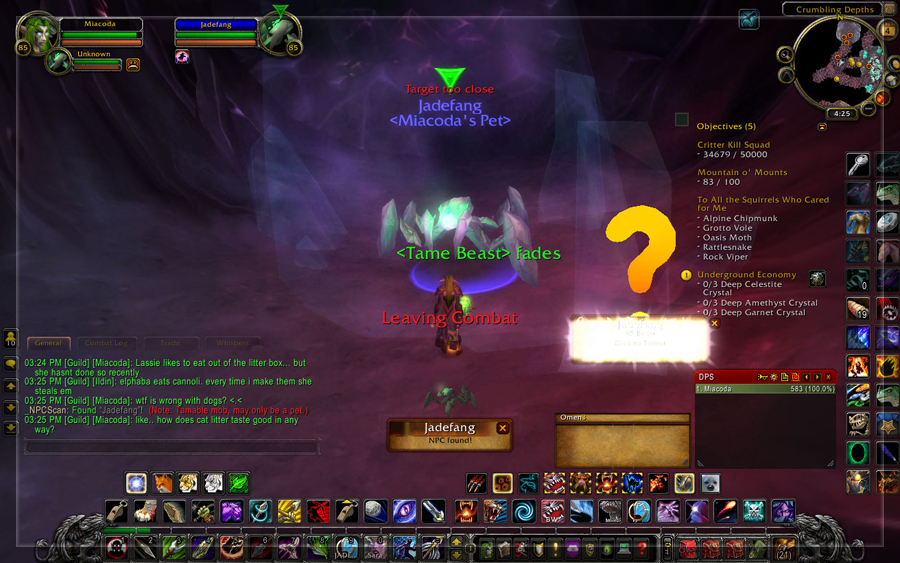 After I established a bond, I had to get her pet, so I think I took a small break, but then I went and camped again! With success! <3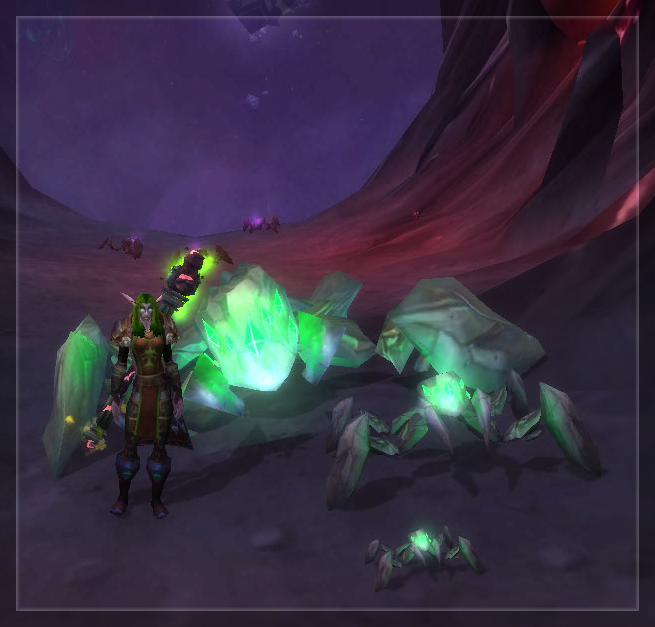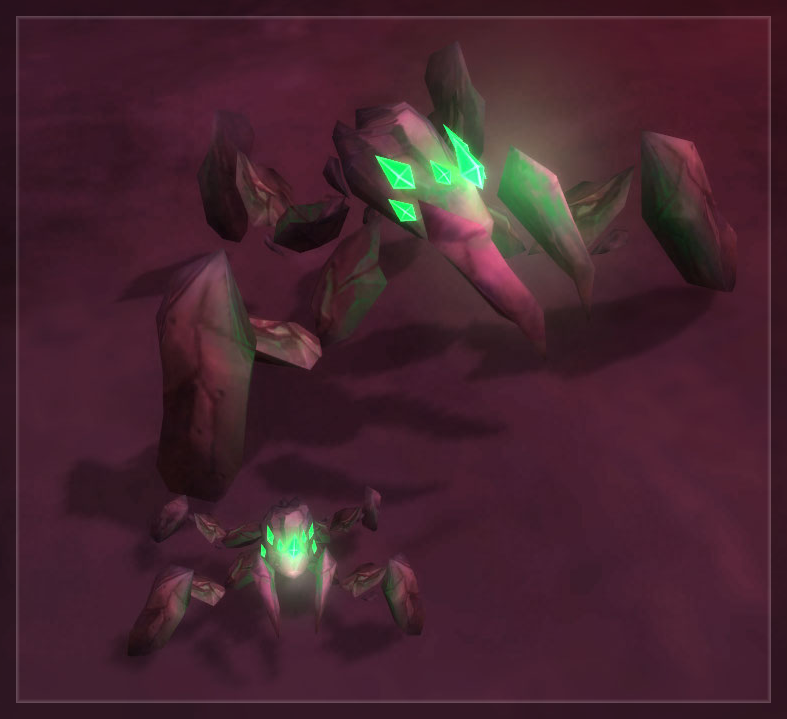 Jadefang is very... well, she really likes being her. She's convinced that she is queen of the shale spiders, and you'd best watch out to say otherwise.

The only other beings she deeply cares for besides herself, are Mia and her baby.

Touch either of those two, and she'll stab your eyes out.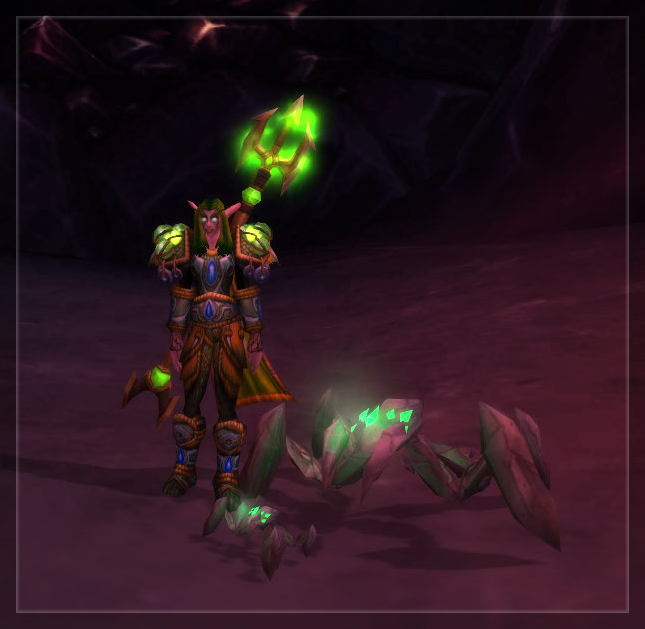 But yes, she's glorious, and I absolutely love her. I haven't used her much since their run started being bugged, but I still love her to bits, and pray that the shale spiders run will be fixed soon!
"Soon."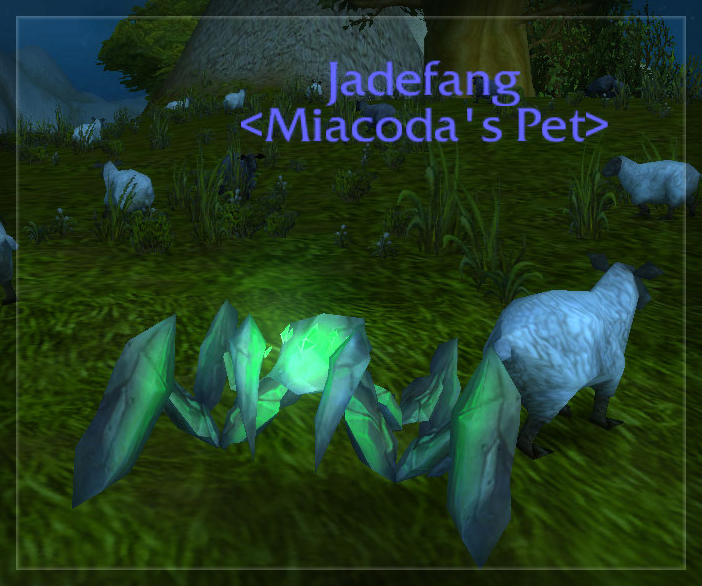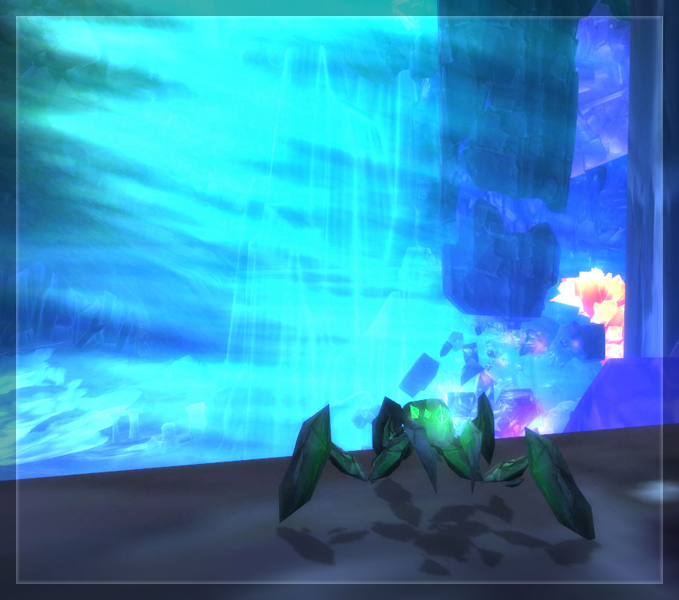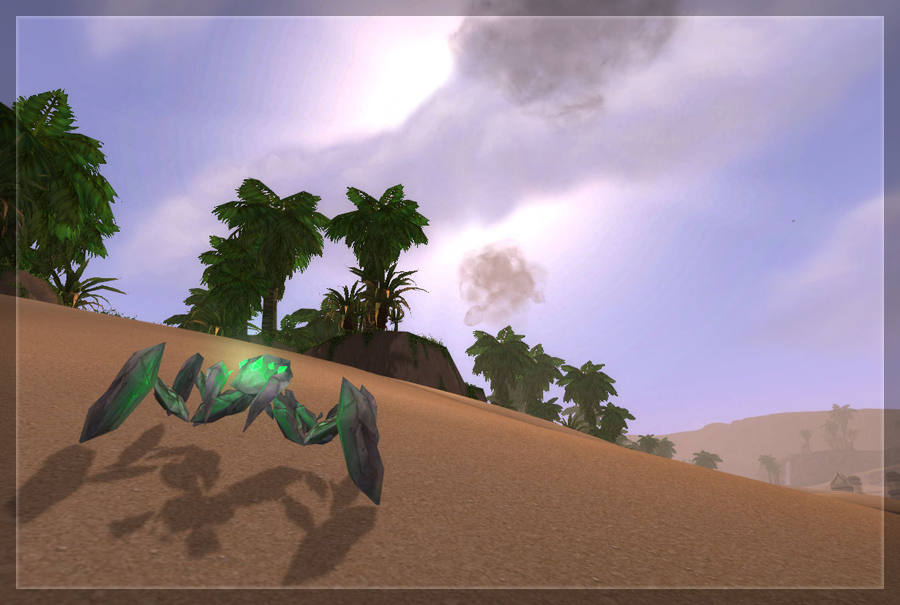 _________________
Thank you to everyone who has made me a signature!
AKA TheDoomcookie
Mia's Stable|DeviantArt|Tumblr