I freaking love feathermanes, and now I have all of the ones I want! <3
First up last week I tamed this one and named it after one of my friend's Swedish Vallhund. It just seemed fitting.
Next I tamed an owlcat and he still doesn't have a name but I'm sure I'll come up with something. One day.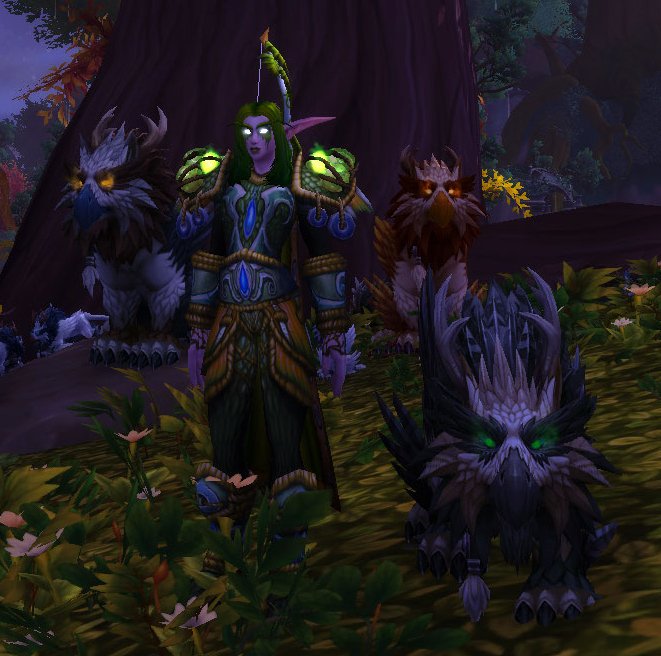 And tonight I tamed Lalathin! Was going to just solo it but two of my guildies decided to come and help out.

I absolutely love this hippogryph, annoying roars and all (though I will not be too sad if that changes). I'm taking him to raid tomorrow.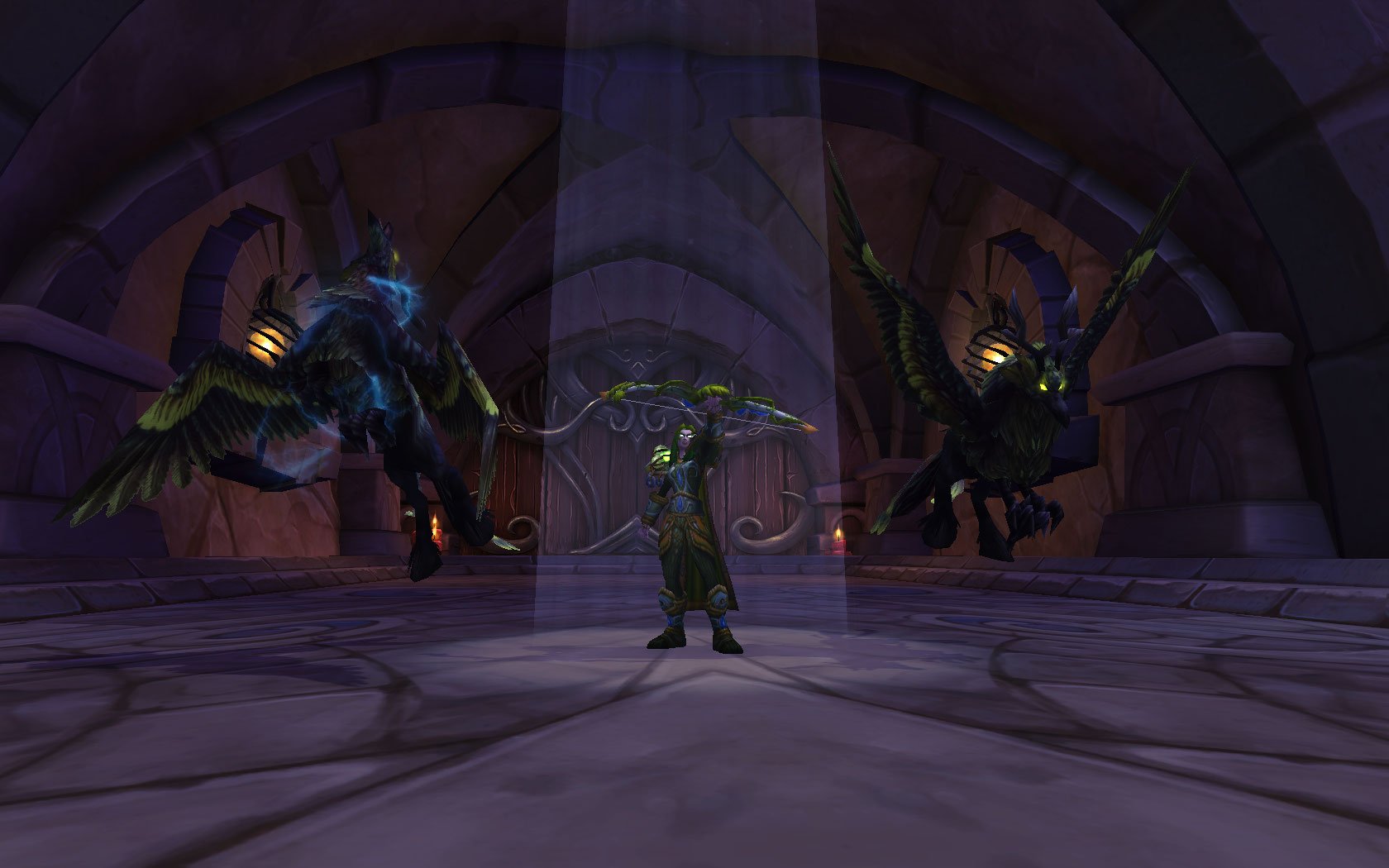 And also tamed last week, I decided while I waited for Lalathin I would give Wraithtalon a home. I'm sure I'll let him go one day, but for now he can be uncorrupted in my stable.

I just prefer the more sleek look of the old-model hippogryphs.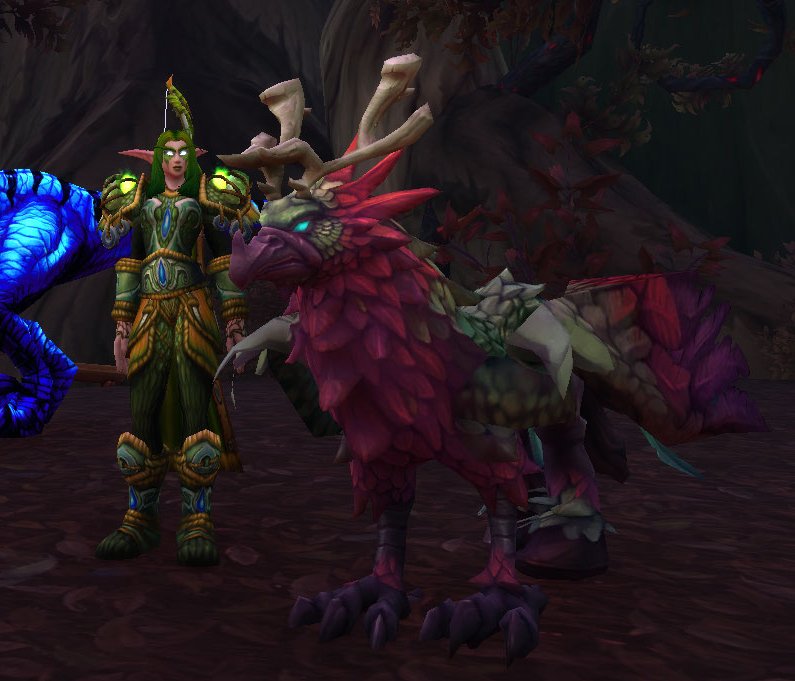 _________________
Thank you to everyone who has made me a signature!
AKA TheDoomcookie
Mia's Stable|DeviantArt|Tumblr