Acherontia wrote:
I'll roll yours momentarily Pawtrack

Vephriel, was your theme okay by you?
For Pawtrack (Velyana):

Gothix Pets!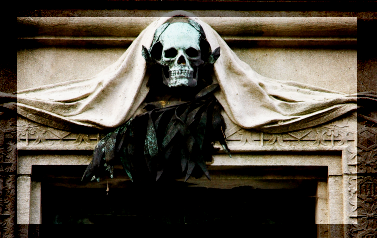 (Remember, the themes will be reused, but the pets will vary!)








Black Owl, Diseased Black Bear, Brown Bat, Brown Spider, and the Black Stormcrow.
If the Daggercap Hawk turns out to be too much hassle, feel free to take the blue Plaguehound from Tirisfal instead; I wanted a Ferocity pet in there, and the dog would work too.
Figured it was worth mentioning that the Daggercap Hawks aren't that difficult at all for Alliance. Take the boat from Menethil Harbor up to Northrend, and stay on the boat until it is as far north as it will go. At this point, you are to do something exceedingly stupid; go skinny-dipping in shark-infested glacial waters! You should shortly find yourself staring at a Spirit Healer on a small rise littered with Alliance and Vrykul corpses. Accept the spirit healer's offer, and sit around until Resurrection Sickness goes away. You aren't in any danger in that area, so feel free to go AFK for a few minutes. Once you are feeling better, you'll be able to find Daggercap Hawks to your east, a safe distance from the patrolling Vrykul. Tame, hearth, and you're done!