Shade

Master Hunter

Posts: 1467
Joined: Tue Nov 23, 2010 12:35 pm
Realm: Alliance: Garona; Horde: Nordrassil
Gender: Robot
Location: Sholazar Basin
*waits for new content download to finish*
---
Grand Master Hunter

Posts: 1684
Joined: Wed Apr 27, 2011 2:23 am
Realm: Ner'zhul
Gender: Male
Location: In a raid
Quest done parked up and ready for ban spawn!

what was his spawn timer again :O
My Characters


Signatures thanks to the amazing Sookie,Kuraine,
Rongar, Serenith and Me!
"Follow my heart, Follow my head, I'll follow anything to get to her heart."
12 hunters and 10 other classes being leveled.
---
Novikova

Illustrious Master Hunter

Posts: 3262
Joined: Sat Oct 23, 2010 12:29 am
Realm: Moooooooon Guard. SC/FM.
Holy hovering nudists batman! ... Draenei is parked. *shiftyeyes* C'mon Maggie.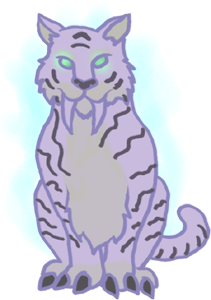 Sofia, the remarkably purple spirit cat as drawn by Ket Shi.

http://flightrising.com/main.php?p=lair ... e&id=50139
- Dragon Lair at flight rising!
---