Ceravan

Artisan Hunter

Posts: 560
Joined: Thu Sep 23, 2010 4:18 pm
Realm: Anvilmar (alliance), Nesingwary (horde)
Gender: Male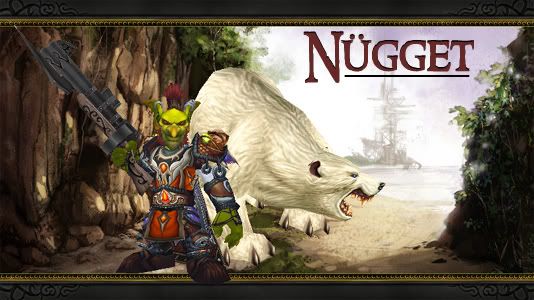 ---
Sam

Journeyman Hunter

Posts: 107
Joined: Mon Feb 14, 2011 4:53 pm
Realm: Proudmoore
Gender: nonbinary
Very useful, thank you!
I meant to comment earlier, but I started following links and forgot to come back.

"There are very few problems caused by sorcerers that can't be solved with a sharp stick."
---
pengupuff

Artisan Hunter

Posts: 579
Joined: Mon Aug 30, 2010 1:54 pm
Realm: Skywall
Gender: Female
Location: KY
Oh wow, I found this very helpful. Thank you for sharing!!!
"Those who danced were thought to be quite insane by those who could not hear the music." - Angela Monet
Check out my stable!
---