Hey everyone...sorry Ive been away for a while.. Busy with class assignments, work, and now my field placement for my graduation for my MSW.
At any rate, I was able to get a good portion of those Marks of Honor for acquiring some of those elusive PVP gear for transmog. This week's Weekly was win 4 battlegrounds and get 5 Marks (among a lot of artifact power and gold). While doing that (I hate PVPing btw) I got 3 more additonal Marks as in game rewards. This allowed me to get a 3 more weapons and one gear item to add to my transmogs. BTW anyone notice that most of the better gear were from BC and WoLK? Maybe its just me...
Anyway, here's one Mogg outfit Ive been working on: I call it the Crimson Hunter...
This next one I call the Rift Stalker Prime Hunter: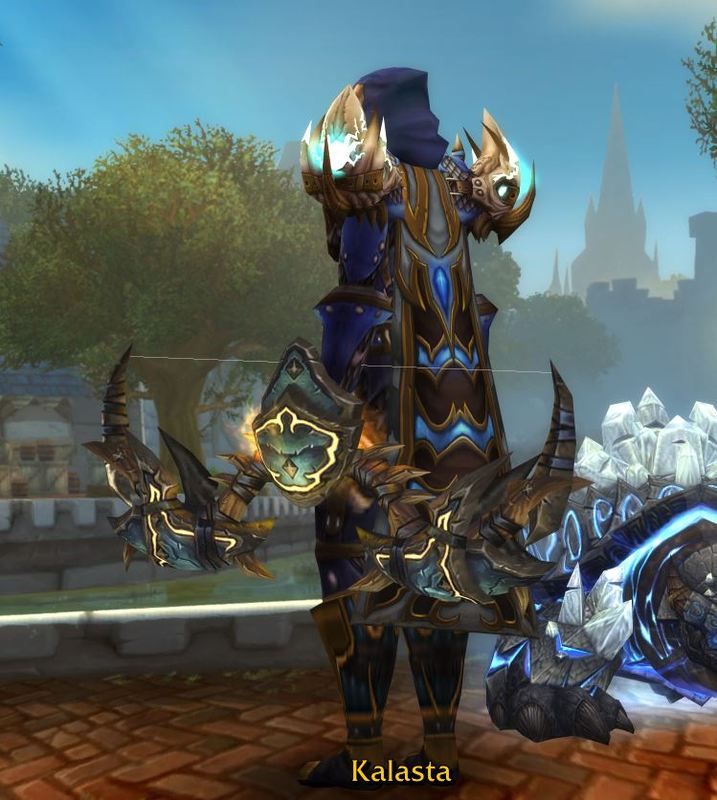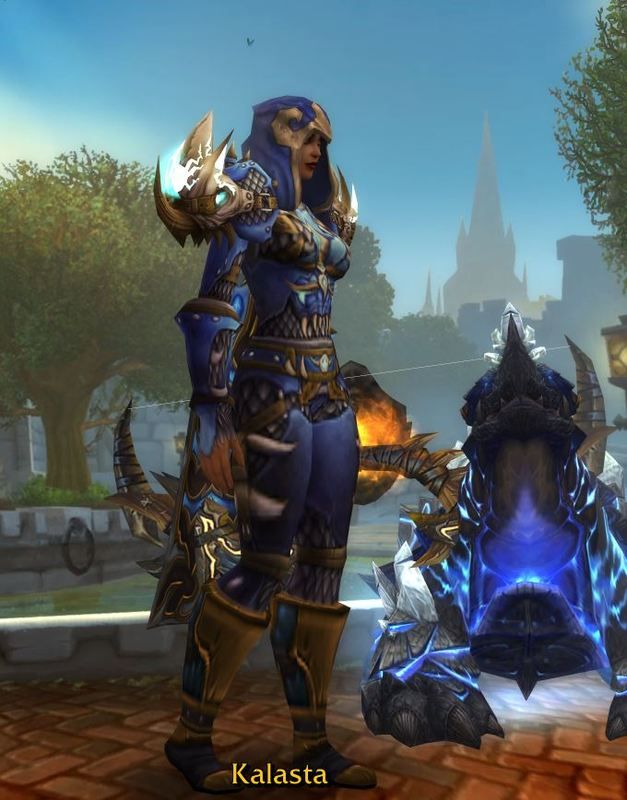 Both are work in progress, so if you have any suggestions, please let me know...
I have a few more but I'll post those later...