Some new mogs
First my main character, while I loved her old mog I thought it was time for a change, I quite like this look.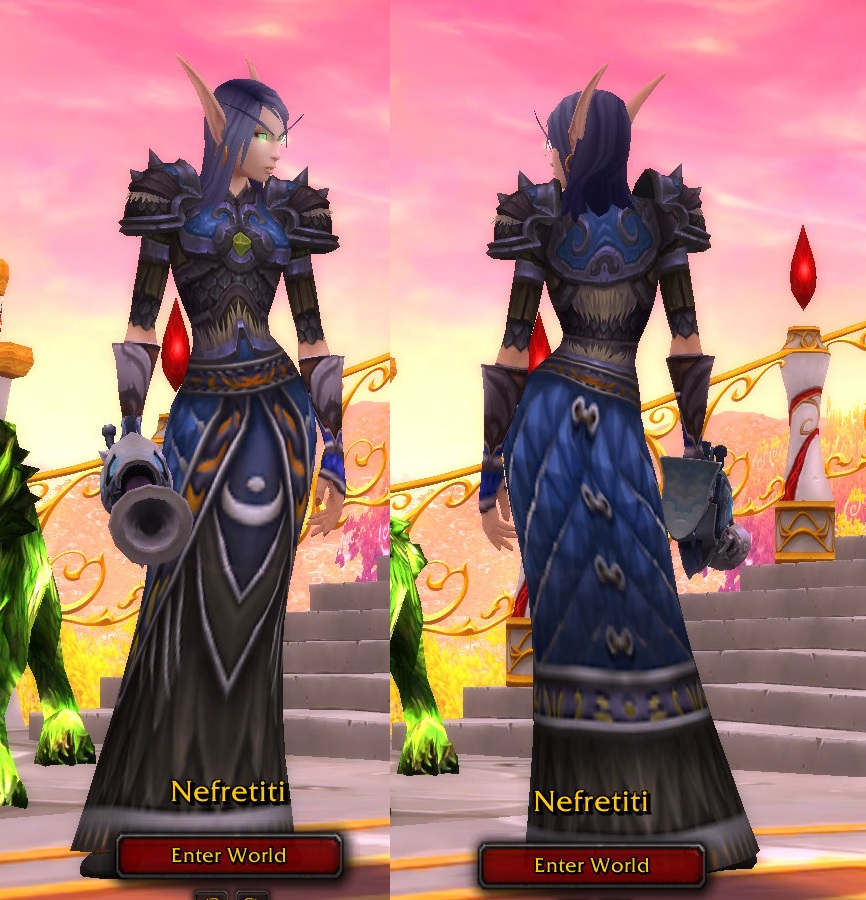 And for one of my story characters, I got the kilt I always wanted, it is a wip, I could use suggestions on a better chestpiece and shoulders.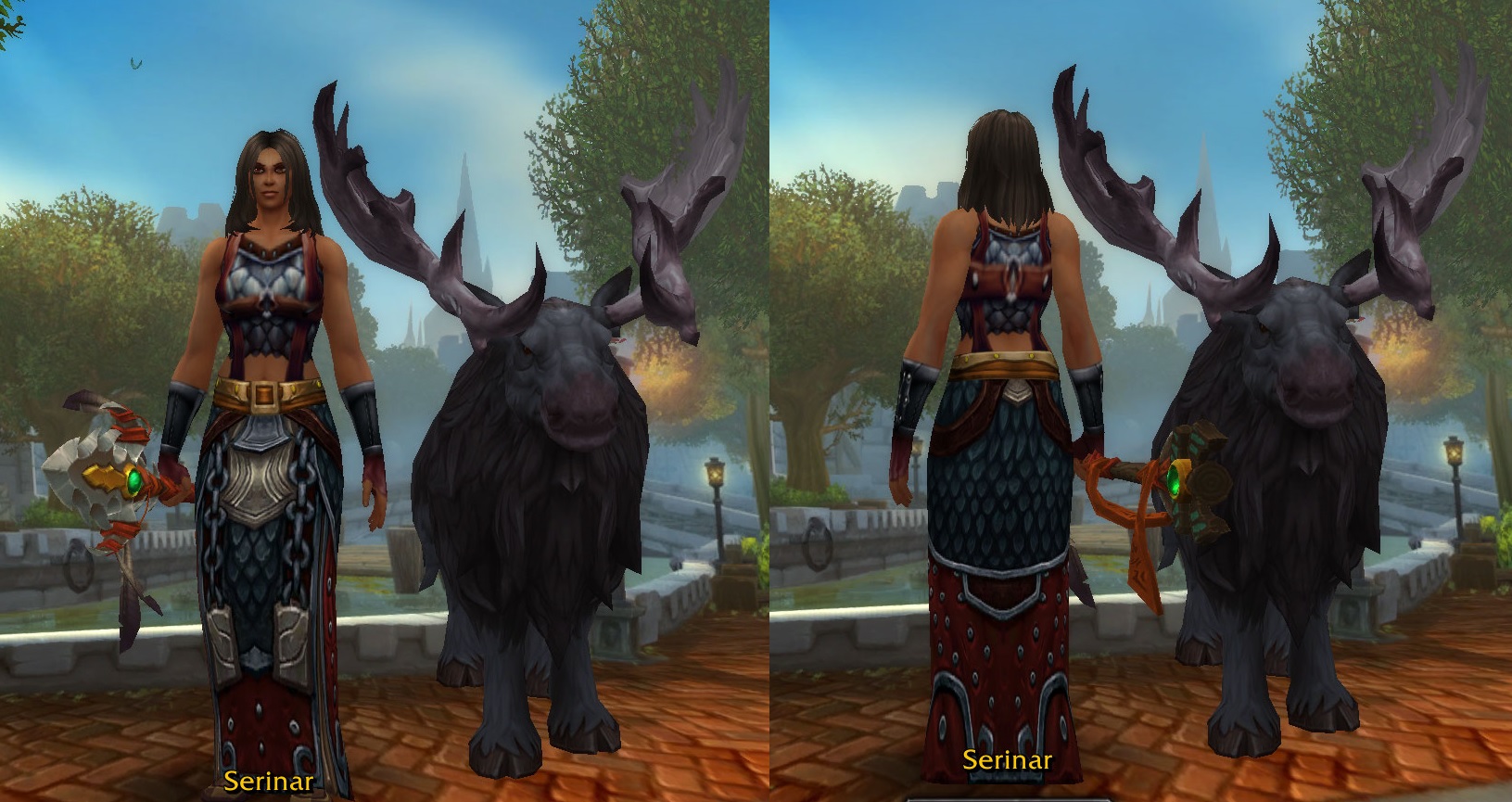 A note : I don't really like the thought of LFG or raiding which will limit the choices a tad, still .. suggestions are welcomed.