Vephriel wrote:Her shoulders look like Wrap of the Valley Glades (

http://www.wowhead.com/item=58124

), purchasable with JP.
Veph wins.

Wassa's right, though - the mantle of moss is a smarter choice, since it's a gold purchase.
(I didn't feel like trekking out to Vashj'ir, okay?!

)
Moar transmog from the alts!
Tryphena (druid):
Zabrina (mage):
Renatka (dk):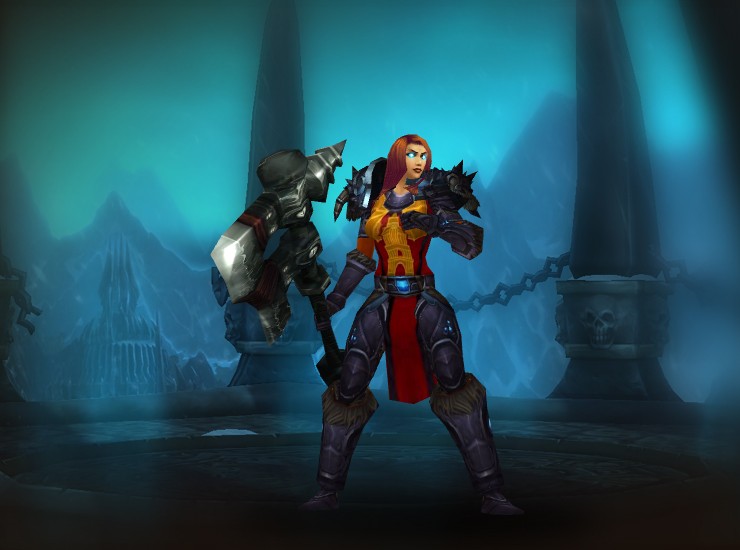 Marzella (lock):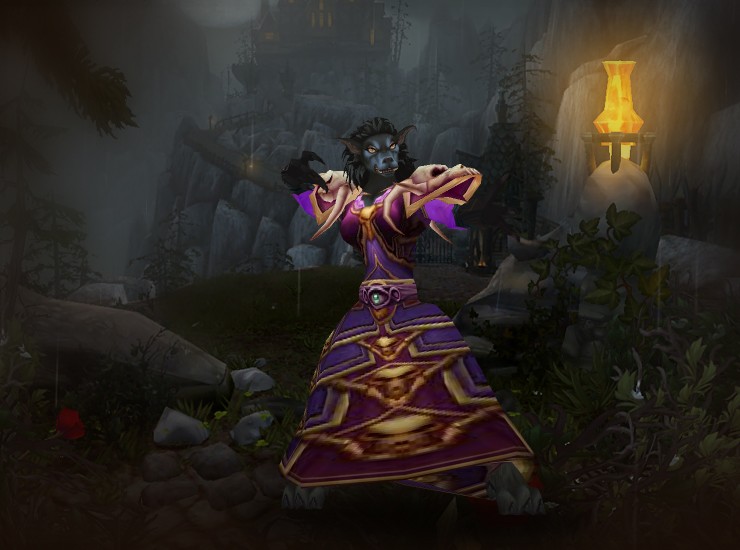 The latter two are less exciting; my dk is in the blue set you get from the dk starter area (and she's never without that tabard) and my lock is mostly wearing the BoA set...but I had to find her offpieces, so it counts!
The downside to the armory pics is that you can't always see the great lengths I went to to match things like wands and such.