Yes... yes yes yes yes yes!
With all the potential of the transmog system these days, I'm left a little bewildered at all the exceptionally brilliant additions that could be added while the content is current/relevant, but isn't??
I mean, the Nightborne have such incredible armour options, and yet all that work so far is going to disappear with the next expansion. Why they could not add (even if just a few shoulder variants) different armor type looks at reputation vendors or other means.
I feel they did this fairly successfully to some extent with WoD and the armor tokens/scrapes, but with SO much lore and cultural beauty in this expansion, it would be so sad not to capitalize on it.
Coming back to the origin of the topic, Yes... yes yes yes yes yes!

One thing that I have taken note of, is that Hunters, of ALL the classes have been forgotten in replica themed boss drops as of late.
Plate - Lei Shen and Garrosh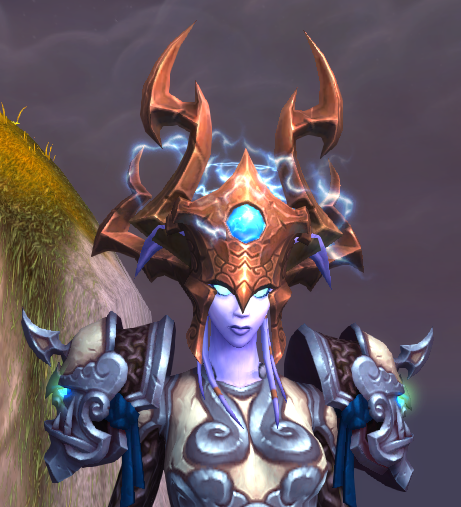 Mail (Shaman Only) - Korkron Dark Shaman
Leather - Xavius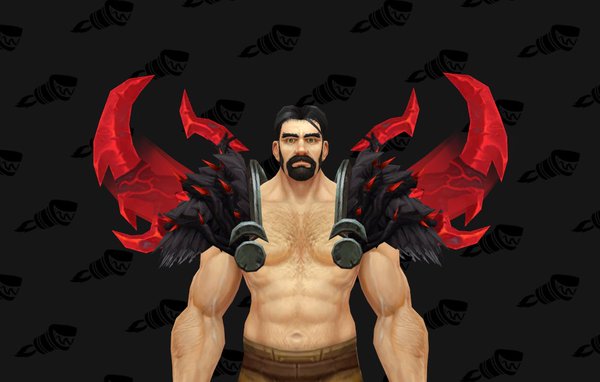 Cloth - Archimonde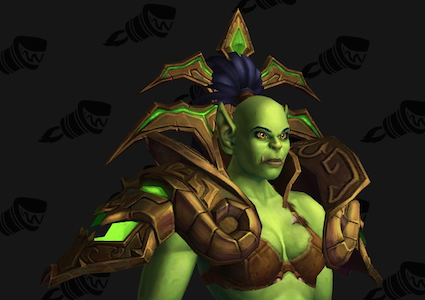 I'm rather surprised they didn't add Elisande's Hat as a drop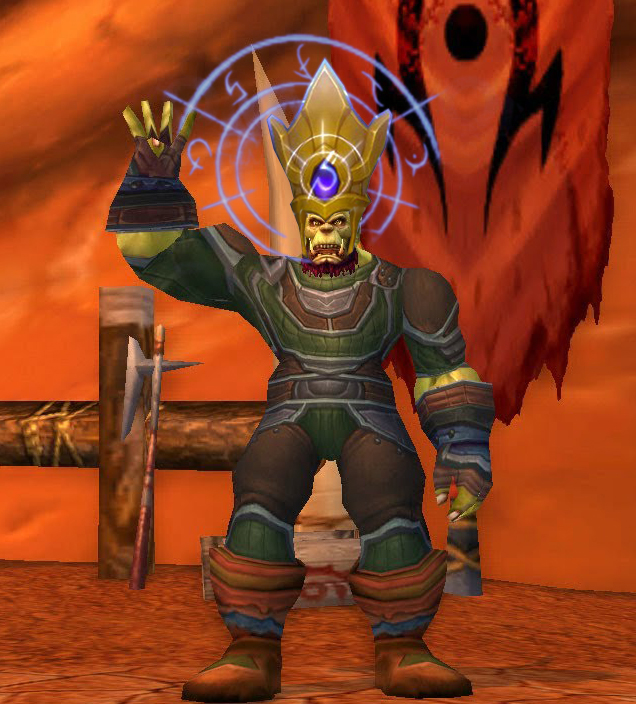 Which also got me thinking... Are mail wearers NOT end boss material/strong enough to cut it being the biggest and baddest in a raid?!?
Annnyways, so yeah.... would love to see a little hunter love on this front... just saying