Wassa wrote:
Your Quilen reminds me of the cupcake dog.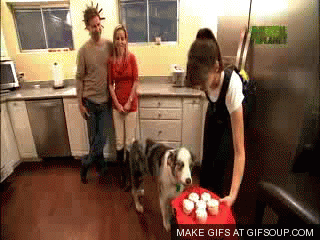 The "cupcake dog?" I think of that image as the "war flashback dog."

Anyway, I'm really liking the Quilen so far!
Currently, I'm torn between the
Red Fur,
Cobalt Adorned,
and Amethyst Unadorned.
My favorite one is the Cobalt Unadorned, but that isn't used on any tameable beast right now.
I'm also sad I can't tame these on live to see which one fits best!