This is probably what I'll end up with…
Rassaa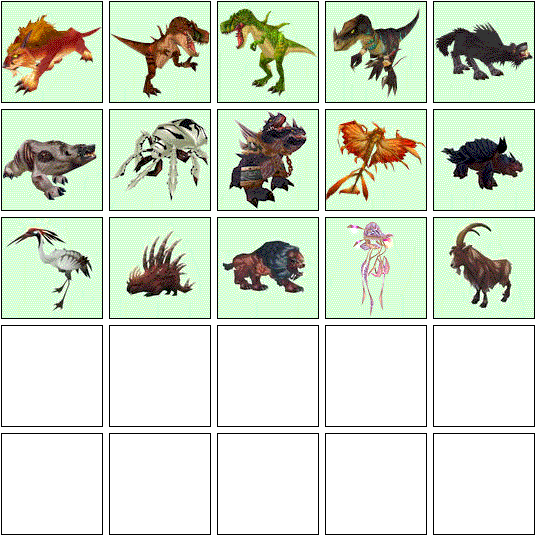 Row One: Tinder, Erik, Christine, Lackjaw, Zant.
Row Two: Torn, Rattlebone, Ike, Cinder, turtle. May replace Rattle with the turtle. In fact, almost certainly will, assuming I can tame that turtle.
Row Three: All unnamed.
Daphine
Row One: TARDIS, tiger, moth, Shiver, Mycroft.
Row Two: Snake, Devilsaur, John, crane, porcupine.
Row Three: Bob, rest unnamed.
Vallrok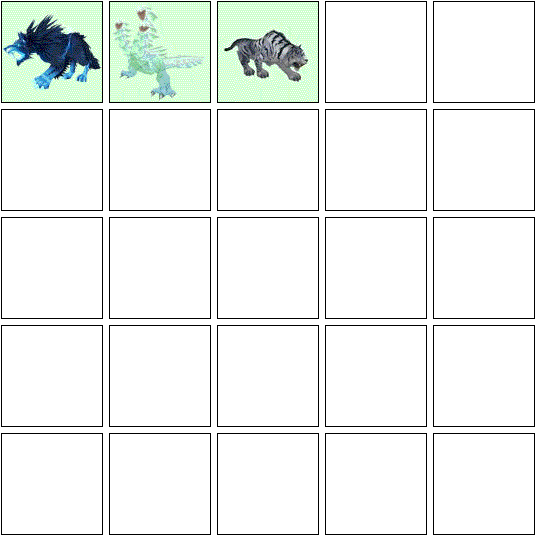 (I still like his stable the best.)
Row One: Faron, Seamist, Sorrow.
The quilen may end up depending on if they go back to using the worg skeleton or not. AKA, if they stay with cat, they're not in my stable.
_________________
Tumblr ~ Flight Rising
Signature by Crookfish, thank you so much!