This here is a list of dragon turtle model/skin combos we do and do not have. We're missing quite a few, so this list is to keep track of who didn't make the boat in yet!
And I got distracted collecting Onyx eggs for serpent rep (best faction EVER!!) and I want to go watch some more episodes of Avatar (I'm late to the party) so I'm going to be lazy and just post "large" images.
Tameable Turtles
These turtles are in beta and we can tame them!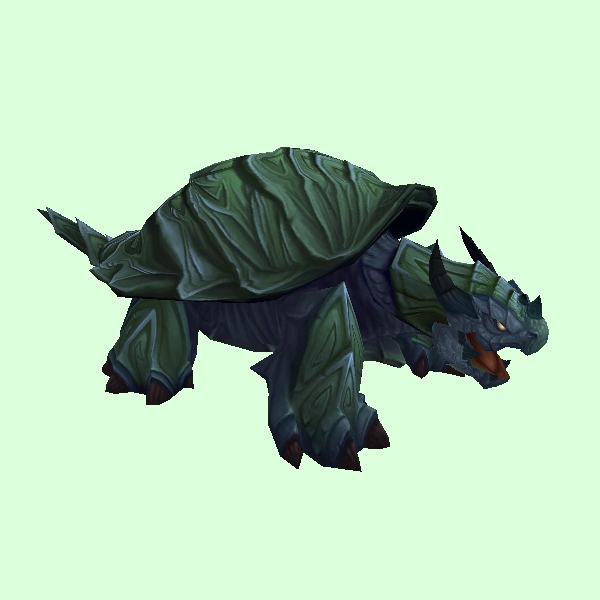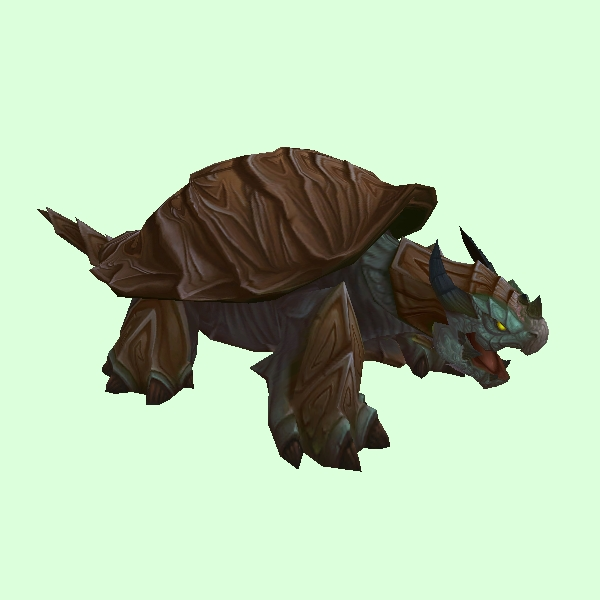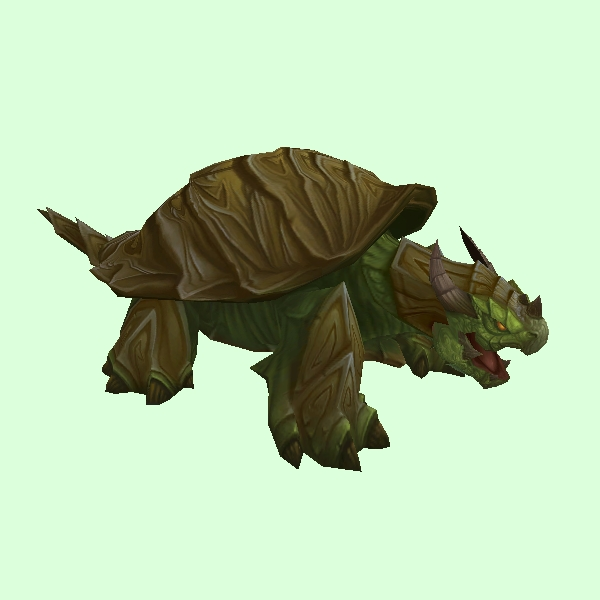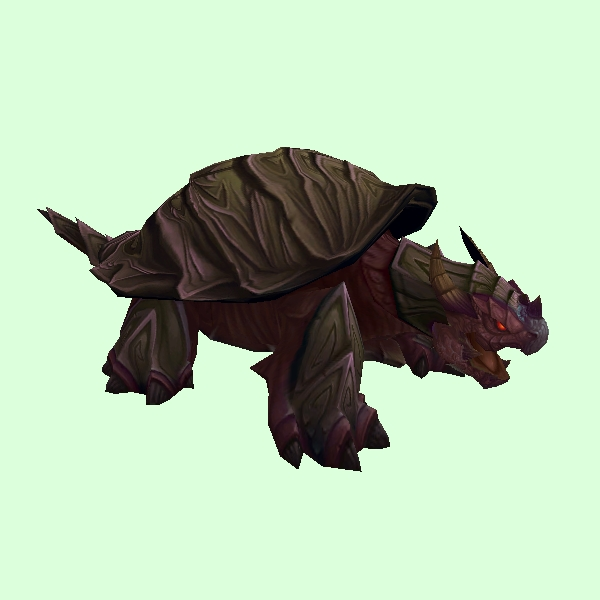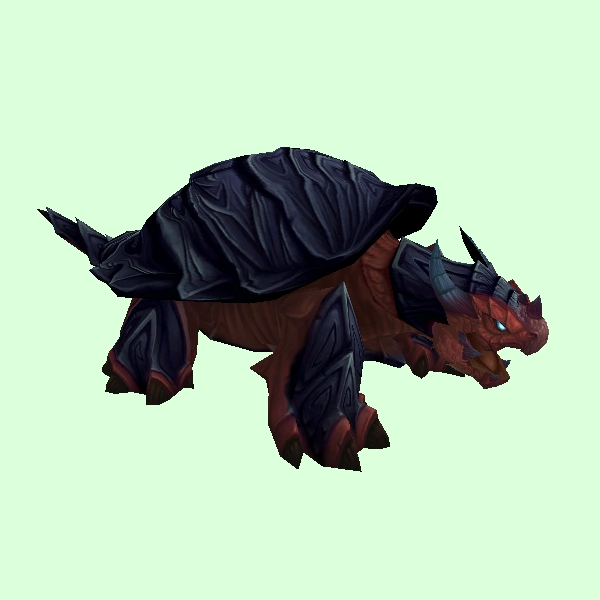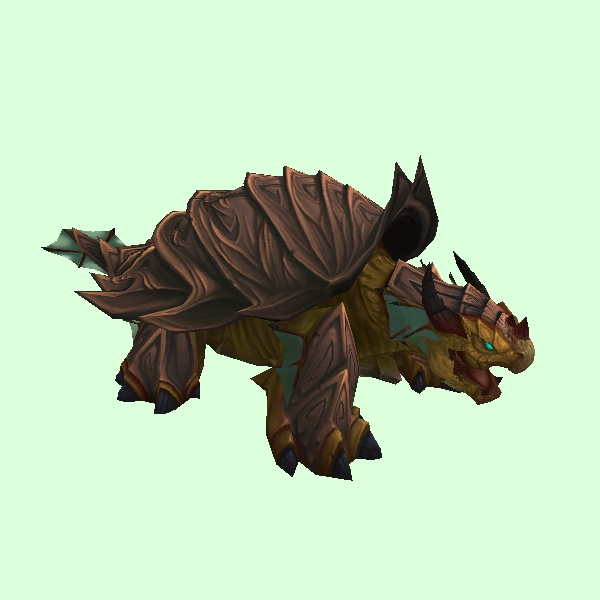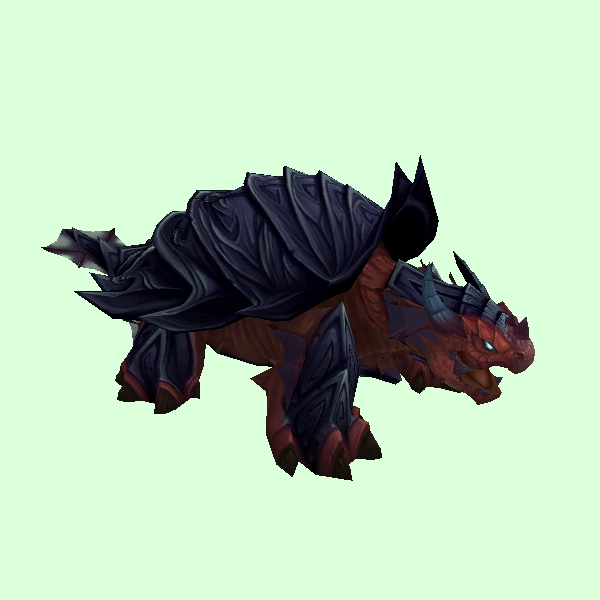 Untameable Turtles
These turtles are in beta but we can't tame them!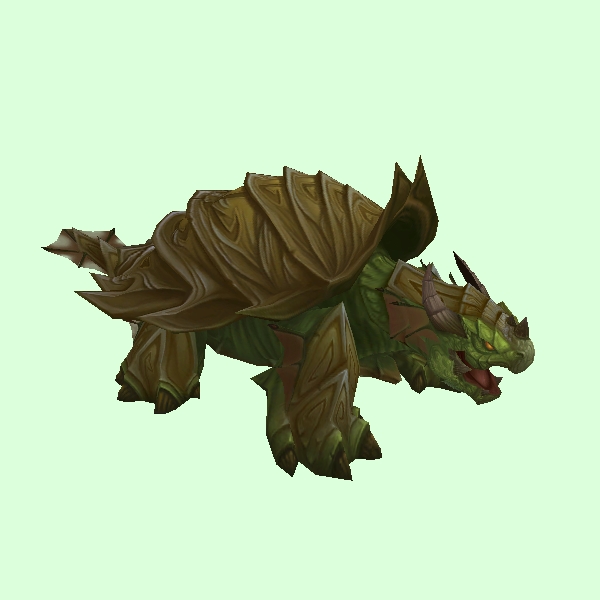 Oh, I'm sorry, did I use plural forms? My bad.

Missing Turtles
These turtles are no where to be found in beta! Oh noes! D: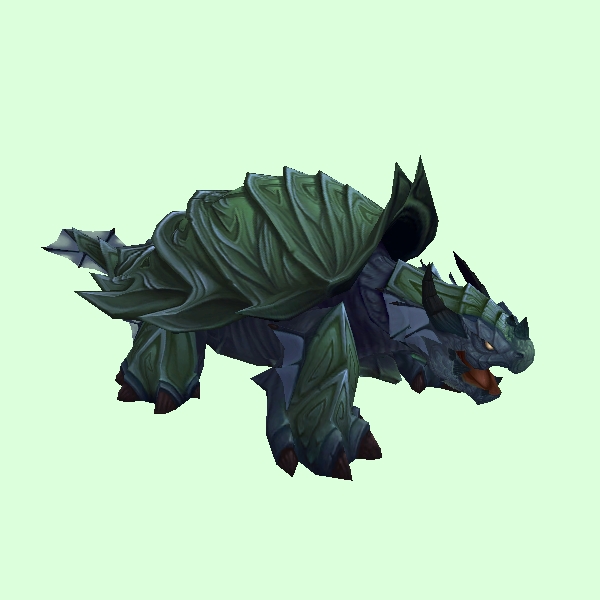 (This could totally be used for Elder Shoreshell Snappers)
The Awkward Turtle
This turtle's skin doesn't match it's model (the shell scoots are off) but I'm listing it here anyway so it doesn't feel like a complete outcast. Poor awkward turtle.