So lately ive been wondering alot about what new models(if anny) of our current tameable beasts are gonna look like.
So for funz i have skecthed out a few models on my own
AND
i hope and dare the rest of you to create a model of your own. Make it into a game! (Spiritbinder..show yer work! the SB devilsaur is really neat)
Or maybe you have seen a wolf/cat/raptor/ect in another game or the old warcraft games that you would love to see in World of Warcraft.
Anyway. so far ive sketched a raptor
A devilsaur named Moss-face.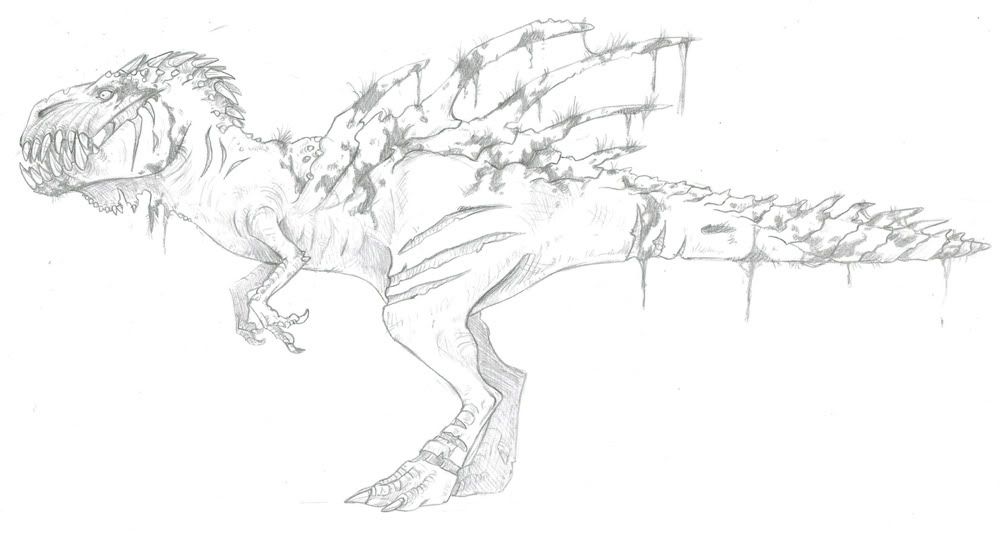 A bat
And a fox. yeah i know, we dont know if they will be tameable yet but...i wanted to.
and sins this first post of mine is gettin rediculus long ill post anny new sketches as a comment to not take up the entire first page <_<