*Dusts off thread.* Wow, over a year since I posted anything here, huh. I have still been doing some art things but nothing's been worth posting so... yeah.
BUT! I have decided now to work on a fun project, something I have never done ever. I've not felt this motivated to try something in years and have wanted to do something like this for a long, long time. I am attempting, for the first time, animation! Inspired by
this video
I am attempting to recreate it using an Auction House Dance Party theme and using personal characters and those of people I used to RP with. It's going to take a long time to finish but heck I'm prepared for that and currently have all the time in the world to work on it.
The full rough video isn't finished yet, nor do I know the best way to upload and link to it here even if it were, but the program I use has a GIF functionality so I thought it would be fun to share a few snippets in that way.
Please let me know if it is too distracting and I'll either lessen the amount of GIFs or else find a better way to share these.
I hope you like them! Please remember this is the first time I've tried something like this and these are super, super rough WIPs. Criticism is very much welcome, but try not to complain about how clunky and messy they are. And if the owners of the characters decide you'd rather I not do this or use your characters, or otherwise have a better idea of where to put them, please please please let me know!
Glix and Karzix (Kamalia)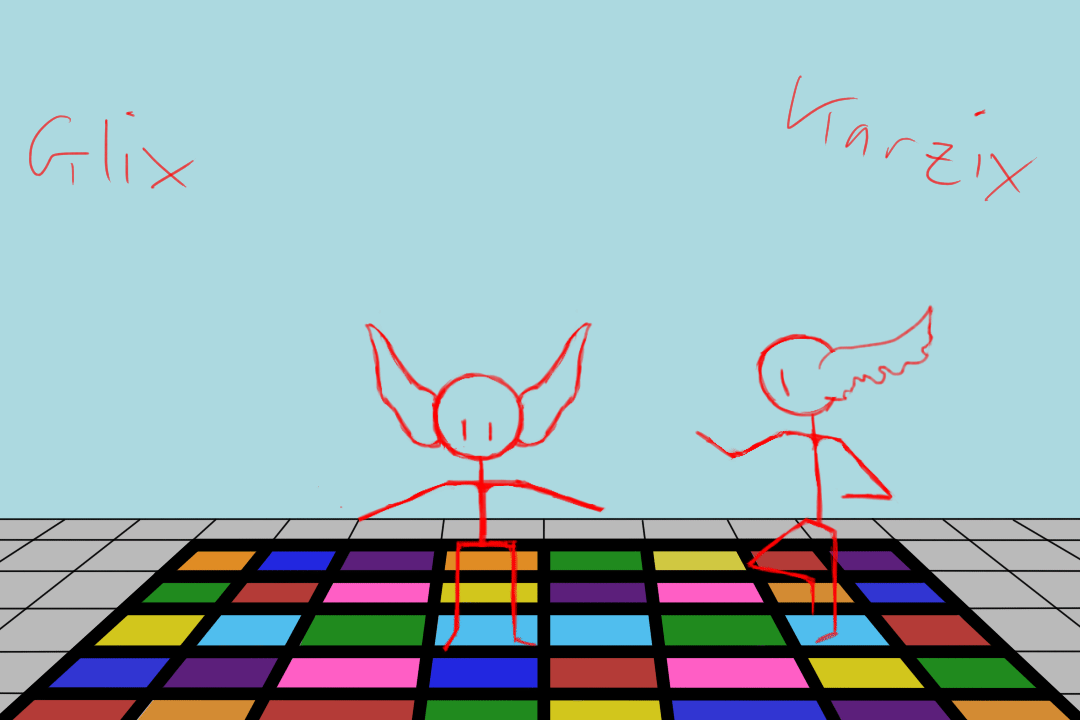 Squires and Elevander (BrickWall)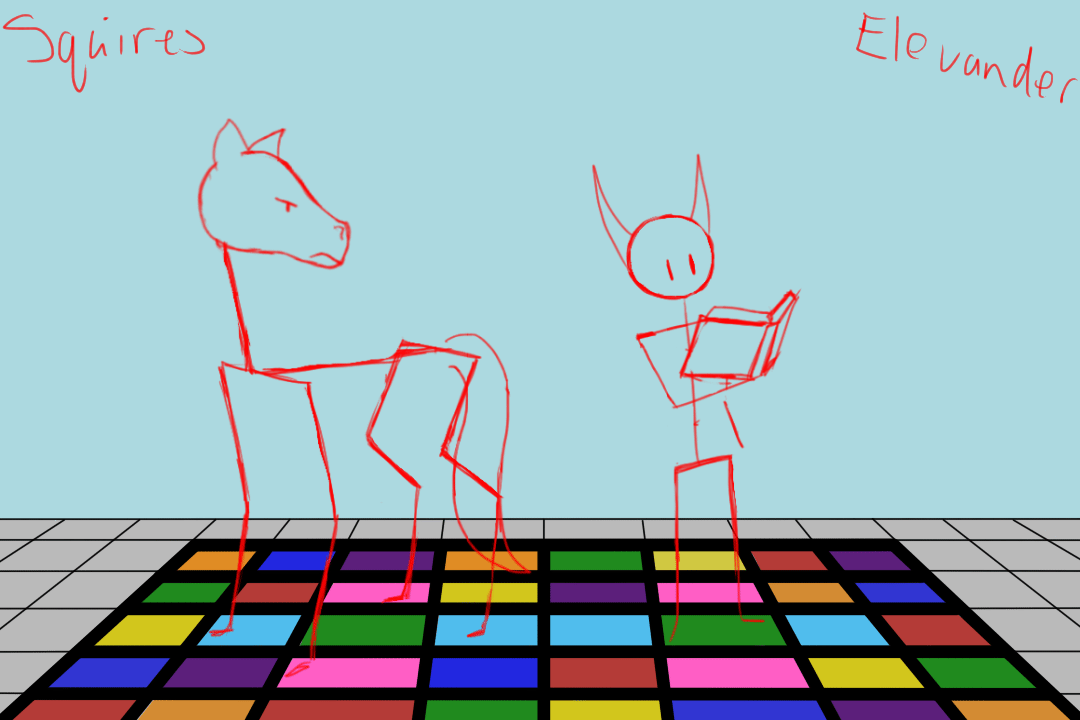 Myrianna and Swift (Serendipity82)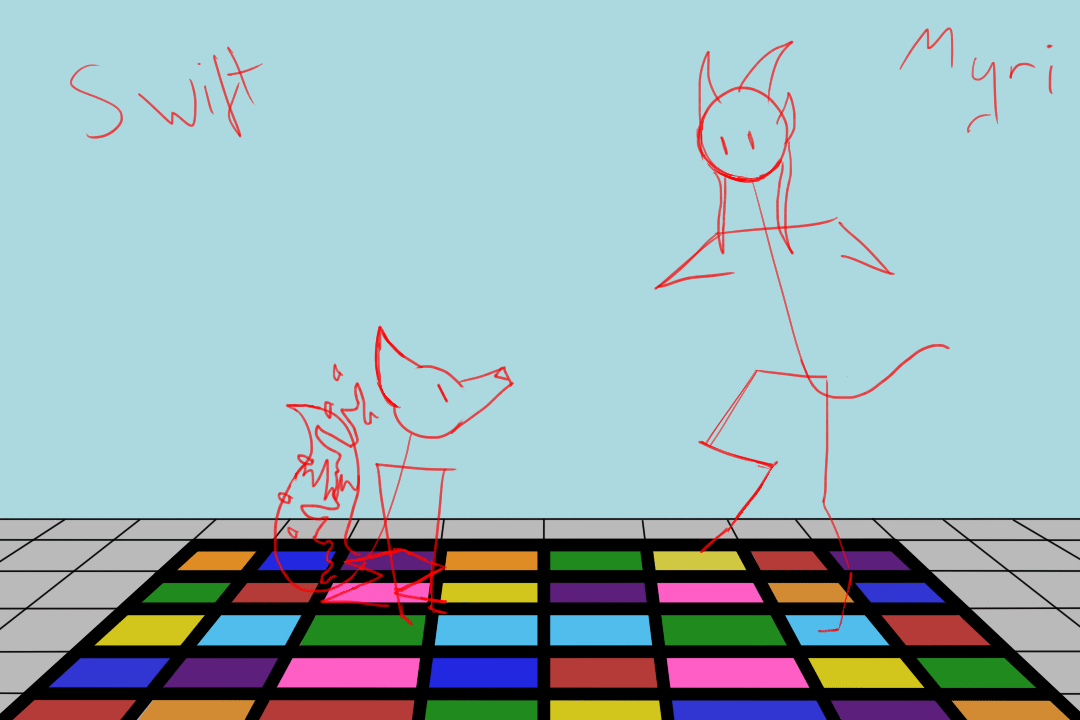 Nailah (Mine)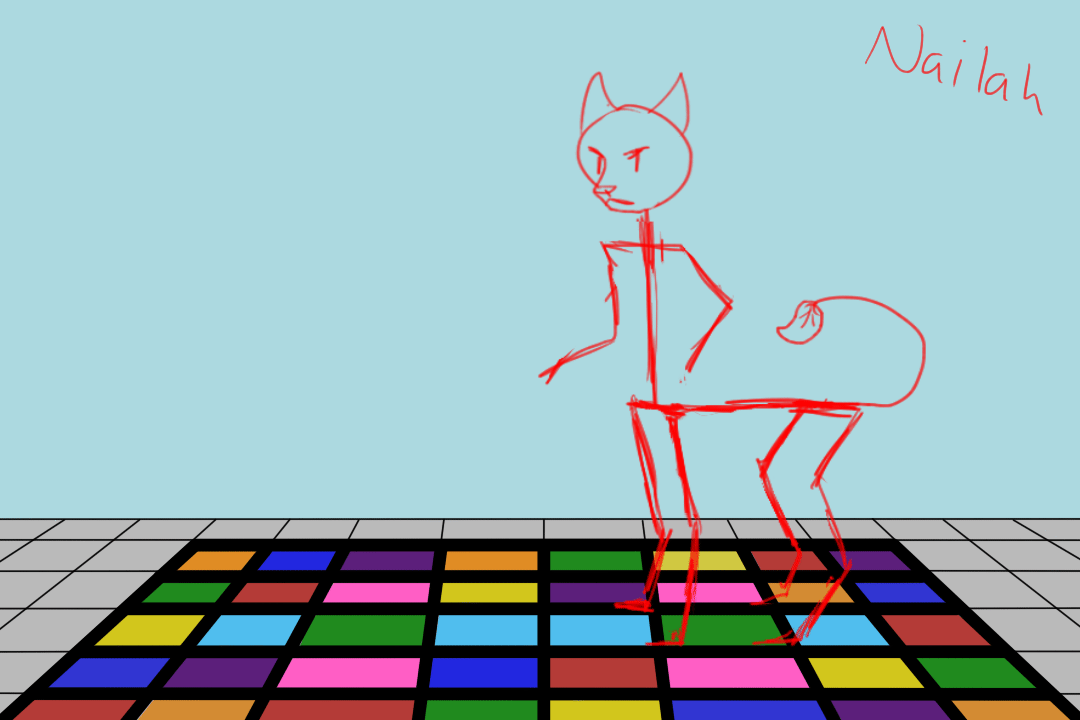 Threnaad and Zaruuk (Moonlost)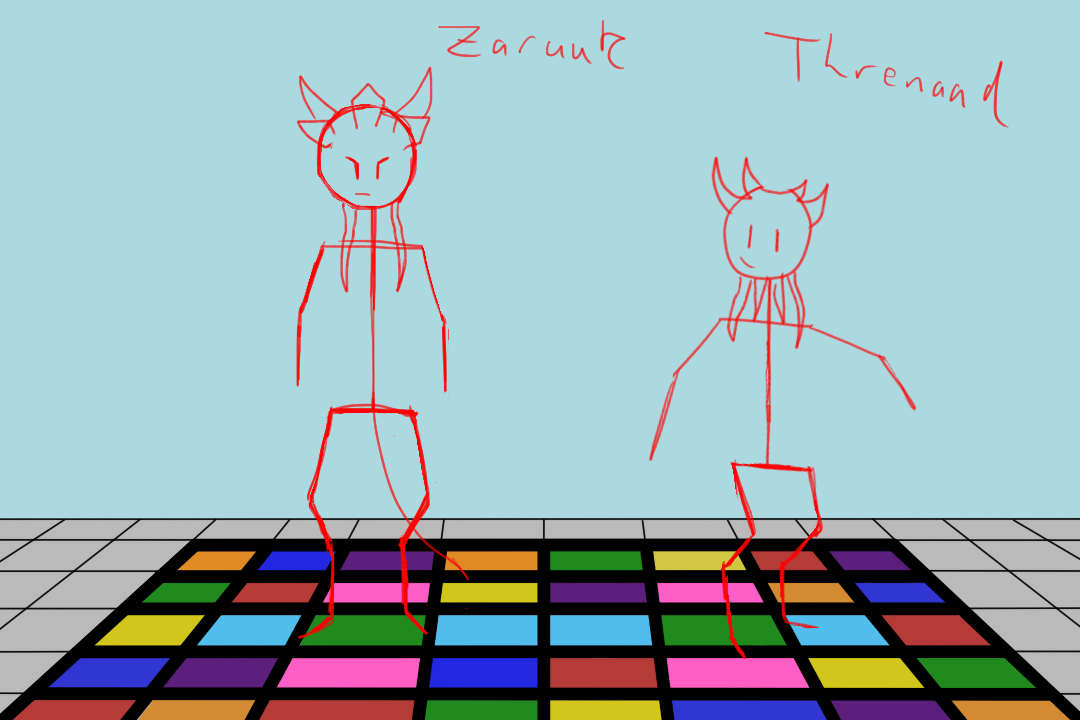 _________________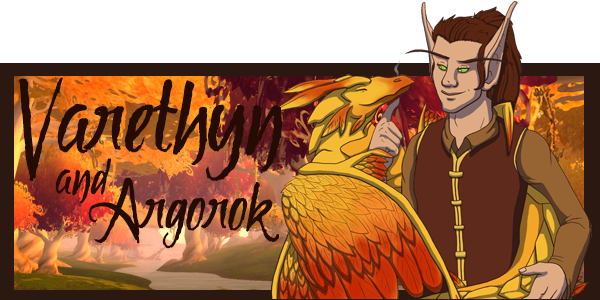 Thanks Kamalia for the awesome sig! Avatar by me!
Check out PetEmote here! | Visit my Flight Rising lair!