Some newbies from the past few days/month since the past ones were 1-3 years old.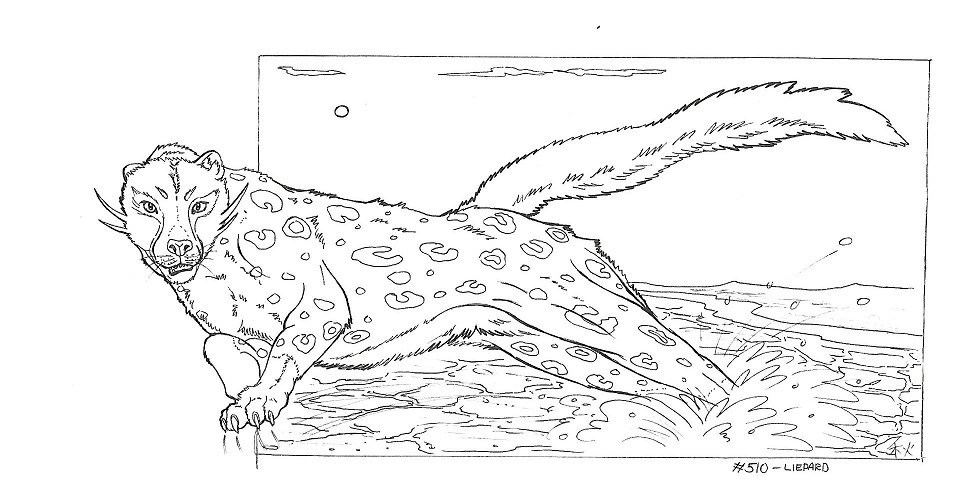 #510 - Liepard, pose snatched from a lovely highspeed photo of a running cheetah from Science-something. I always viewed Liepard more like a cheetah than a leopard. I decided to not alter the tail too much on this one on purpose.
#59 - Arcanine, ref of a jumping fox used here with a totally not fitting BG consisting of fiery/lava ground stuff.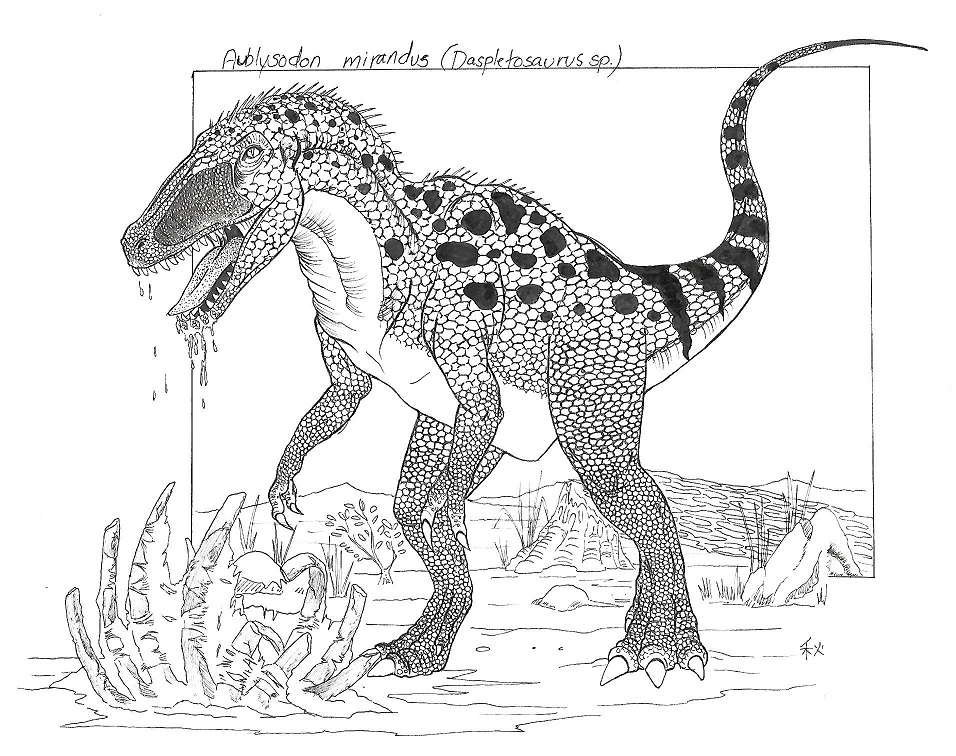 Aublysodon - Nomen dubium
Because it's a shame the name will never be given to a real species as it is a nice name for a dinosaur. Aublysodon specimens are considered juvenile specimens of the
Tyrannosauridae
and most likely daspletosaurids. Not my best dinosaur work and quite a few annoying lineart issues thanks to the insane train driver who made the train feel like it was jumping of the rails! >_>;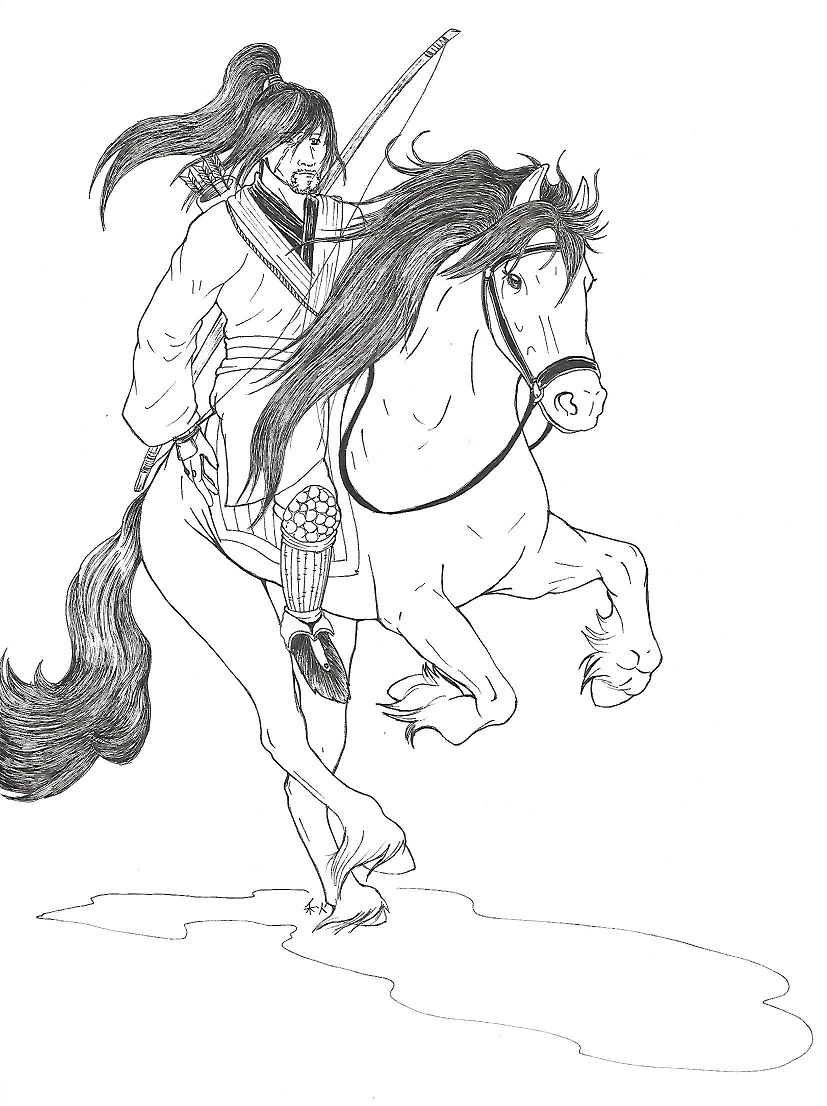 Samurai and his horse, which is a friesian horse so along the inconsistent historical combined outfit this drawing makes no sense at all! XD Though this is one of my best horse drawings unfortunately my rusty/lack of human drawing skills let the horse down. And I screwed up the linework on his face... >_>;
Edit:
Since I finished this one as well today I thought I would add it. =)
#261 - Poochyena and # 262 - Mightyena. I see them more like wolves than hyenas tbh if you were to go by their english names.