I thought it was time to make a new thread for my art.
my old one is pretty old
but I'm not going to get rid of it! Also
if you like mermiads and harpies my thread is here
.
Anyway I'll try and update this with new and oldish stuff!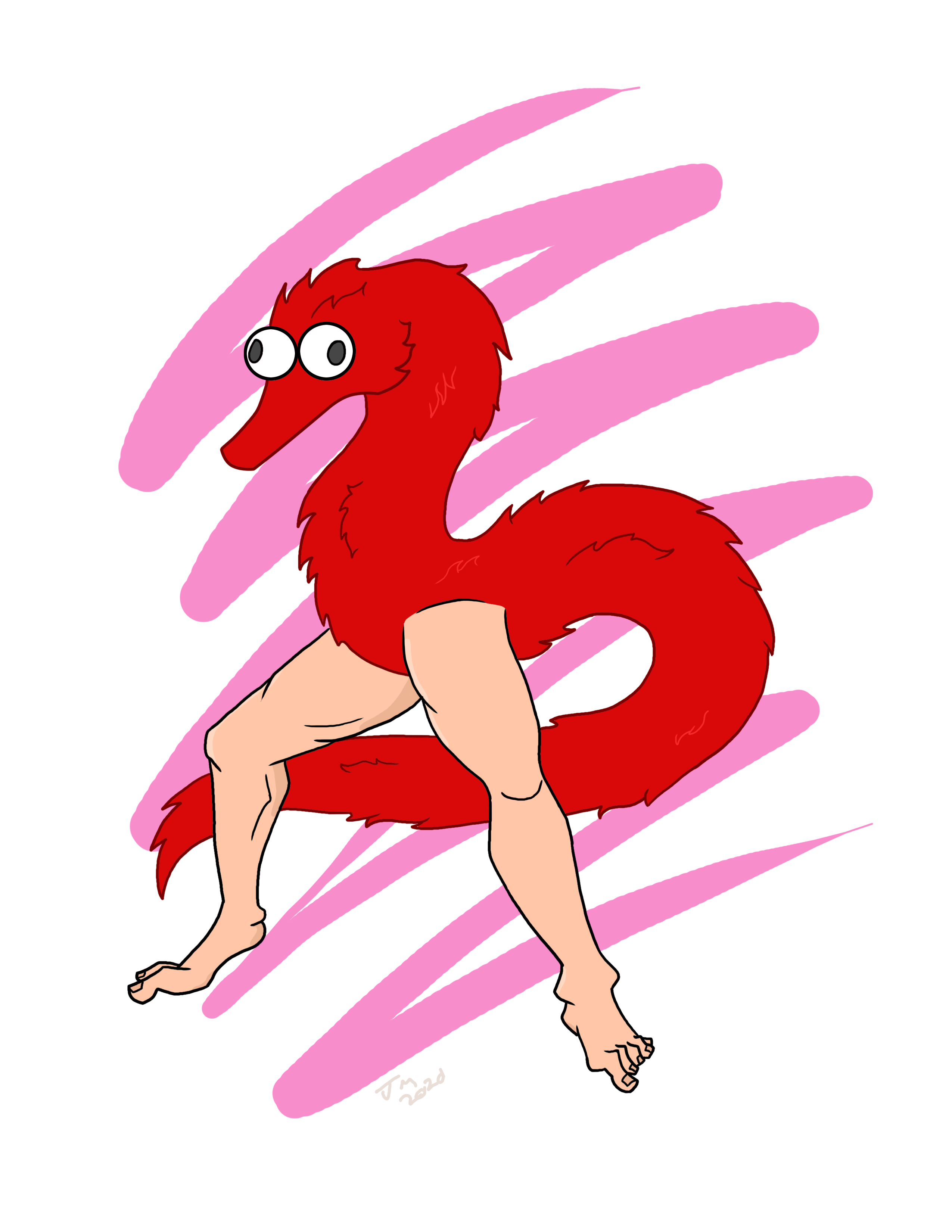 American McGee's Alice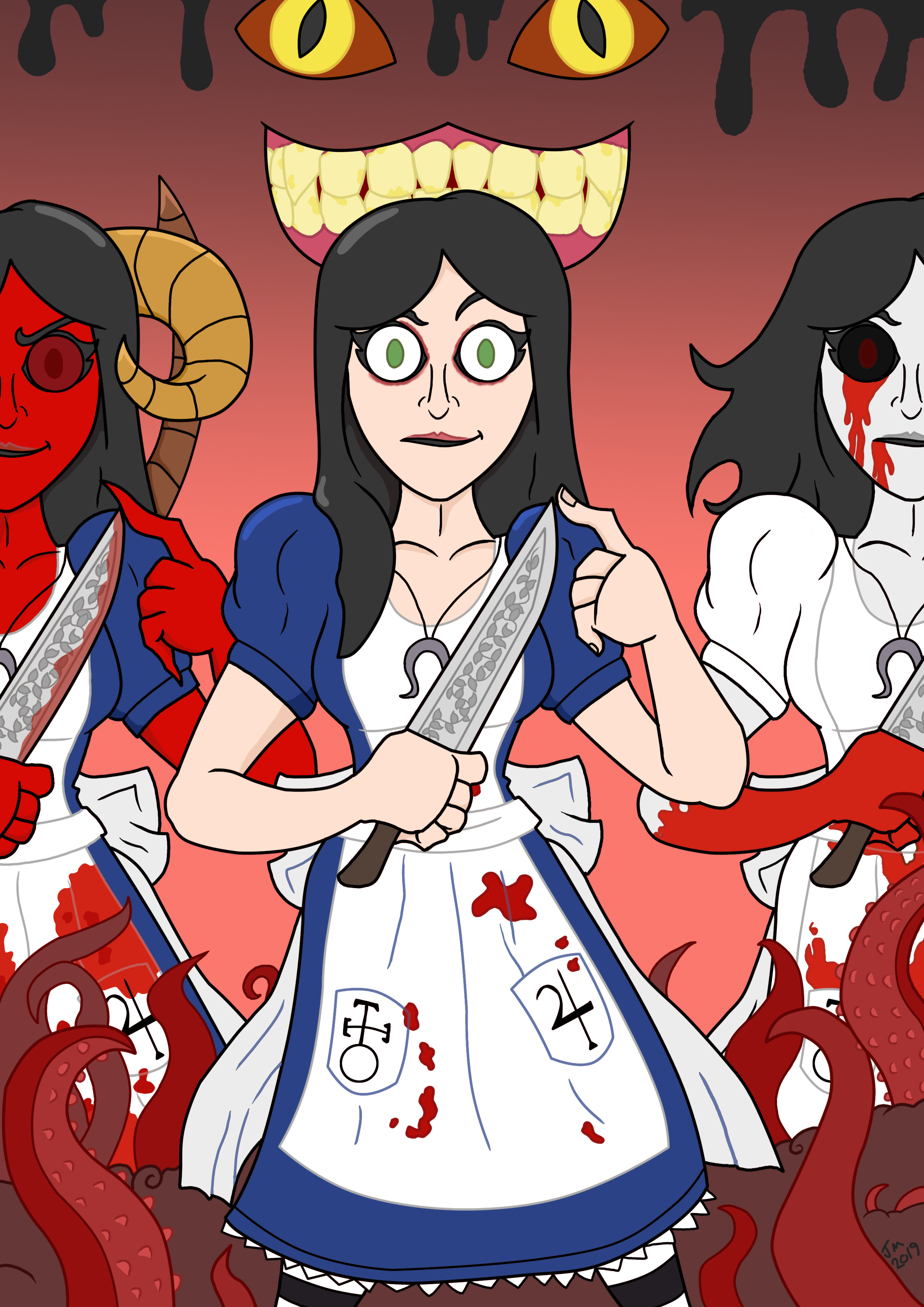 Buff Tuna man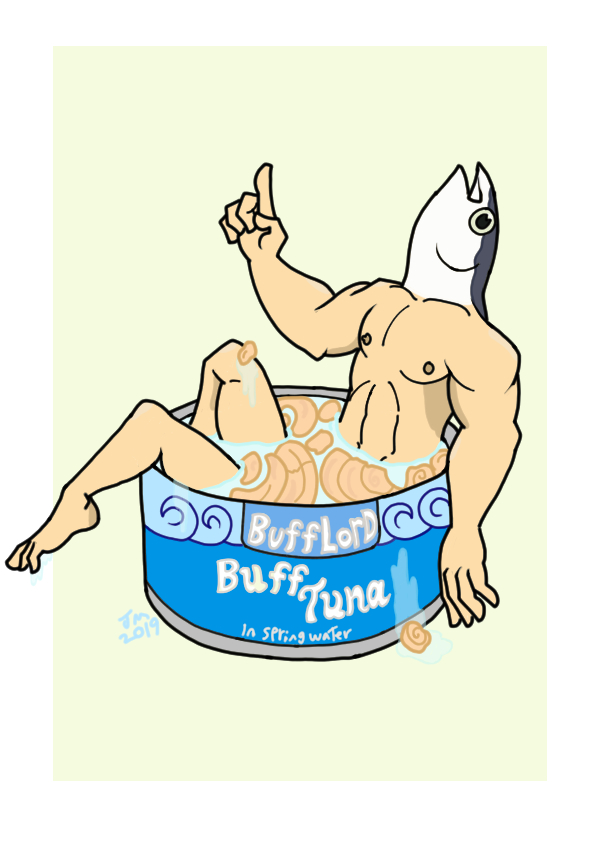 Yvraine, Herald of Ynnead.