Eee, finally I can do this with Estelle and Spirit! <3
A cookie to whoever gets the reference.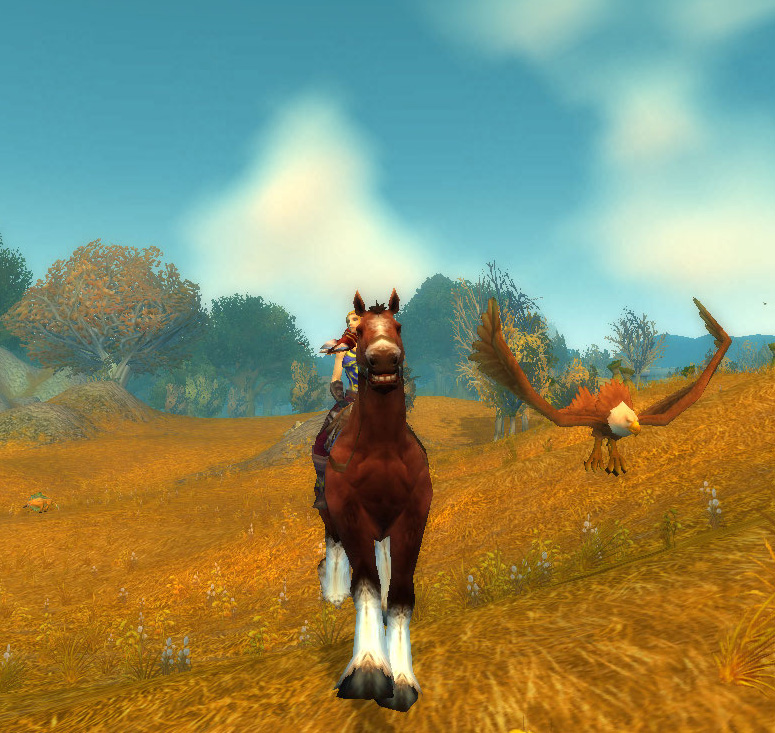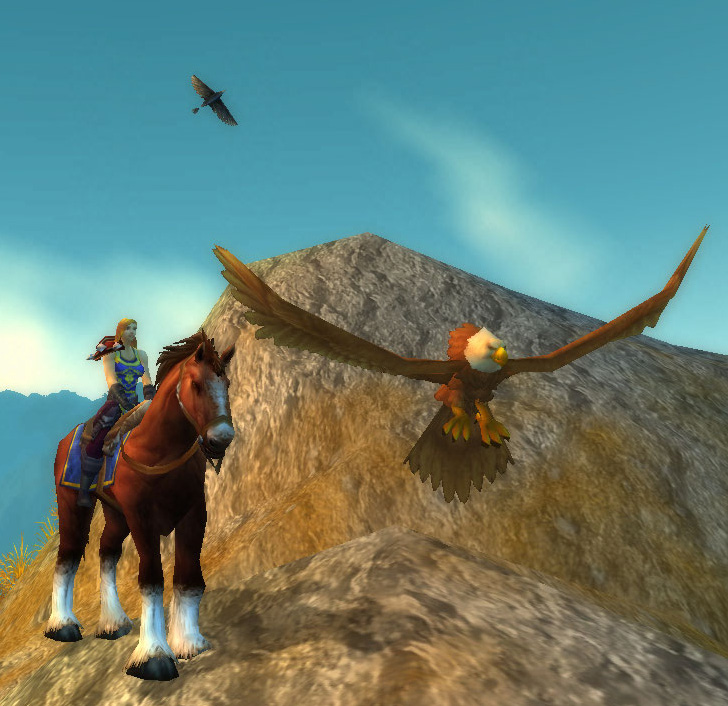 Nanyana with her soulmate, Usva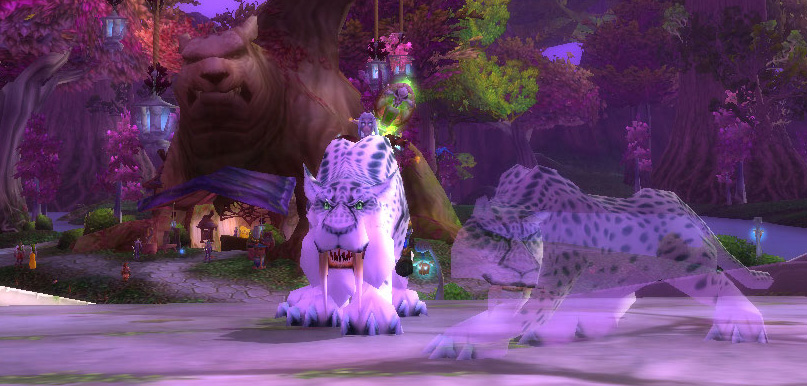 That's as close as you can get to the look-alike of Krush. Looks really silly though for some reason... As much as I love this mount, none of my pets quite match him.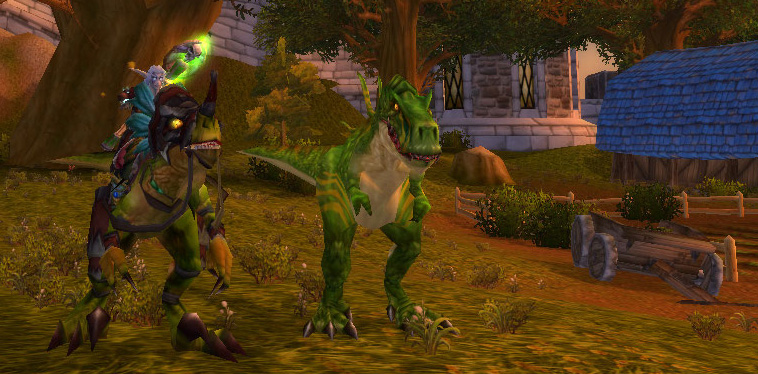 Still slightly too vivid.. But he's huge! (He's bugged, 22d Time Warp.. I was meaning to abandon him, but kept him as a showoff pet when I noticed. Needless to say I'm too much of a good girl to actually use him in combat now. <.<)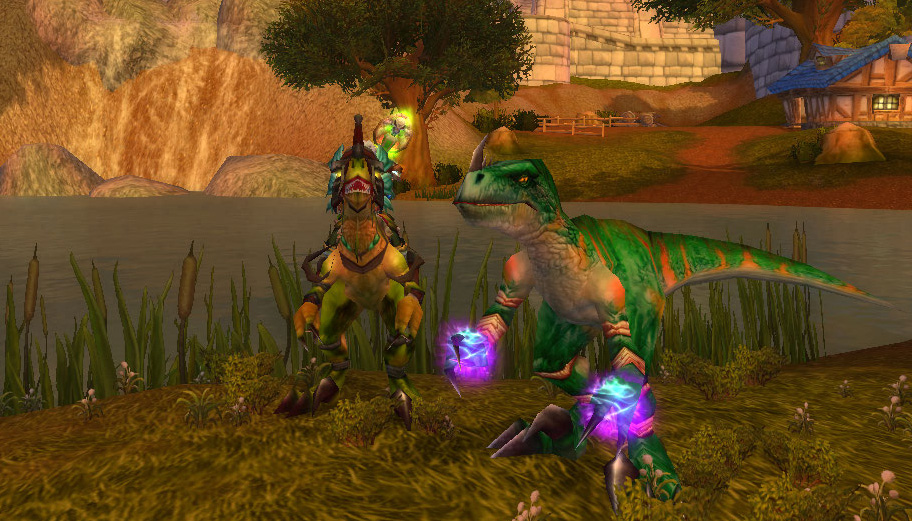 Aww, happy family! :D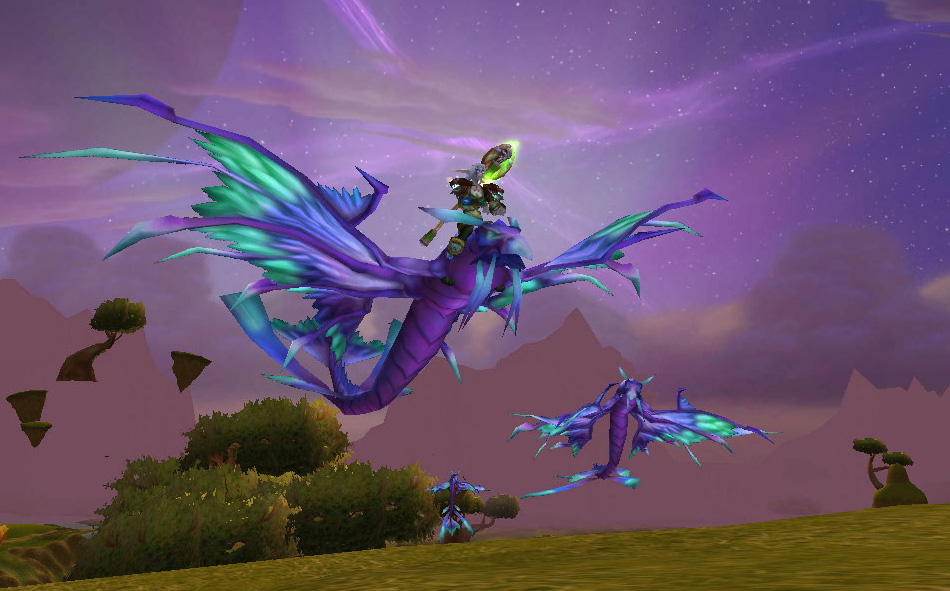 I'm pretty sure that baby Nether Ray is adopted... The Nether Ray mounts look really bad, the rider leans forward way too much. Wish they'd fix it.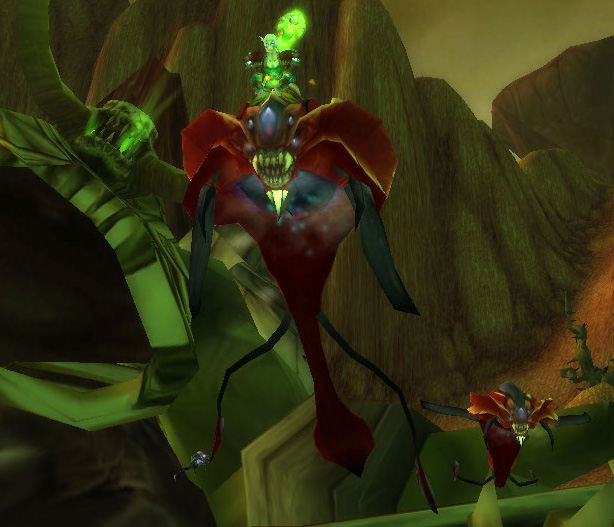 Last one, I swear. Meet Casper. ^^