I got some neat screen shots after dying during the LK fight today (got blown off the edge), and waiting for my brother to finally kill him so I could revive.
Managed to get one with lightning: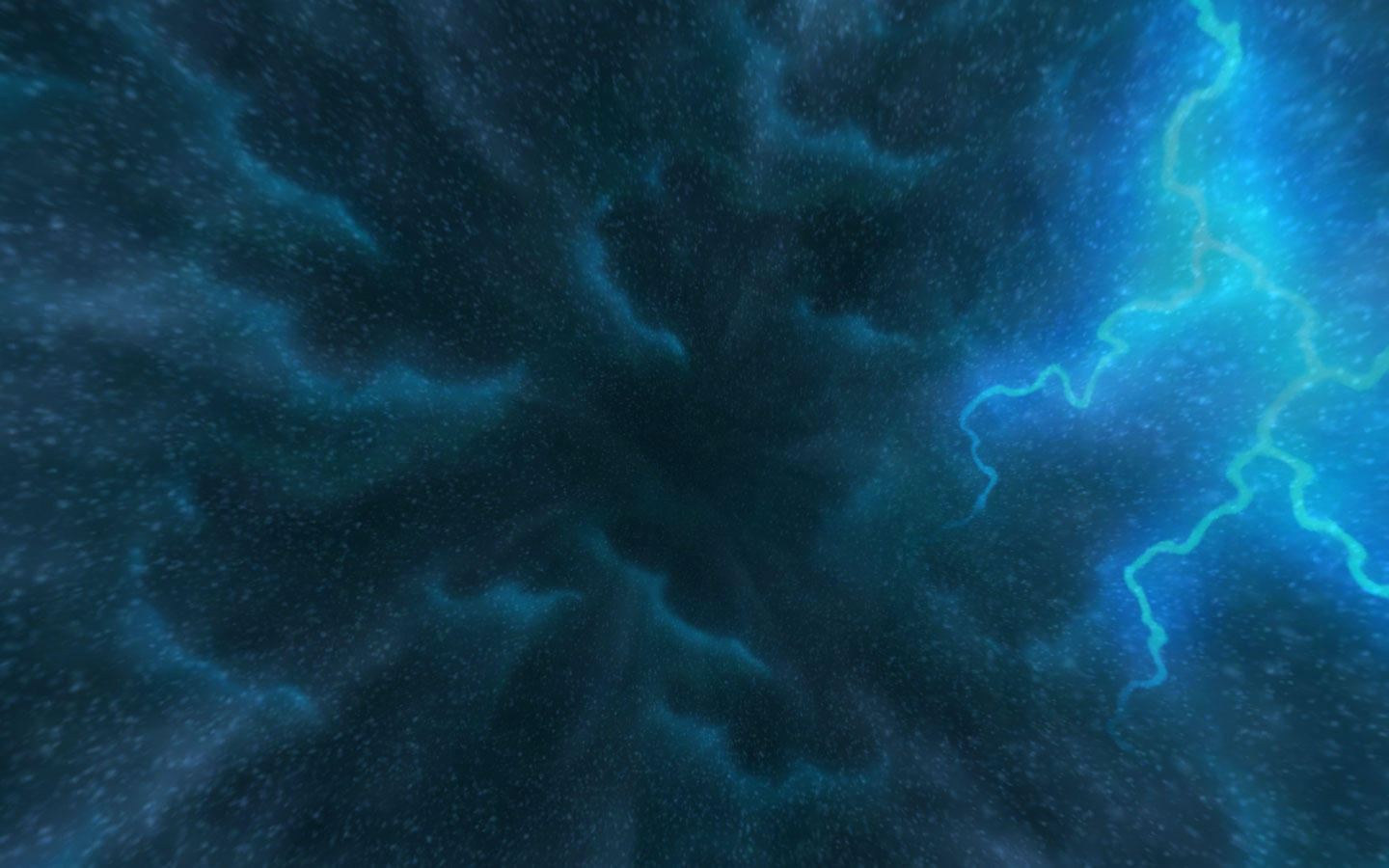 The longer I remained dead, the further I kept drifting out into the void. The clouds of "souls" began to come together:
The "souls" swirling together with the night sky above: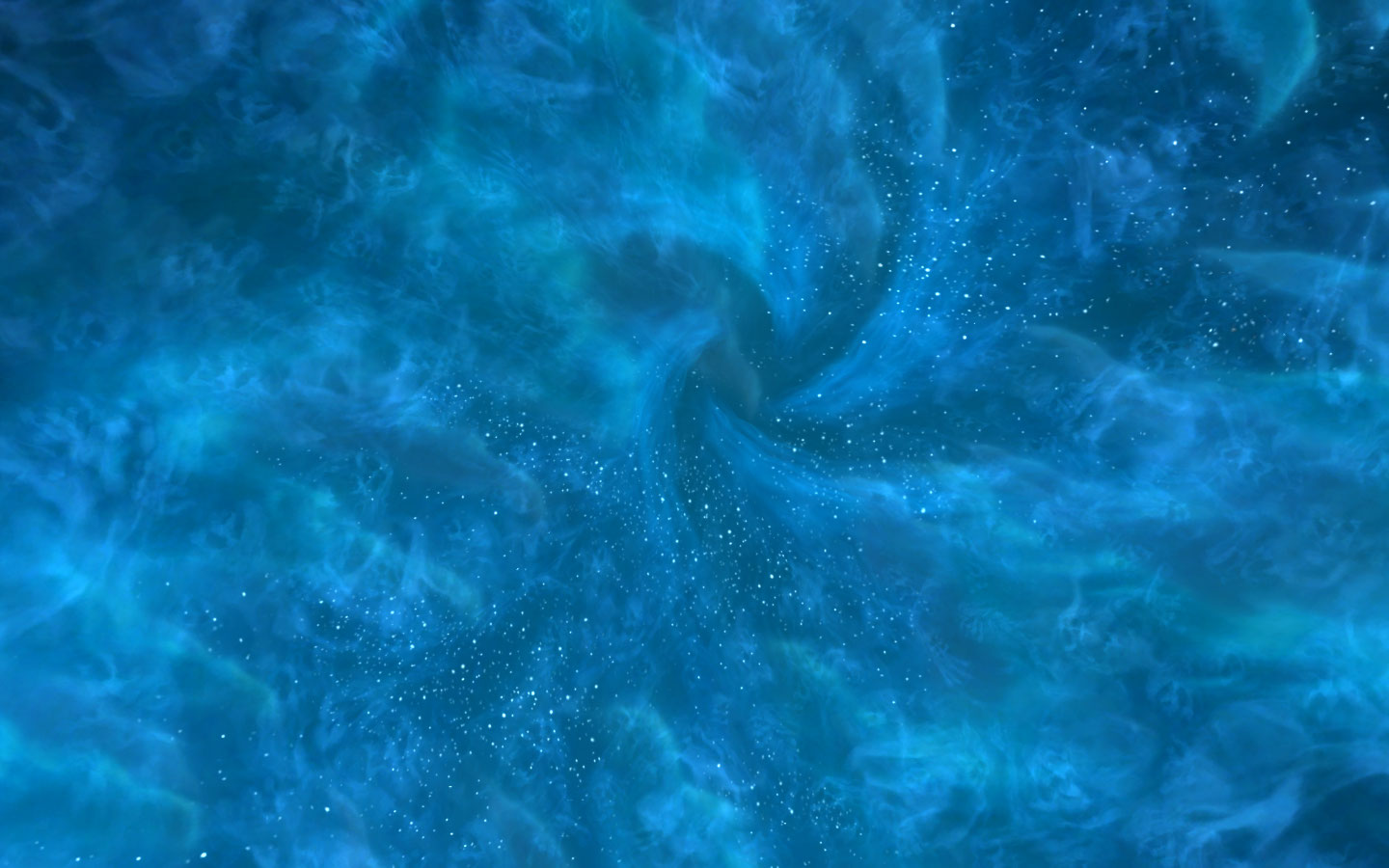 What I saw when I looked underneath me; the souls of the damned ascending into the sky:
And finally, a nice pic of Bolvar upon the Frozen Throne: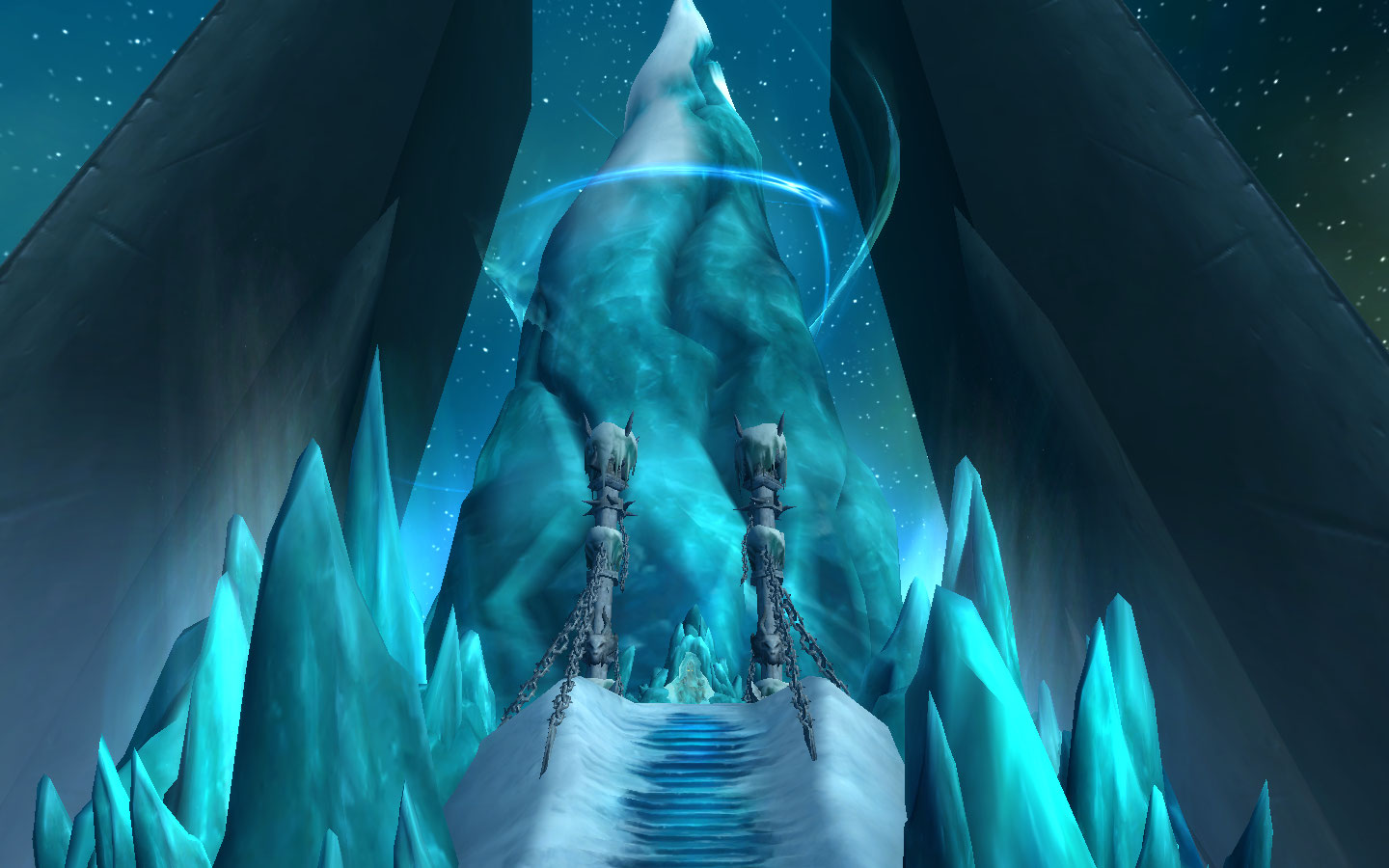 _________________
Signature and avatar created by Serenith!
Year of the Unicorn RPG Dice on Kickstarter!
Slickrock wrote:
Given their current trend, we'll probably get a spirit toucan that farts loops.