Since there are so many wonderfully talented people with artistic skills on here, I thought I would share a little of what I do, even though it involves no drawing skills whatsoever. (Believe me, you wouldn't want to see anything I draw anyway. XD)
I just do pretty basic stuff with WMV and Photoshop, nothing super duper fancy though I do like to look up tutorials and photoshop books and what not (though I've been lazy recently). I can do everything from desktop backgrounds to signatures, avatars, special requests, etc. I can also work with stuff outside of WoW providing you can give me a link, description, screenshot, etc to work with.

A lot of the more recent sigs I've made can be seen in the latter half of this thread:
viewtopic.php?f=18&t=14665&start=180
Desktop Backgrounds
: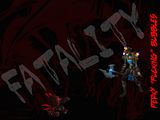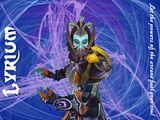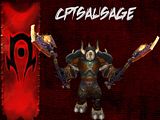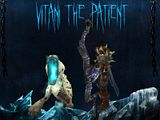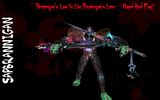 Signatures:





Avatars:

Miscellaneous: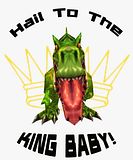 _________________
Follow me on Tumblr! @projectashley
Like Crochet? You can see what I make @ facebook.com/AshedCreations

Lord Godfrey wrote:
Some people only want to watch the world burn. Others want to be the ones responsible for burning it...