So uh, this is what I've been playing lately. A lot.

Maybe when I stop taking pics of my characters, I'll start taking some of other things. This game is super fun though, I really love it!
Keeva One-Eye (she went from beta to console to PC again), Argonian Dragon Knight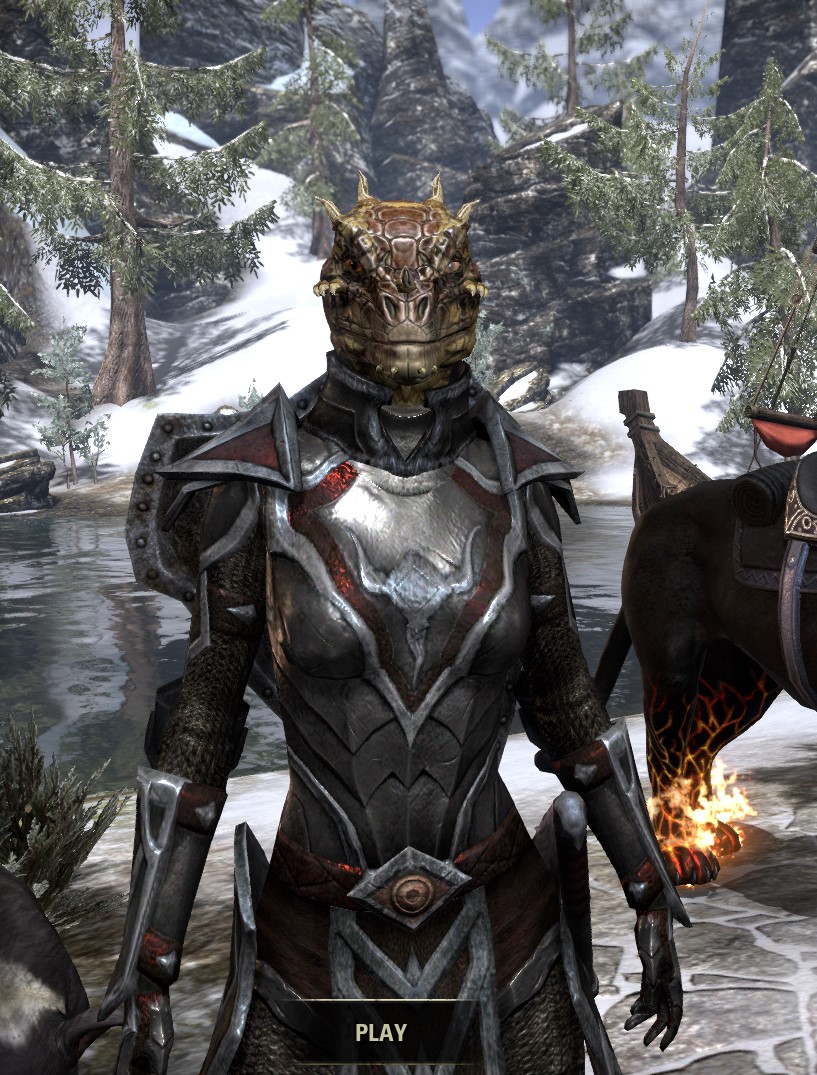 Yvelda Arleonne, Breton Templar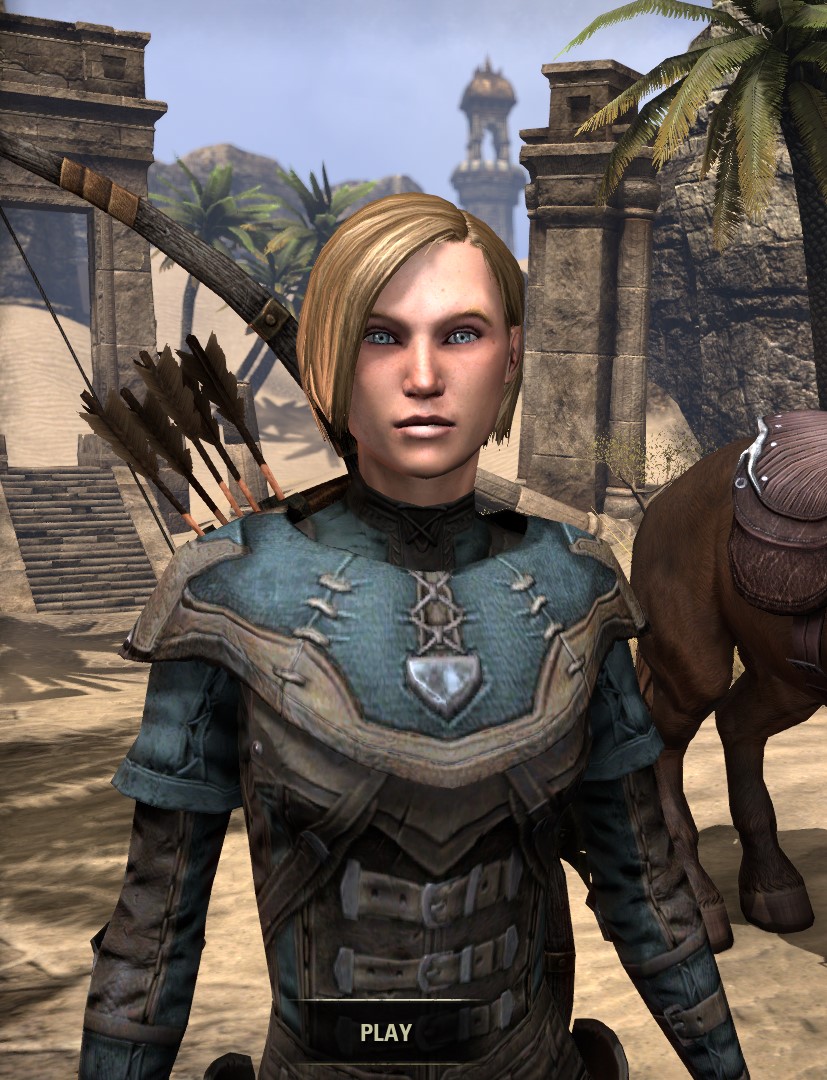 Faeris Wild-Shaper, Bosmer Warden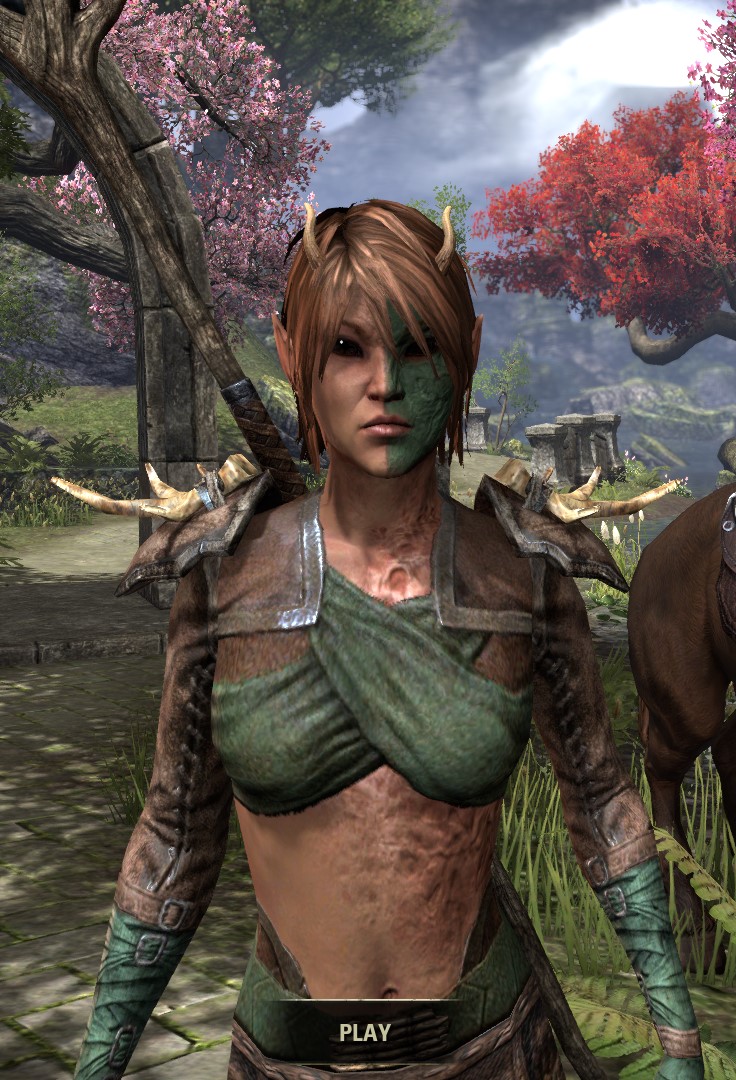 Kasandir, Redguard Nightblade
Can't decide on what race to make my future Sorcerer.
_________________
Signature and avatar created by Serenith!
Year of the Unicorn RPG Dice on Kickstarter!
Slickrock wrote:
Given their current trend, we'll probably get a spirit toucan that farts loops.