I seem to be somewhat obsessed with my nightblade, Kasandir.

I just think he looks kinda awesome. Damage is pretty good too, as long as I get the drop out of stealth.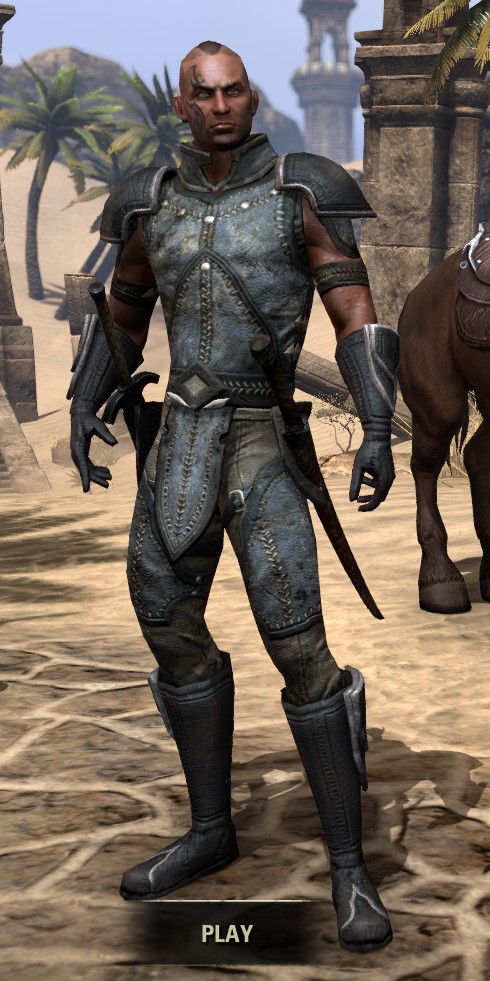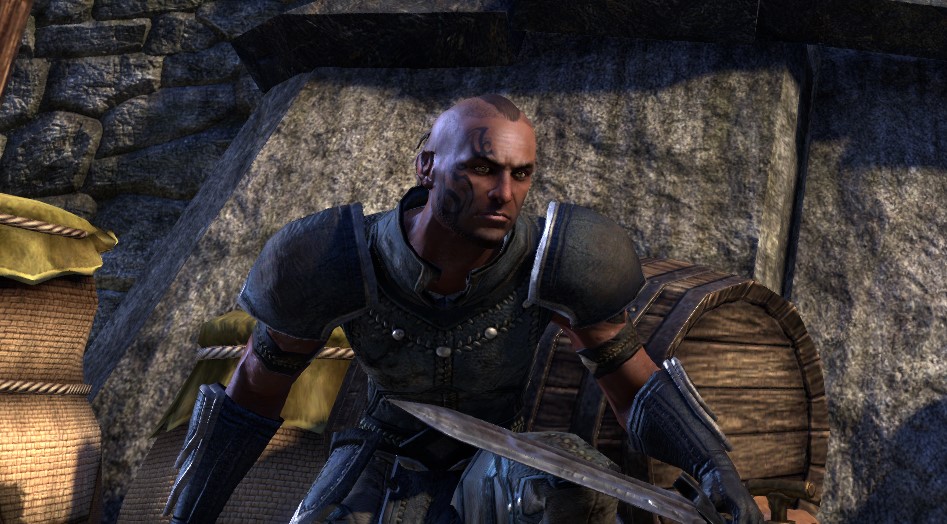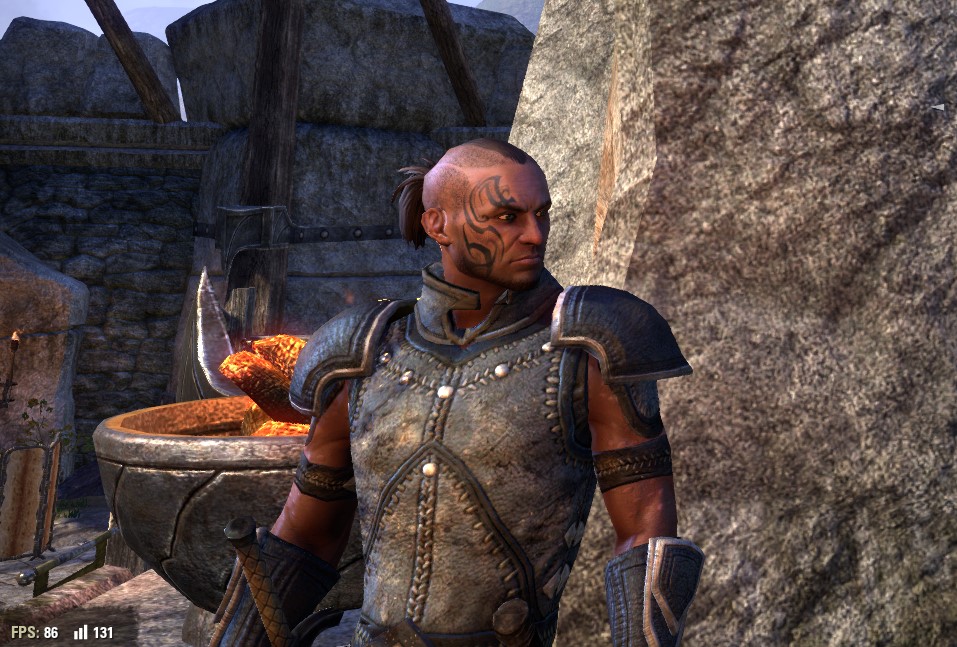 _________________
Signature and avatar created by Serenith!
Year of the Unicorn RPG Dice on Kickstarter!
Slickrock wrote:
Given their current trend, we'll probably get a spirit toucan that farts loops.