Some piccies of my favourite lasses in their new shiny armors
Ellya 2h warrior.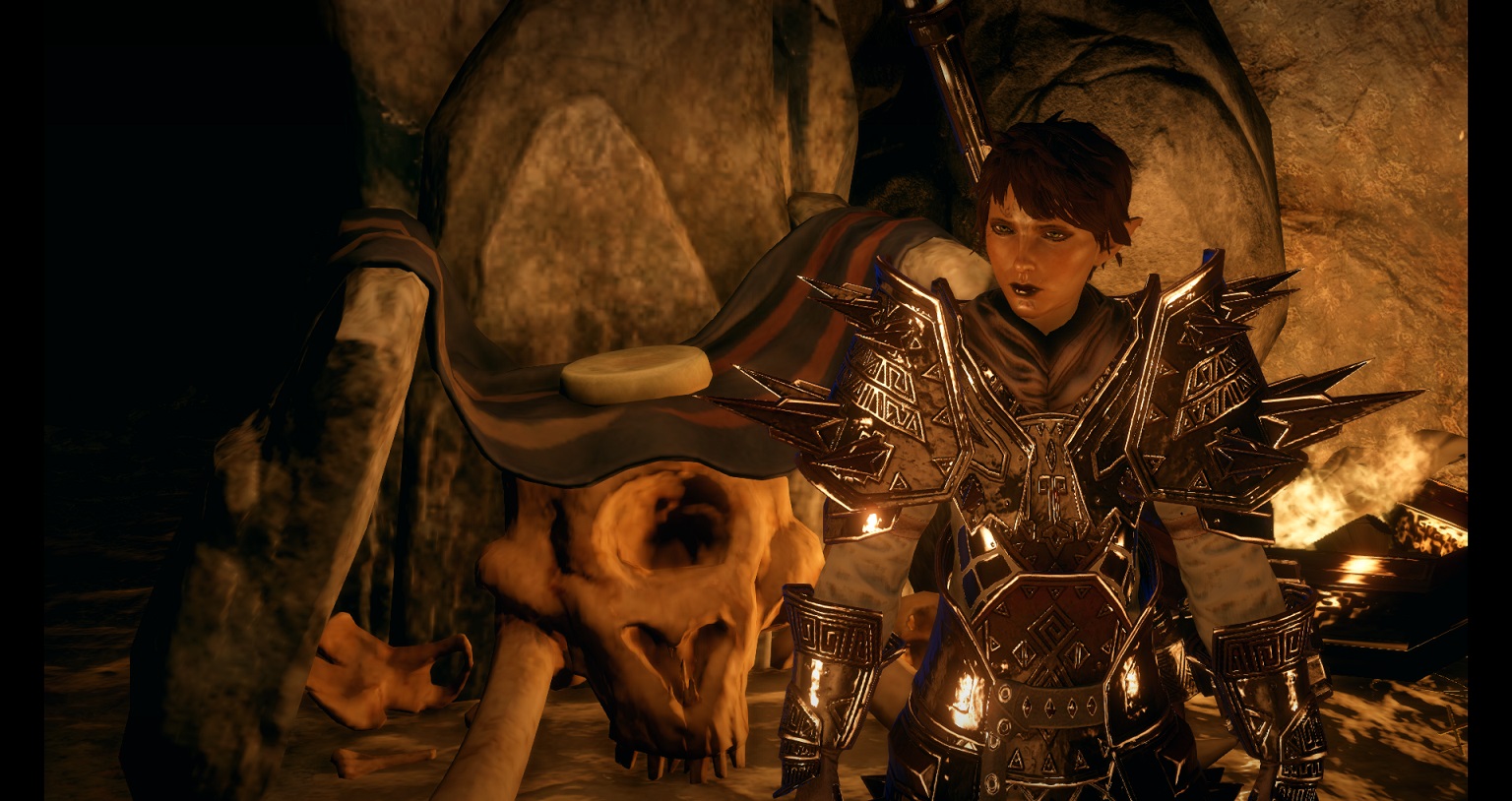 Riviel mage/knight enchanter.
And Tau after the remake, I'm bias but I think she's beautiful now. wearing the vallaslin of Dirthamen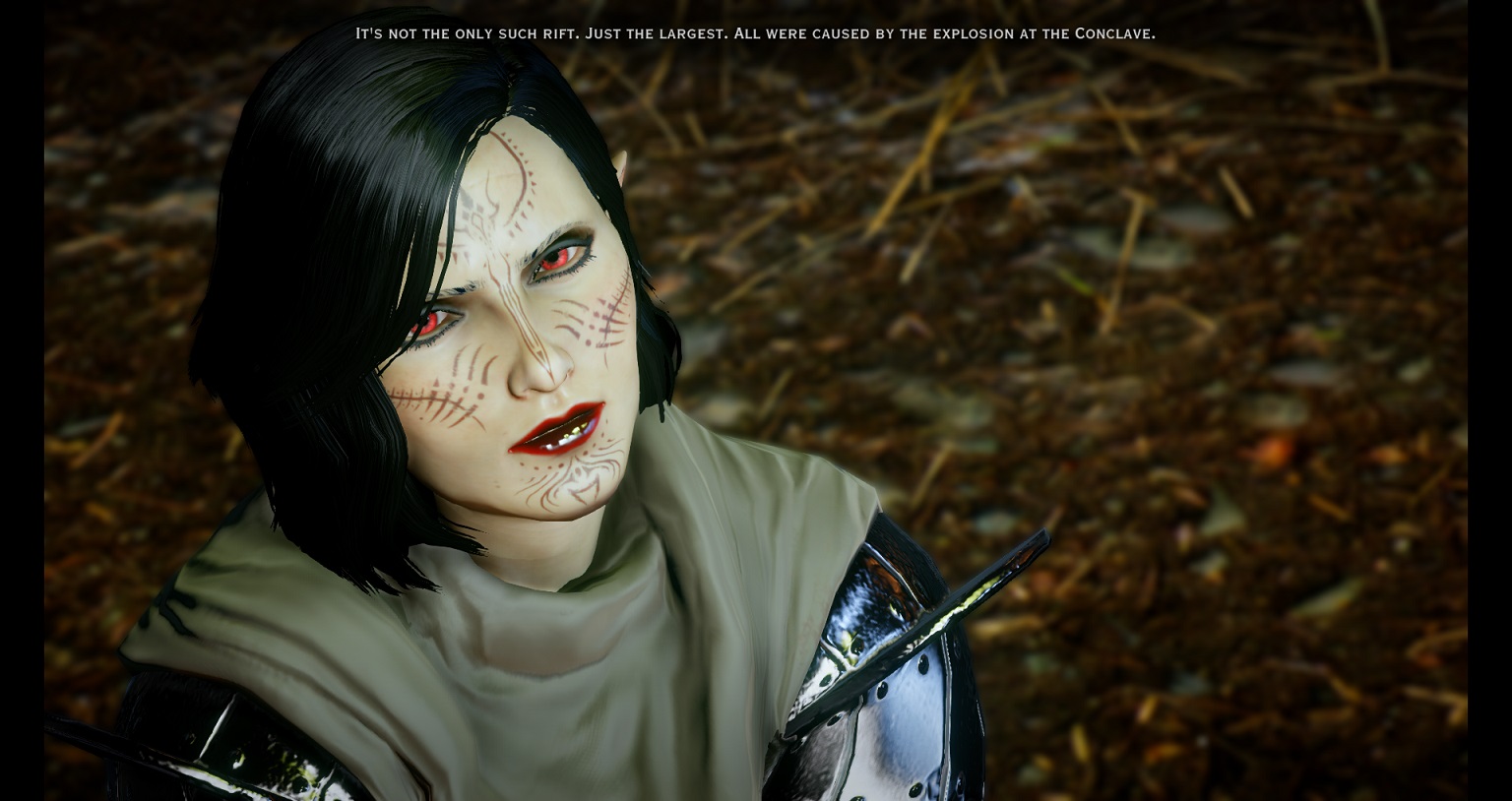 Without too many spoilers .. if you like Bull .. whatever you do ..
DON'T
sacrifice the chargers in favour of the alliance .. I did on Max and boy do I regret it now.