I added some more kitties! I realized that there is a thing called "stats" XD So, I'm trying to collect some with better stats, but they are really expensive, so I have some mediocre ones to tide me over that I'll probably end up attached to, plus males who I realized have poor stats but I think are beautiful >.<
This is my broodmother, Juamaua, since she has the "nurturing" trait
And Khalil, my little silver boy who probably won't actually make a good heir, since heirs should have 1000 stats and he just isn't going to get there I don't. But, he is so precious!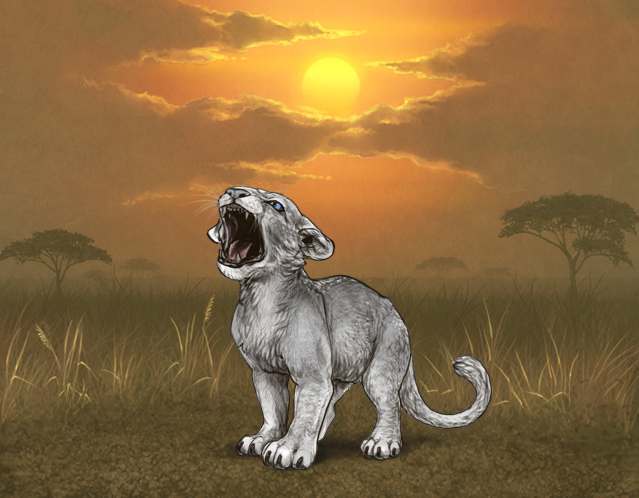 Shyamala, who I think has ok stats? Like, 701?
And Emma, who only has 411, but is so pretty!
And Taoma, who has horribly low stats and will never be king. But, he's so lovely. I actually got him from the tree!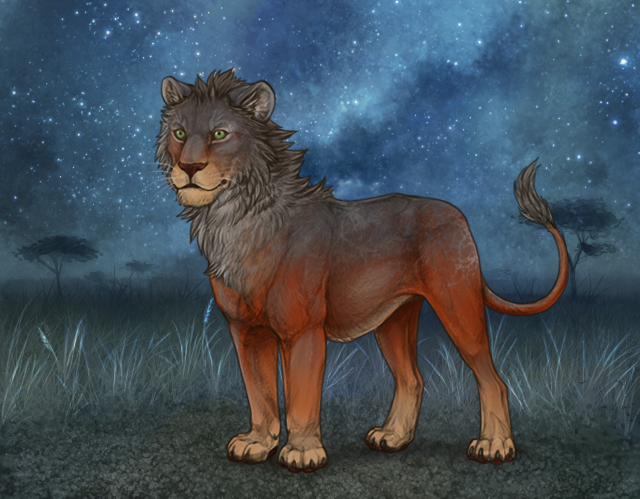 And in my side lair, I also maybe bought too many kitties...
I got a nurturing personality girl here too, for broodmother duties. This is Trina
And then Taonga, who has 700 stats and was for some reason dirt cheap. Maybe 700 isn't as good as I thought, or, someone didn't like her looks. I think she's gorgeous, though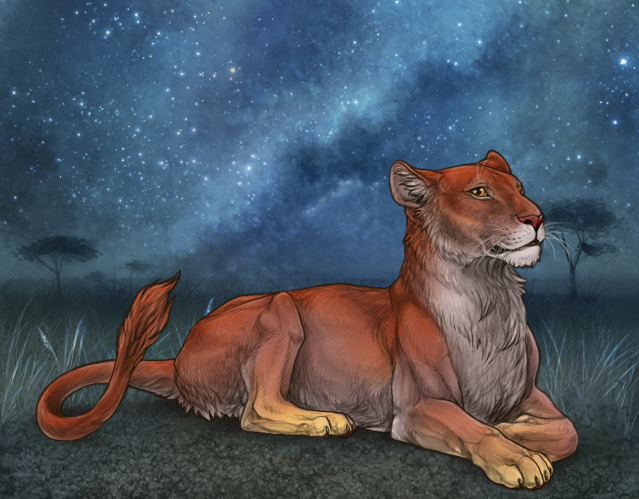 Persephone, bought for looks mostly, since she is only 349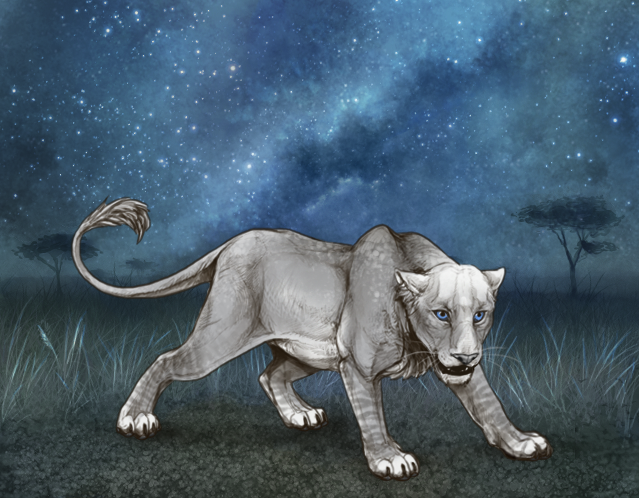 And finally Coralie, who will be a might huntress. Someday.