I'm sorry to say but I'm not gonna keep playing this one. I don't find it fun and I'm not interested in breeding anything. The fact that I can't use items outside of battle while exploring is a serious killer cos I have to waste time going to the inventory to heal up, at which point why not just pay to heal in town? Add to that I'm pretty sure collection quests get reset if you do that as I got one lot of supplies from Viridian Point, had to leave and the next supplies I found were apparently the first one again.
I did finally catch a couple of interesting pets but I really don't care. The only thing I have found interesting was this little candy kitty I rescued.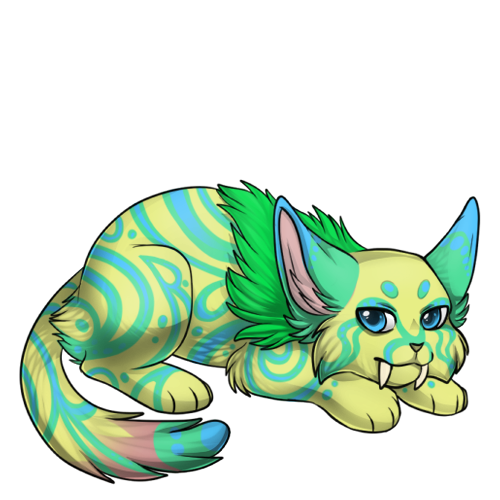 If anyone wants him let me know soon, cos I highly doubt I'll come back.
_________________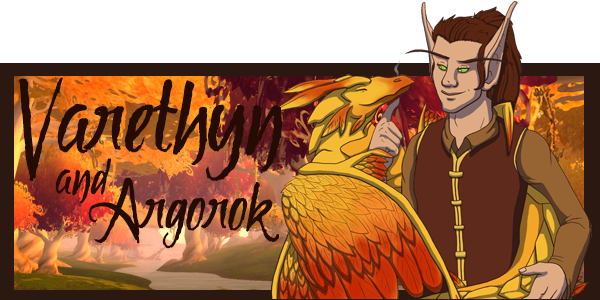 Thanks Kamalia for the awesome sig! Avatar by me!
Check out PetEmote here! | Visit my Flight Rising lair!