We knew it was coming! I have several to post. I may only be level six, but I think I am thoroughly hooked on this game. It's gorgeous! It's got the bright, vibrant and cartoony art style in the vein of WoW, but without being identical to it. It's just...I dunno. It's great. I really like the combat and the zones and all that, too. I'm having a great time!
I don't know if I'll make an Aurin at launch. They're kinda cutesy. I just wanted to try one out. Talya here is a Spellslinger.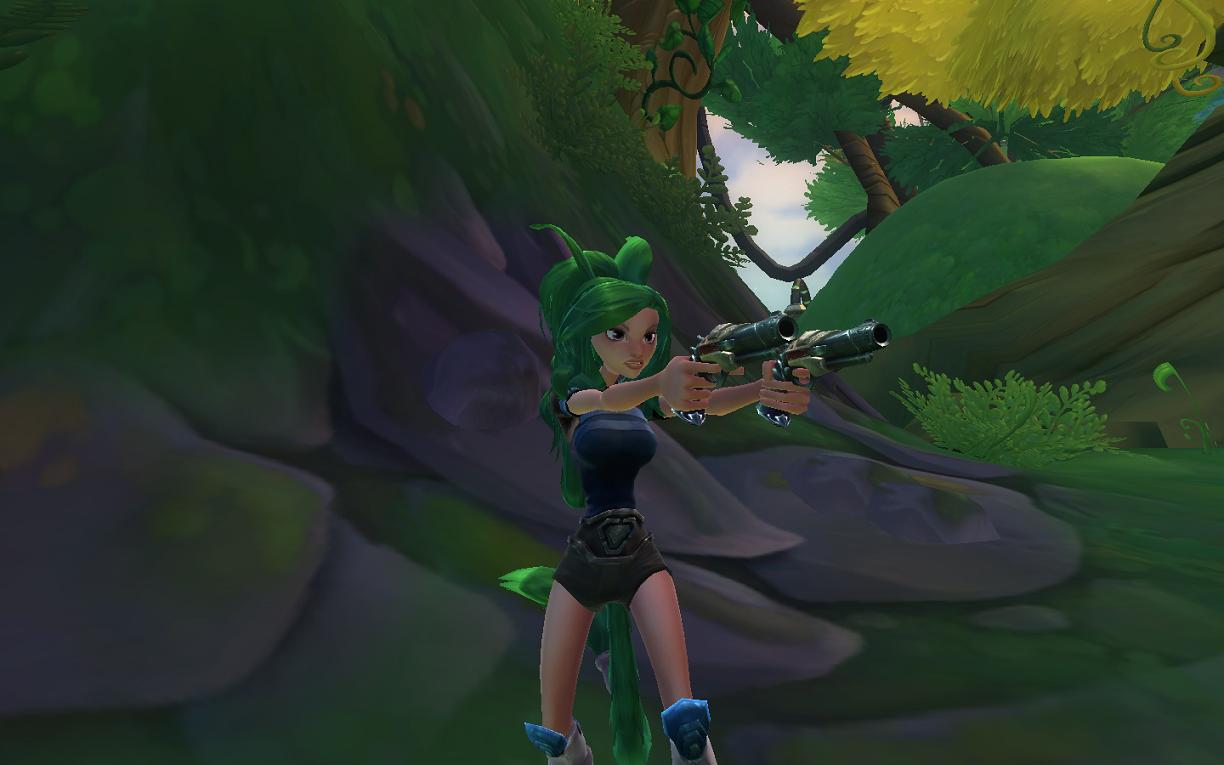 I'm still learning the beast/mob names, so I don't remember what this is, but it was the only blue one. I think it's a quest mob.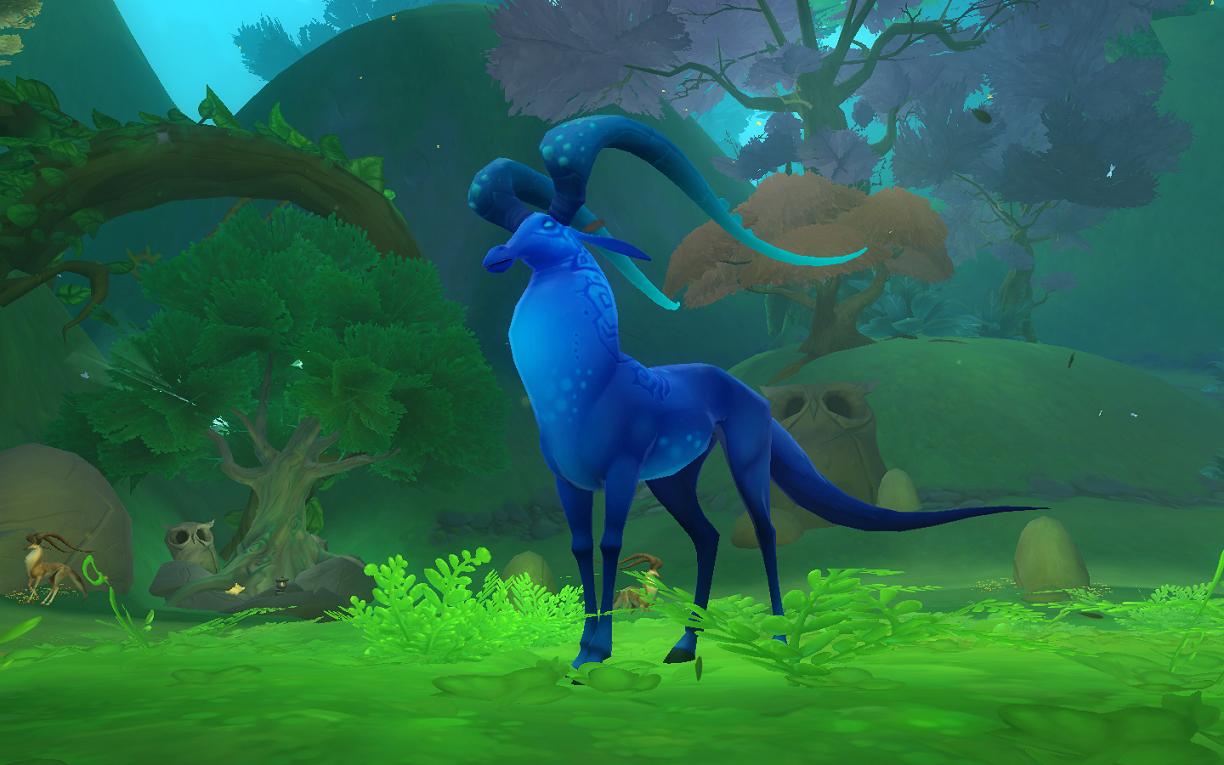 This is some kind of ridiculously adorable root/plant thing. Don't even get me started on the adorable vegetables that follow you around in the beginning area (Exile side).....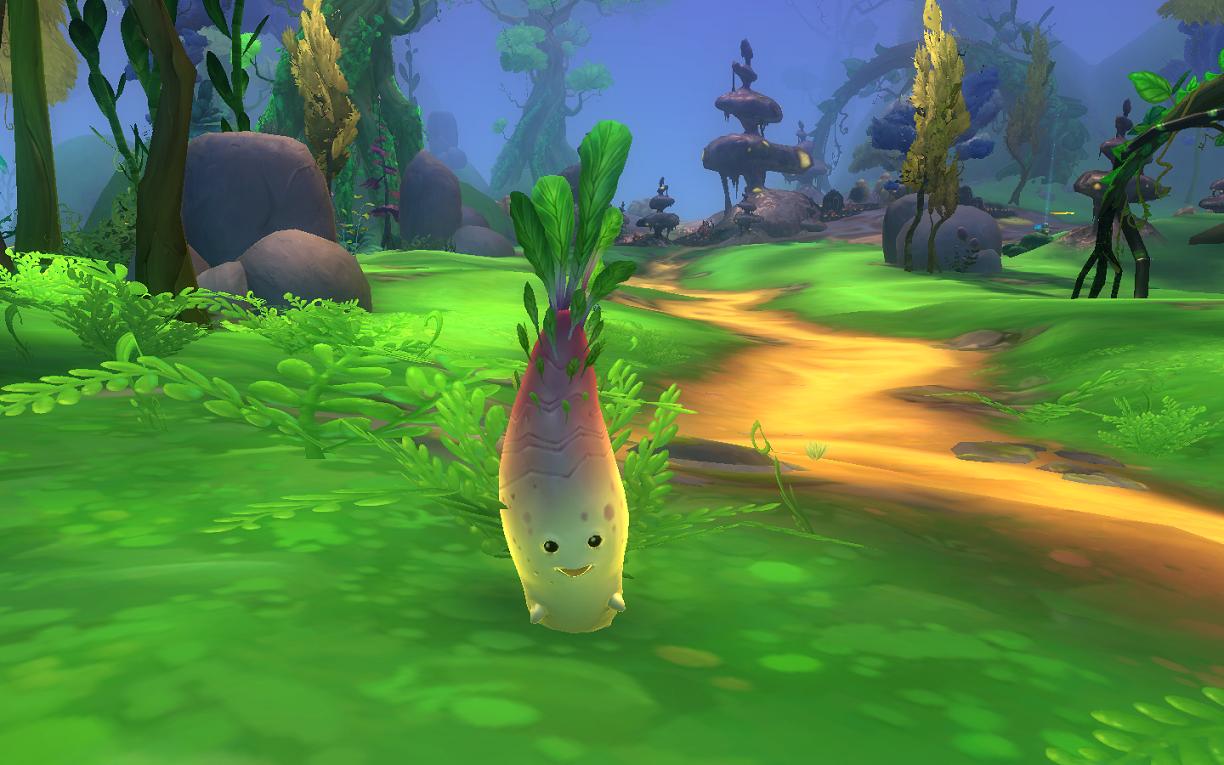 Pretty little glowing butterfly. I ended up having a random challenge pop up to "catch" six of them (just jump through them).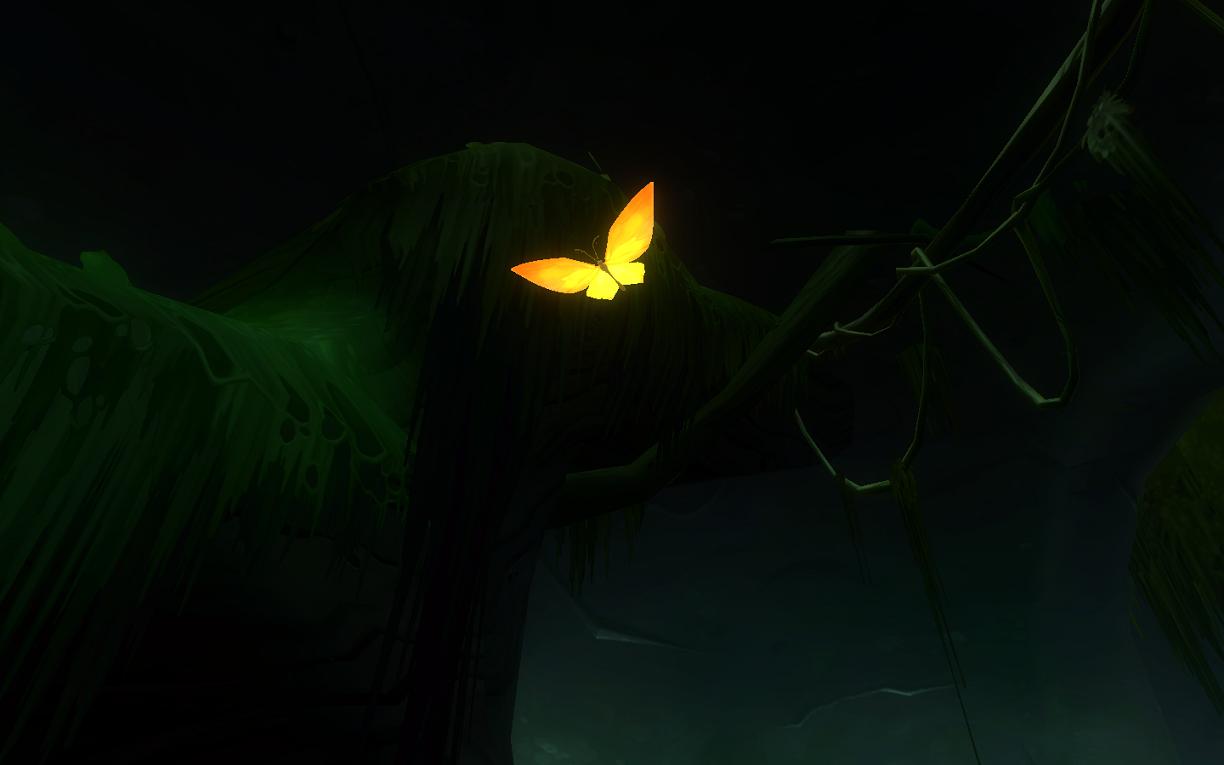 Can't remember what this area was called, but it didn't look very inviting. Not everything is colorful and vibrant and cute.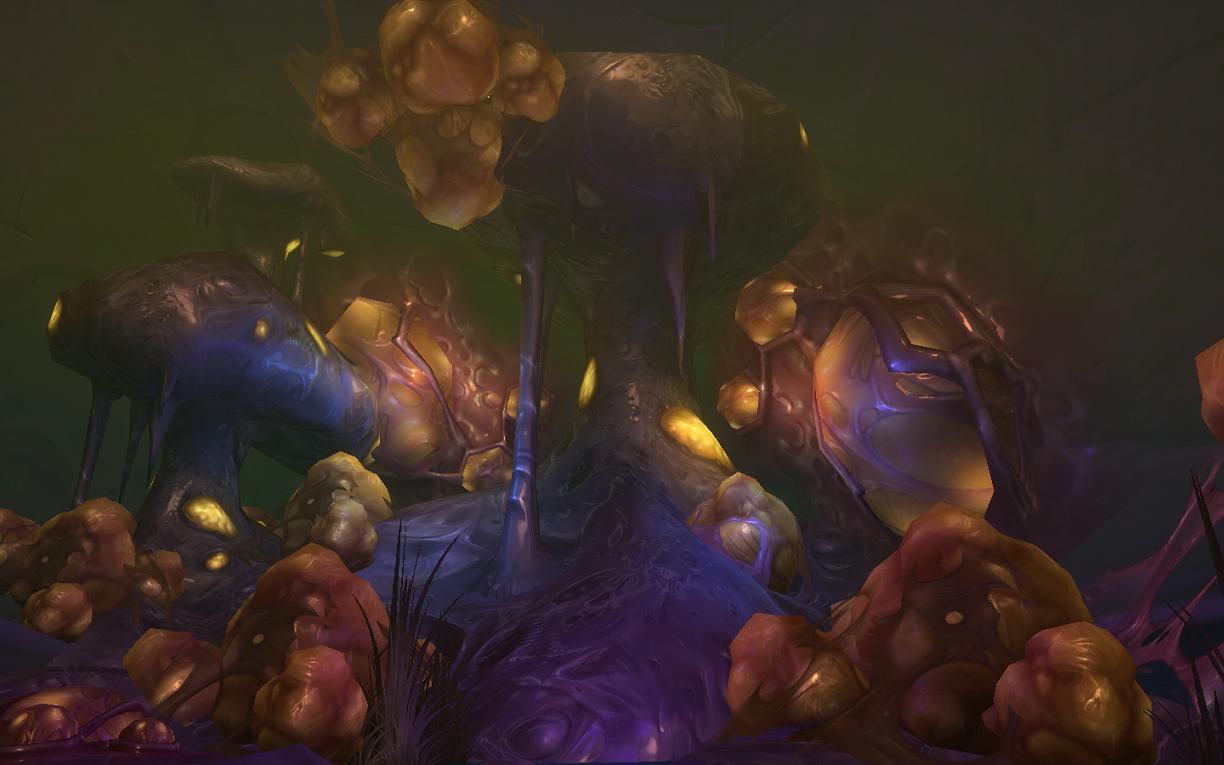 There were quite a few owl statues scattered about the area, but this one peering from behind a tree caught my eye.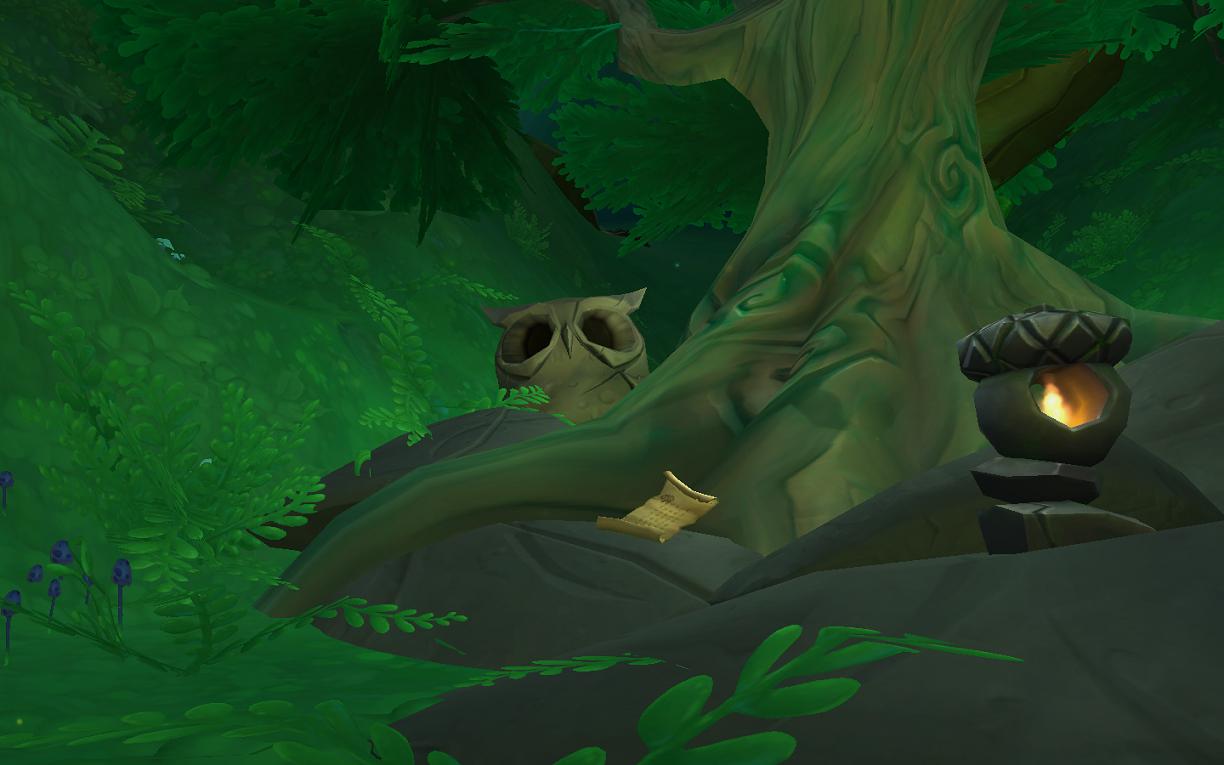 My favorite screenshot out of all the ones I took tonight.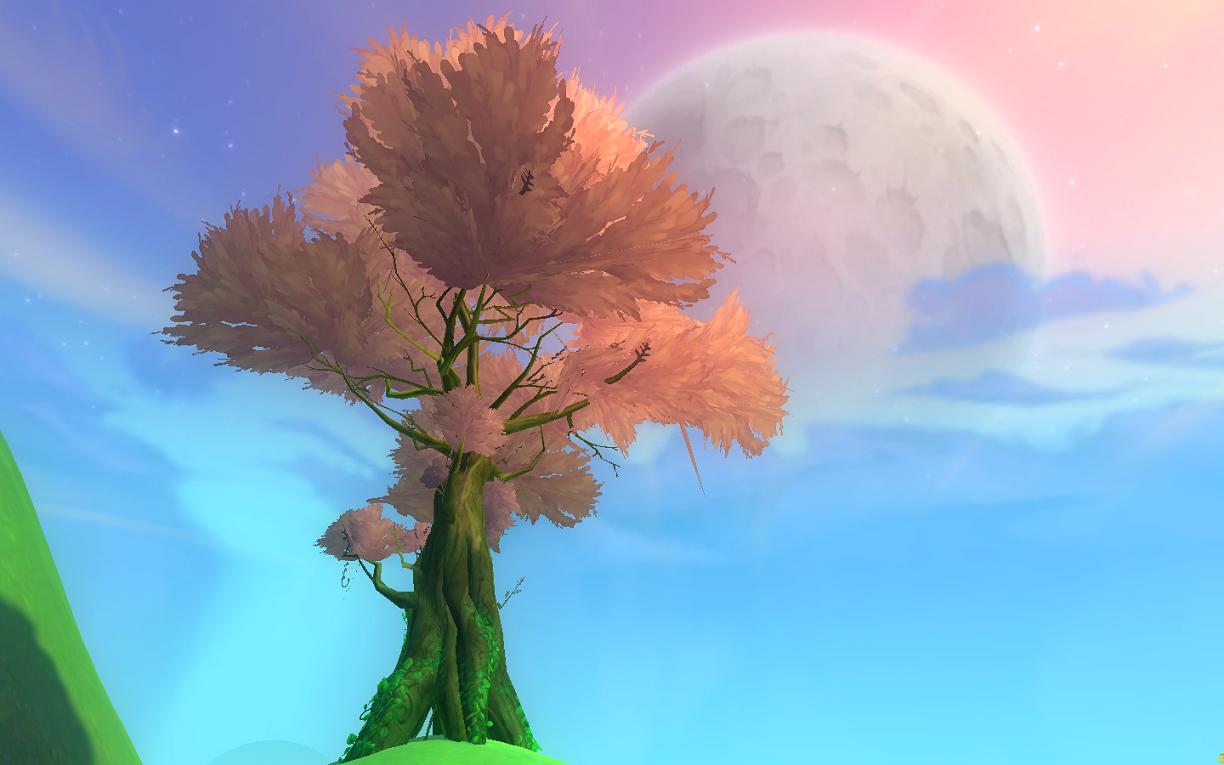 You can actually swim underwater in this game, unlike ESO and SWTOR and such! There are also currents in the water of varying speeds. For example, if you're near the top of the waterfall, you'll probably get pulled by the current. I know because it happened to me. Pretty cool!