After poking through the initial questline to unlock the new world PvP areas, I found a few new beasts in the Krasarang Wilds. All are located in the southwest area of the zone, around the Horde base. The alliance side seems to be devoid of new tameable beasts (for now, at least).
Polluted Viseclaw
Level 90, aggressive, tameable, black Cataclysm crab skin
Mature Terrapin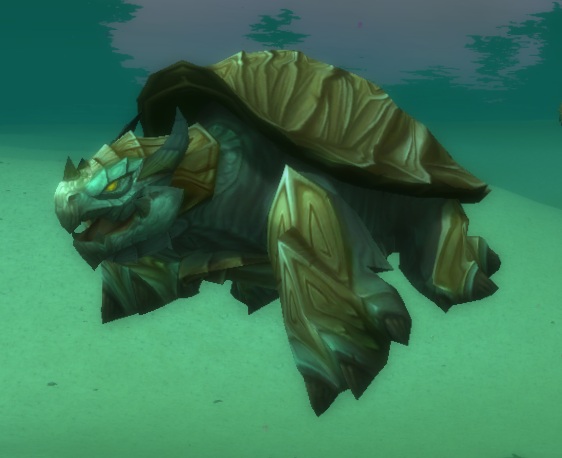 Level 90, neutral, tameable, blue non-spiked dragon turtle skin
The next two are only around Oregrind's Dig.
Agitated Shale Spider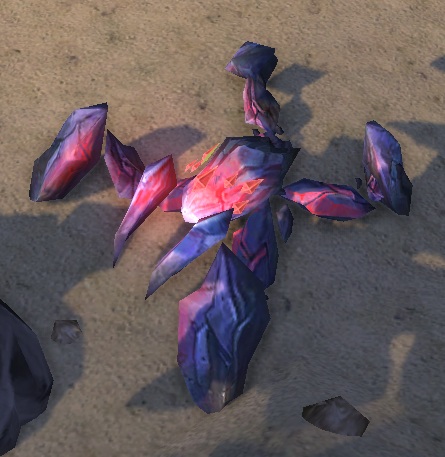 Level 90, aggressive, tameable, red shale spider skin, id 67759 (not listed on Wowhead yet)
Shale Skitterers
(yes, the pluralization is in the NPC's name)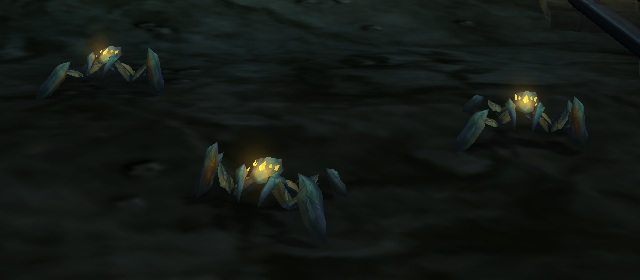 Level 90, neutral, tameable, yellow shale spider skin, id 67758 (not listed on Wowhead yet), only appear inside the mine itself, travel in packs of three, SUPER TINY AND ADORABLE